Advertisement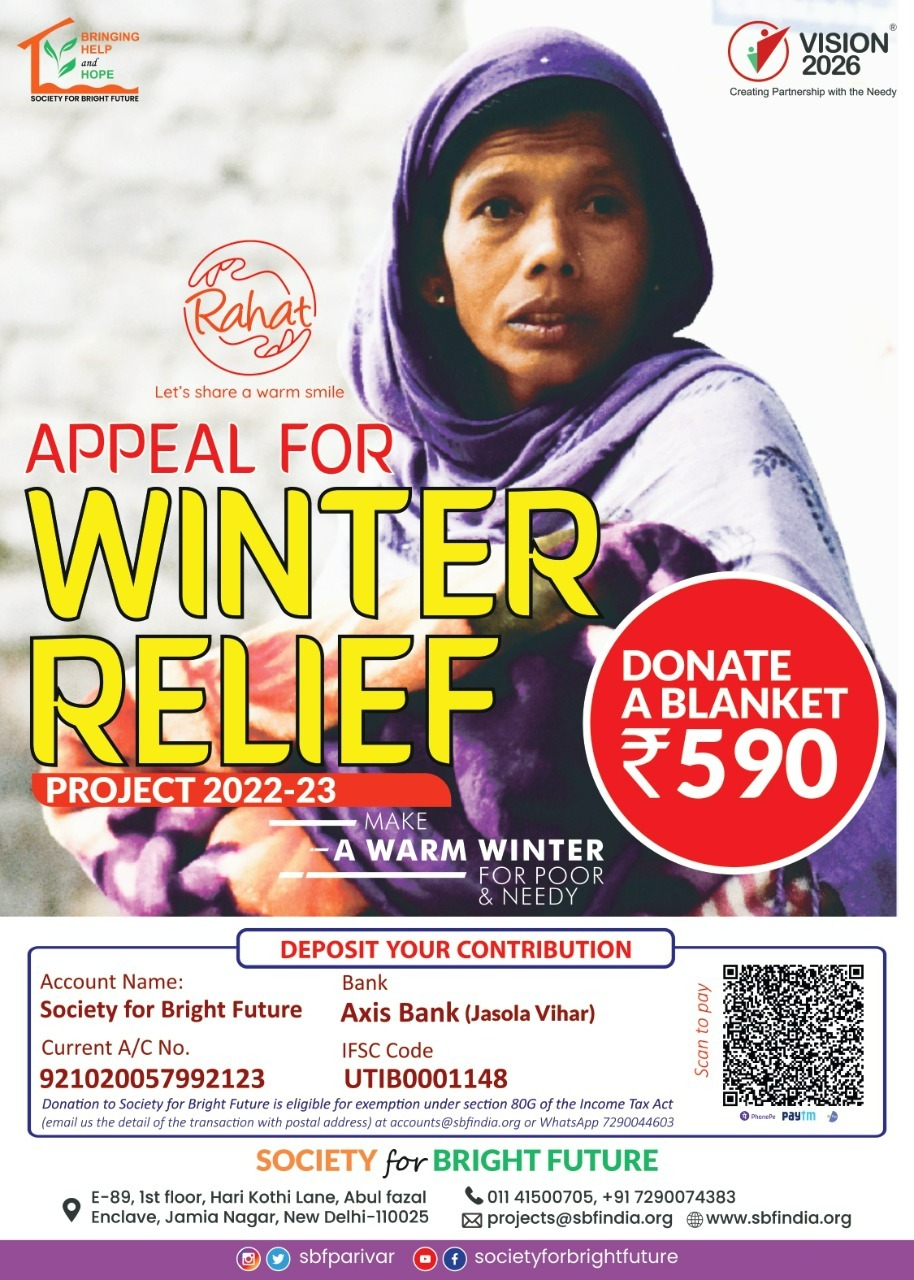 Watch: Ariba opens up on father Asif arrest at 3 am
On Saturday morning, a few hours after the arrest of former Okhla MLA Asif Md Khan for allegedly misbehaving and manhandling with a police officer at Tayyab Masjid on Friday, several TV reporters were seen outside Khan's Kalindi Kunj office.
Save community journalism by paying Rs 500, 1,000 and more.
Khan's daughter Ariba Khan, who is a Congress candidate from Abul Fazal Enclave-Shaheen Bagh ward, told the media that how the police landed in their house at 3 am to arrest his father.
The police said: "The main accused, former Congress MLA Asif Mohd Khan has been arrested. FIR registered at Shaheen Bagh Police Station. Two others Minhaaz and Saabir have also been detained while arresting the accused. Their role in the above FIR is being examined."
In a live video most probably during the time of the arrest doing the rounds in the virtual world, Ariba alleged that around 50-60 police personnel entered their house forcibly in Shaheen Bagh and dragged away the former MLA.
She alleged that policemen misbehaved with her too and broke one of her fingers during the arrest of her father.
"They also snatched away our phones. The police personnel took away my father and their supporters also," said Ariba.
On Friday night FIR was filed against Khan on a complaint of a police.
Police said on Friday: "During patrolling in the area today police constable noticed gathering of about 20-30 people in front of Tayyab Masjid. Police reached in front of Tayyab Masjid where one Asif Mohammad Khan (who is father of Congress MCD Counsellor candidate Ariba Khan, Shaheen Bagh, along with his supporters was present in front of Tayyab Masjid and addressing the gathering using loud hailer.
"When SI Akshay asked Asif about the permission from the Election Commission regarding gathering and addressing public, Asif became aggressive and started misbehaving with him. Asif used abusive language and used criminal force and manhandled the SI. In this regard the SI has given complaint and a case Vide FIR No. 419/22 IPC U/s 186/353 IPC has been registered in PS Shaheen Bagh and the investigation has been taken up."
Raids are going on to arrest the remaining suspects who assaulted and misbehaved with the police officer, said police.
On Friday night, Asif told the media that he reached Tayyab Masjid in Shaheen Bagh after being informed that the AAP candidate had used money to buy votes. "When I opposed it, the local policemen tried to stop me from speaking the truth," he said.
The MCD polls are slated for December 4.