Advertisement
Okhla's daughter Arfa gets Kuldip Nayar Patrakarita Samman Award
The prestigious Kuldip Nayar Patrakarita Samman for 2022 is to be given to journalist Arfa Khanum Sherwani. Okhla-based Arfa is an alumnus of Jamia Millia Islamia and Aligarh Muslim University and is currently The Wire's senior editor.
Advertisement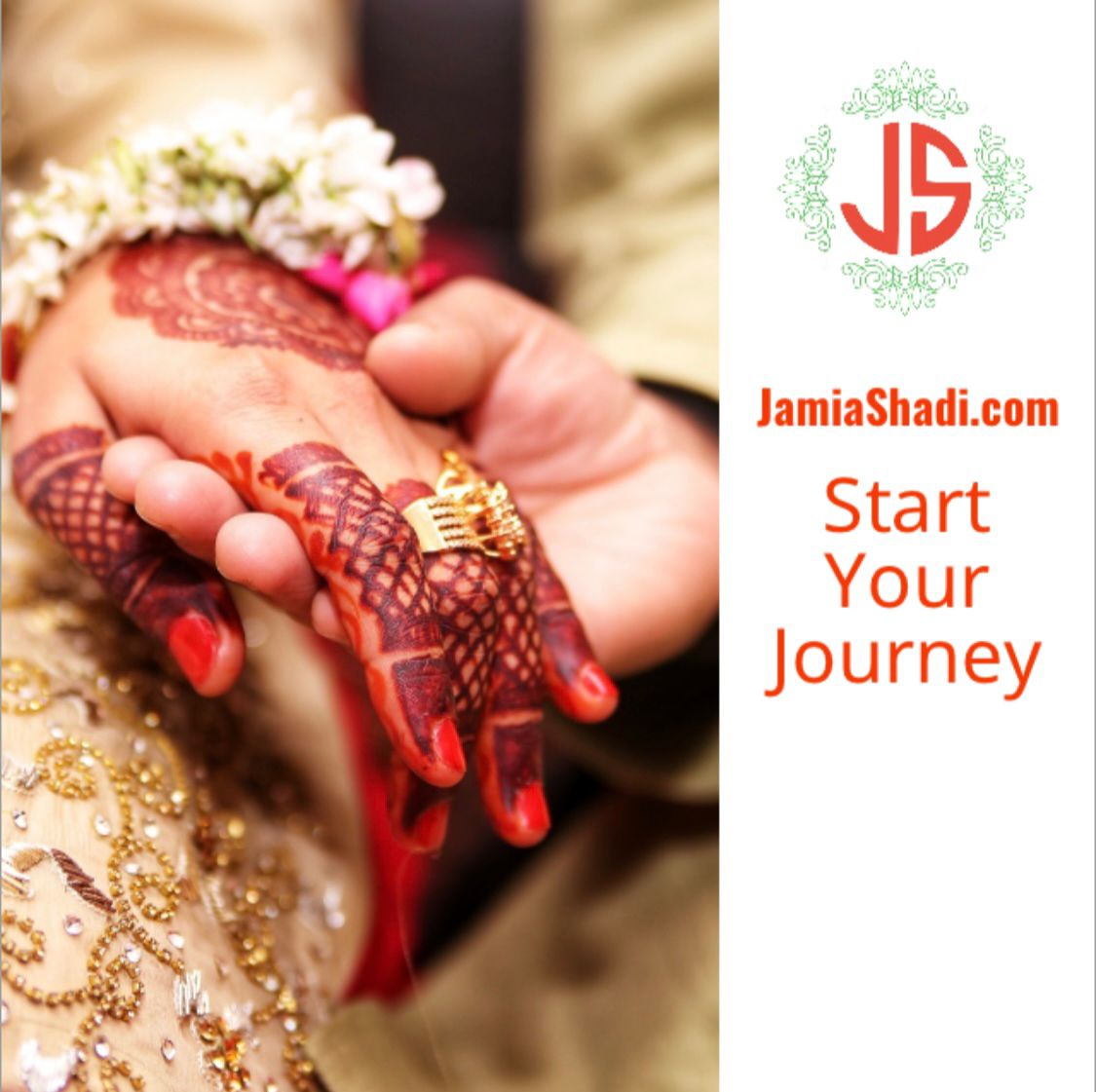 Save community journalism by paying Rs 500, 1,000 and more.
ALSO WATCH:
The Gandhi Peace Foundation on Monday announced about the award winners at a press meet held on Monday at New Delhi's Press Club of India.
Okhla's daughter, journalist Arfa adds another feather to her caphttps://t.co/9Q9f7WFxDf pic.twitter.com/SxX0qr1O7h

— theokhlatimes (@theokhlatimes) November 11, 2022
Speaking to the press, well-known academic and author Ashis Nandy.said: "The future of Indian democracy lies with us and not those who control the media in the country. I have great pleasure in mentioning the person in whose name the award is being given out, Kuldip Nayar. He was an uncompromising journalist and it is to his credit that he never bent against all kinds of control on the media."
Also, YouTuber Ajit Anjum is to get the award.
"We recognise the two awardees today as not only those who are representing themselves," said Nandy, "but also representing all of India. We are congratulating them on the courage, tenacity and hard work they have done over the years."