Advertisement
Pathetic customer service by Eureka Forbes Aquaguard water purifier upsets Okhla resident
A resident in Okhla has termed customer service of Eureka Forbes Aquaguard water purifier as pathetic. He said it was four days ago when he lodged a complaint on the customer service of Eureka Forbes India informing it about the problem being faced in his Aquaguard water purifier and the response has been tepid.
Advertisement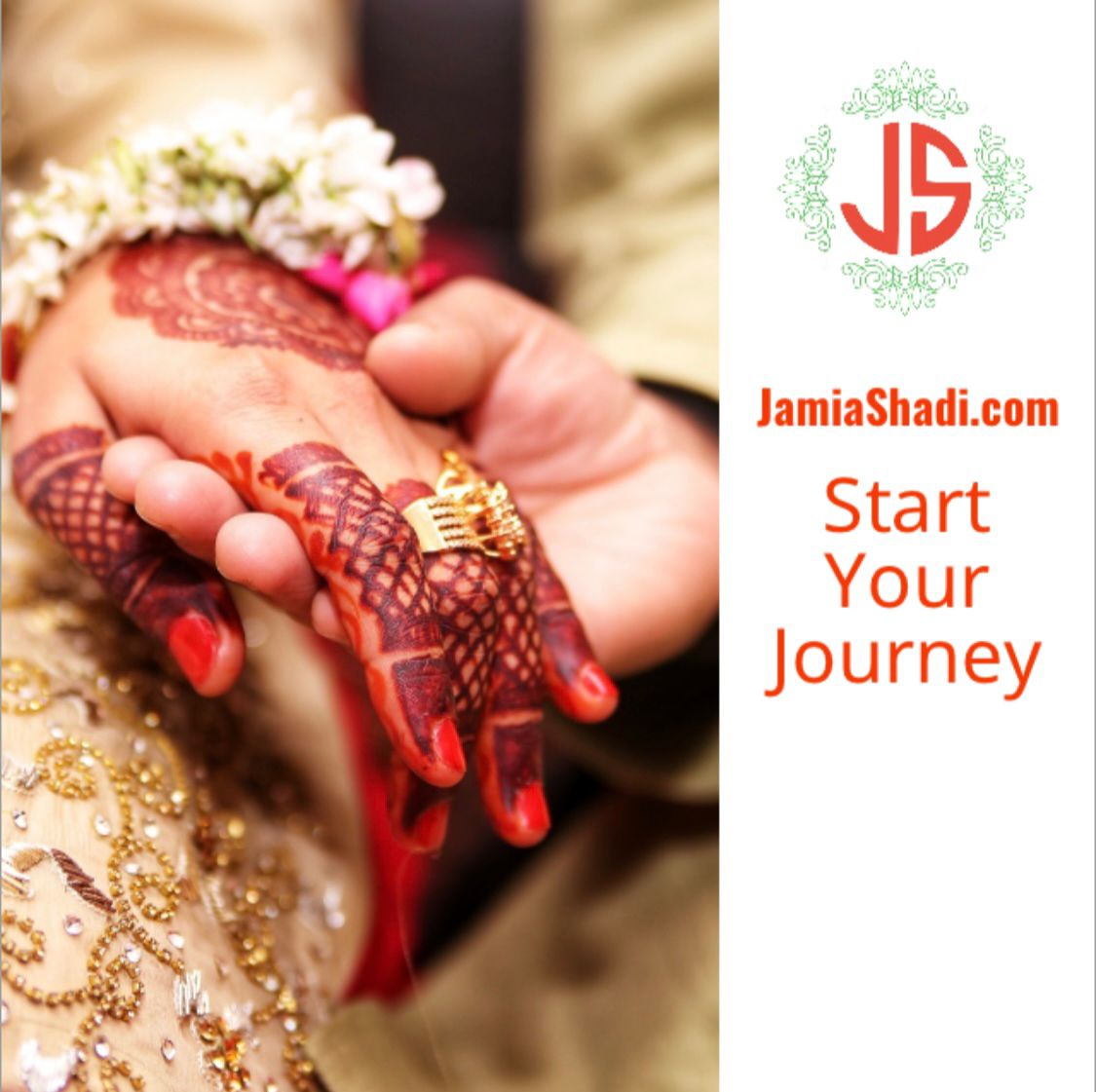 Save community journalism by paying Rs 500, 1,000 and more.
The resident, who has been using the Aquaguard water purifier for more than a decade, said since December 8, 2022 when he filed the complaint he made more than five calls and even escalated the issue once informing them about the problem with no response as the technician is yet to visit to fix the problem or check the machine.
On filing the complaint, the resident said he got this information: "Dear customer, your complaint no is….. Our technician will visit within next 24 working hours to attend to your request." But the resident said the next 24 hours is yet to come and now fed up with the poor service, he is mulling switching over to Kent.
The resident said the pathetic response has left him upset as earlier customer service was up to mark despite local technicians dilly-dallying to visit. He said he is unable to understand what has gone wrong with the company that even after more than four days has not been able to send the technician with the customer care representatives just apologising on the phone for the delay and promising for technician visit soon.
Surprisingly, the resident said he has bought the yearly maintenance too for smooth service. He said compared to the past, in post Covid and during that period the service started deteriorating leaving many users in Jamia Nagar in two minds whether to continue with the company or switch over to Kent or any other local brand.