Advertisement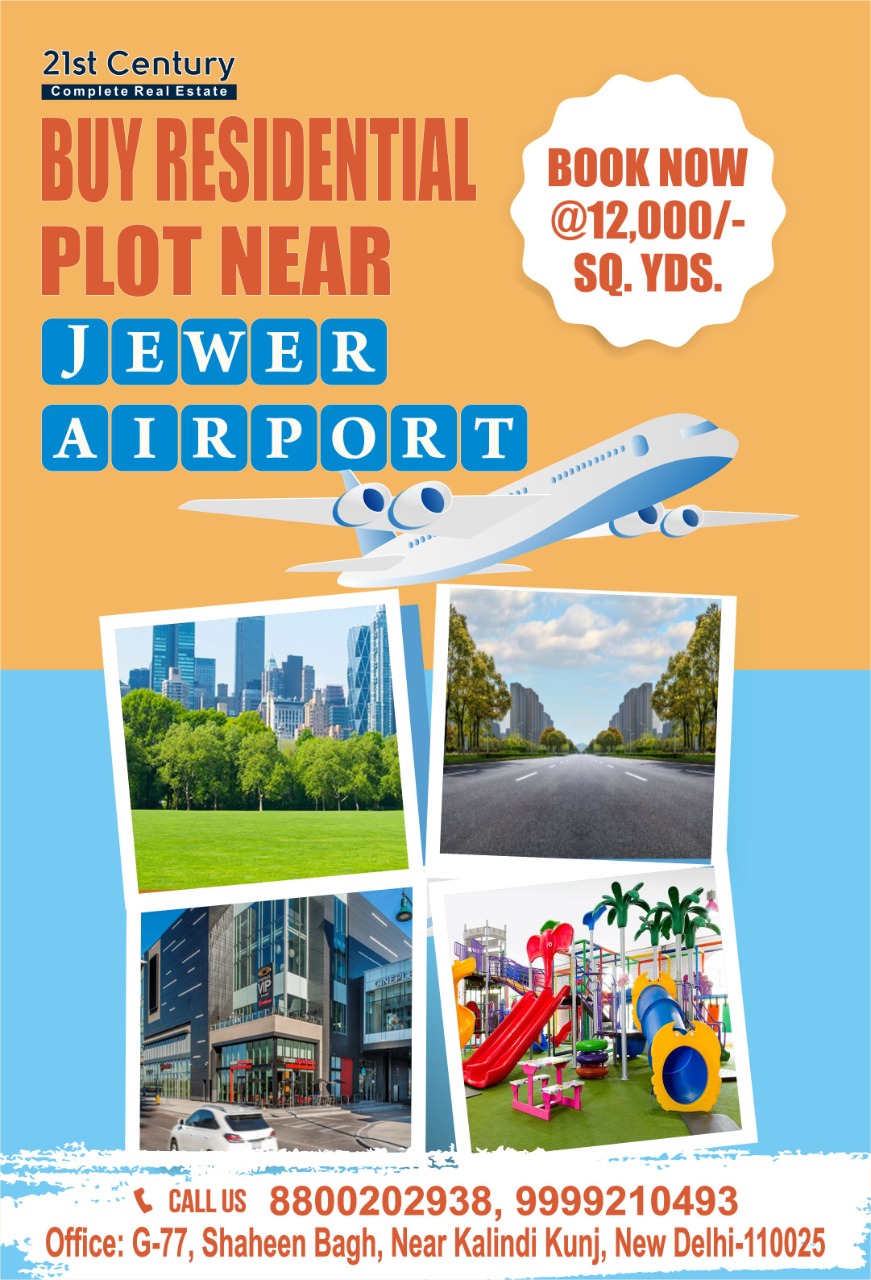 Govt's massive anti-dust drive: Okhlaiites say Jamia Nagar residents wait to see its impact on ground
 The Delhi government is running an anti dust campaign from 7th October to control dust pollution all over Delhi, said the government in a statement.
Save community journalism by paying Rs 500, 1,000 and more.
However, many Okhla residents pointed out that many such drives rarely reach Jamia Nagar as it is common thing to see building materials dumped on roadside or in the open.
To take this campaign to the ground, 31 teams have been formed which are working in different areas to monitor which construction agencies are following the guidelines issued by the government, said the statement.
Teams have also been instructed to submit daily reports. Along with this, it has also been directed that strict action should be taken against every single agency causing dust pollution, so that the pollution of dust can be controlled.
To protect the people of Delhi from air pollution, the Kejriwal government is working with 24×7 on its anti-dust campaign. 32 sites were fined to the tune of Rs 15 lacs for violating norms among the 103 sites inspected by various teams today, it said.
Under this campaign, Environment Minister Gopal Rai, too, conducted a surprise inspection of an under-construction commercial complex near Khyber Pass today.  During this visit, he expressed happiness that all the guidelines issued by the Delhi Government are being followed at most of the construction sites.
Rai appealed to all the construction agencies to undertake construction work following the standards issued by the government, so that the fight against pollution can be carried forward strongly.
Rai conducted a surprise inspection of the construction site of  a commercial complex in North Delhi today as part of the Anti Dust Campaign. Rai said that an anti-dust campaign is being run by the Delhi Government from October 7 to October 29.
"In this campaign, DPCC teams are visiting different districts and inspecting all construction sites. I had myself went to inspect the work of L&T going on in front of Pragati Maidan earlier.  There was a massive violation of the guidelines issued by the Delhi Government there after which strict action has been taken against them by the government," he said.
The Environment Minister said: "Today I conducted a surprise inspection of the construction site of a commercial complex. After inspection we found no violation of the rules. I am happy that whatever guidelines have been issued by the Delhi government for the agencies doing construction work, they are being followed here. Here, tin shed has been installed around the construction site. An anti smog gun has also been installed.  Water sprinkling is also being done.
"Apart from this, the instructions which have been given are being followed well.  I am sure that all the construction agencies of Delhi will also follow the instructions of the government in the same way. Also, I appeal to all the private construction agencies and government construction agencies of Delhi carry out work while following the norms so that we can carry forward this fight against pollution with more strength."
103 sites inspected throughout Delhi; 32 heavily fined, it said.
Teams of the environment department and DPCC conducted intricate inspection of 103 construction sites all around Delhi. 32 such sites were found to be violating anti-dust norms and fined to the tune of 15 lakhs today.