Advertisement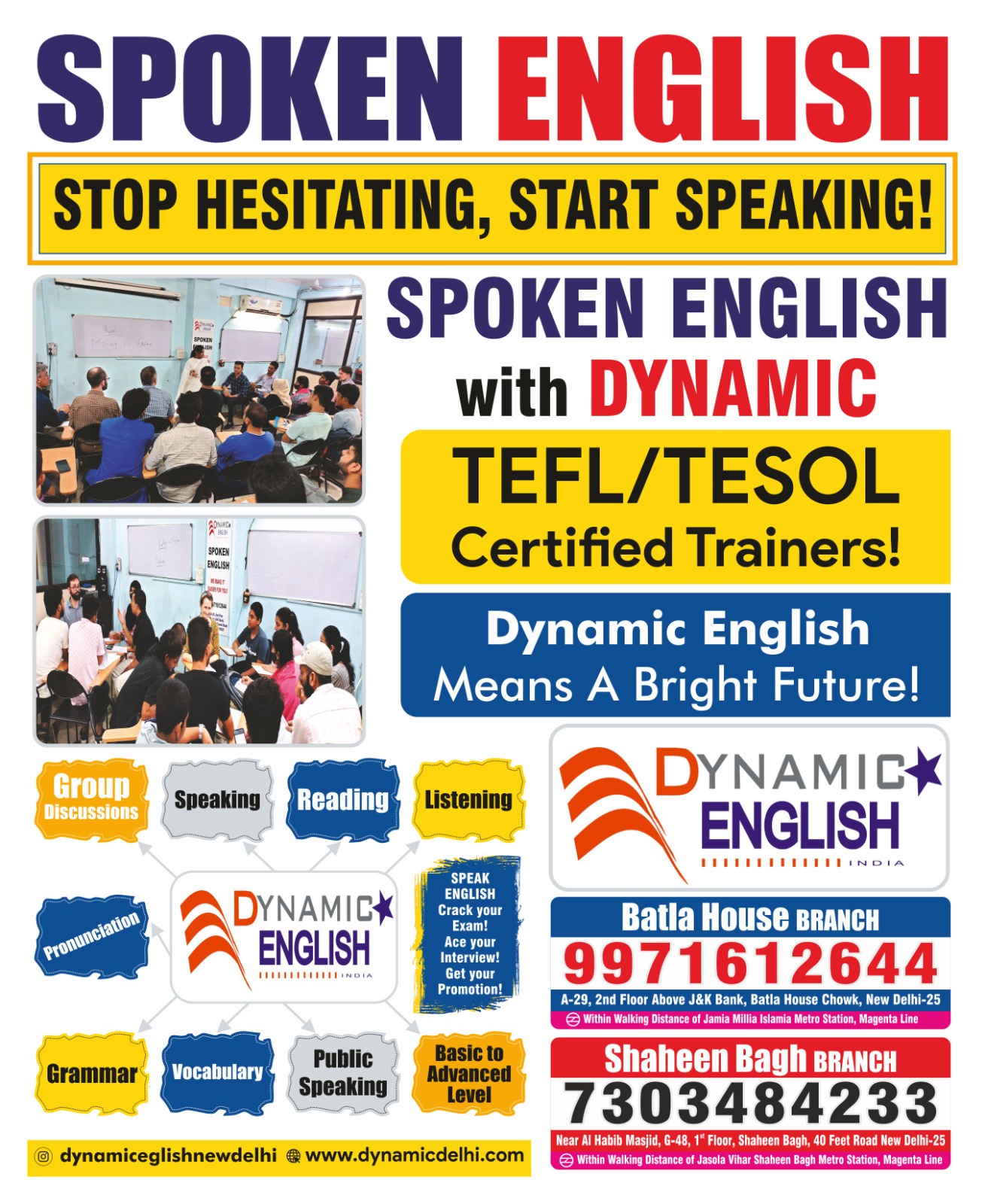 The Kejriwal Government is working towards strengthening Anganwadi centres across Delhi. There are about 11,000 Anganwadi centres in Delhi that make significant contributions in the direction of early childhood education for lakhs of children aged 0-6 years. On Monday, Women and Child Development Minister Atishi reviewed various projects related to Anganwadis with department officials and discussed strengthening them further. On this occasion, the WCD Minister said, "Early childhood education is the priority of the Kejriwal government. We are working to strengthen the foundation of lakhs of children in Delhi through our Anganwadi centres. The government is ensuring that Anganwadi centres are equipped with all the necessary resources that can be helpful in the overall development of mothers and children."
She further added that Delhi's Anganwadi centres cater to the needs of children aged 0-6 years, including their nutrition and early education. The Kejriwal government is planning to implement various projects in their Anganwadis, which will ensure better health and stronger basic learning levels for the children who come here.
Advertisement F
Save community journalism by paying Rs 500, 1,000 and more.
The WCD Minister said: "Early years, between the ages 0-6, are crucial for the physical and mental development of children. It is important that every child in Delhi receives better early childhood education at this age, and to achieve this, we have started to strengthen our Anganwadi centres. Under the leadership of Chief Minister Shri Arvind Kejriwal, our vision is to provide every child in Delhi with the necessary facilities from the beginning of their childhood, so that their foundation is strong. Because when the foundation is strong, children will not have to face any problems related to nutrition and education in the future."
Sharing the steps taken by the department to improve early childhood care and education through Anganwadi centres, officials informed the minister that the Delhi government will provide all Anganwadi centres with a 35-item learning kit. These kits will work to make the learning of children coming to the Anganwadi centres more fun and interactive. Along with this, Anganwadi workers and supervisors will receive training from master trainers to ensure strong foundational abilities in every child coming to their centre.
The involvement of parents is crucial in their children's education. To promote this, the Delhi government will celebrate "ECCE Day" every month in Anganwadi centres, where parents can participate in group activities with their children. They will also receive counselling to create a supportive environment for their children's development at home. This initiative aims to enhance the learning experience of children in Anganwadi centres and promote parental involvement.