Advertisement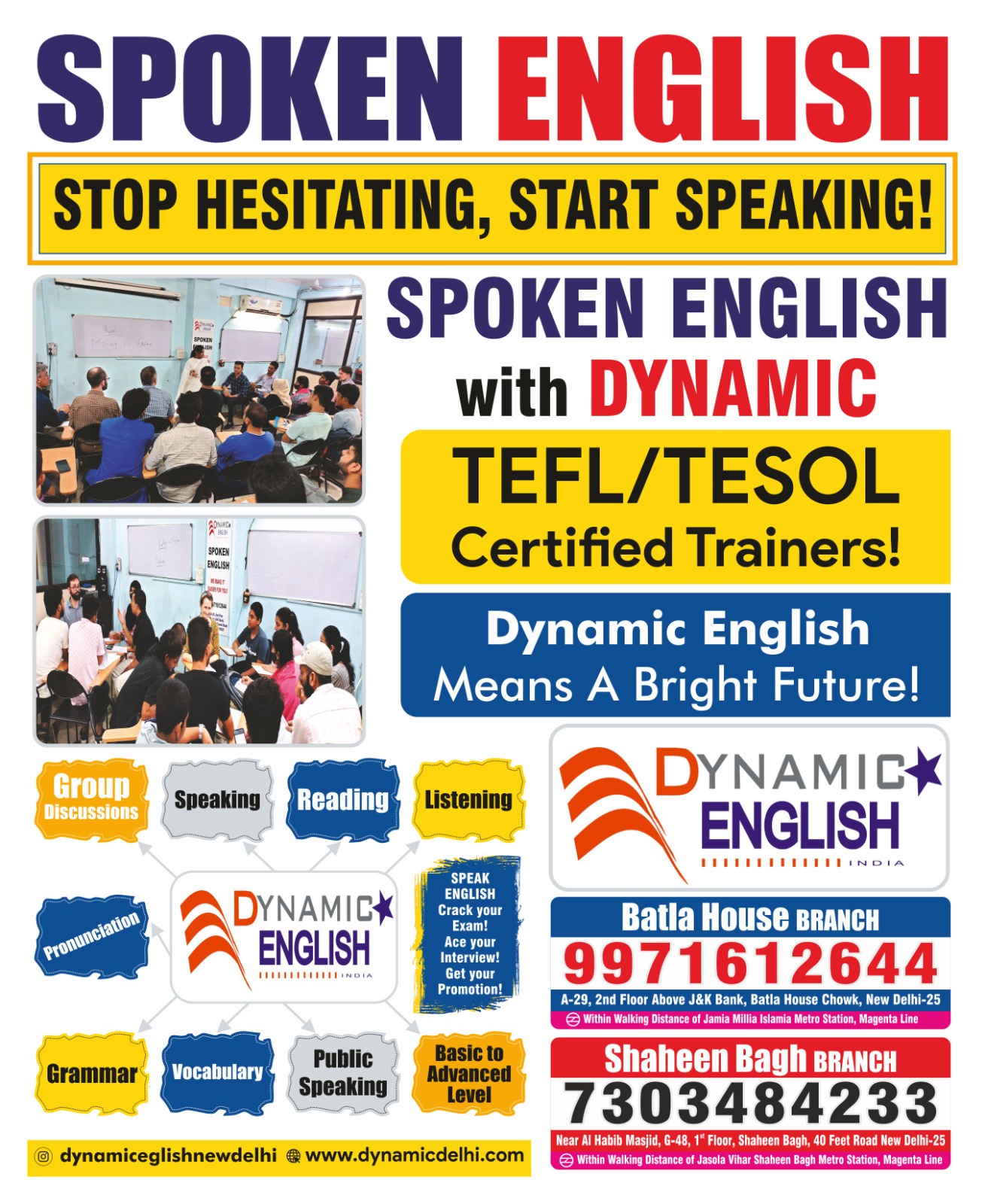 The Riyadh Chapter of Aligarh Muslim University Old Boys' Association (AMUOBA) has elected Arshad Ali Khan, an eminent educationist, as president, writes M Zakir Azmi Nadvi.
The newly elected team, which took charge on March 10, for the period 2022 – 2024 includes Samina Masood (Vice President), Faisal Zuberi (General Secretary), Saad Bin Mohammed (Treasurer), and Zeba Masood (Executive Member).
Advertisement F
Save community journalism by paying Rs 500, 1,000 and more.
AMUOBA Riyadh president-elect Arshad outlines future action planhttps://t.co/zVJd7OKcqh pic.twitter.com/QolCcRgGO6

— theokhlatimes (@theokhlatimes) March 16, 2022
The outgoing president Syed Mohammad Mutayyab thanked all Aligs for their support and cooperation extended during his tenure and presented his report card and wished all the best for the new team.
President-elect, Arshad expressed his gratitude to the entire Alig community in Riyadh, especially Chief Election Commissioner Zubair Fatemi, Election Commissioners Irfan Ahmed, Dr. Sabah Ansar and former president Mutayyab, for smoothly conducting the election process and handing over the charge.
While outlining the future action plan, Arshad said his team is committed to introduce some new initiatives which include formation of gavel's club to improve speaking skills of students, admission and career counselling, establishment of baitulmaal for the needy, conducting sports activities, medical assistance for the needy and opening NEET and JEE Entrance examination center in Riyadh.
Arshad assured that the association will work to encourage participation of all Aligs through various initiatives that the team will undertake. All Aligs are requested to provide their suggestion for better functioning of the organization and the activities that they would want to see and participate in through this august platform.
For the first time in the history of the AUOUBA Riyadh, women members have been given opportunity to be part of the cabinet. On this occasion, representatives of various organisations congratulated the newly elected president.
Murshid Kamal, Convener of the Overseas Branch of India Islamic Cultural Center, while expressing happiness over the election of Arshad, said he is the true advocate of the legacy of Sir Syed and Aligarh Movement.
Akhtar-ul-Islam, Secretary General of the Biswas, hoped that the newly elected cabinet would formulate concrete action plans to the serve the very purpose of the Alma matter.
Philanthropist and businessman, Dr Nadeem Tareen addressed the occasion wherein he has given the example of establishment of Jamia Millia by the Aligarians. Abdul Azim Khan, the founder and former president of AMUOBA addressed the function and he congratulated the new team. Humaiyun Hashmi, the former Vice President, presented vote of thanks.
Arshad thanked the Chief Guest, Choudhary Israr Khan, former Vice President of AMUOBA, and the senior Aligs who graced the occasion such as: Dr. Nadeem Tareen, Abdul Azim Khan, founder and former president of AMUOBA, Prof. Anwar Khursheed, chairman of the drafting committee, Aftab Mahmood Khan, Mairaj Mohd Khan, Principal Delhi Public School (DPS).