Advertisement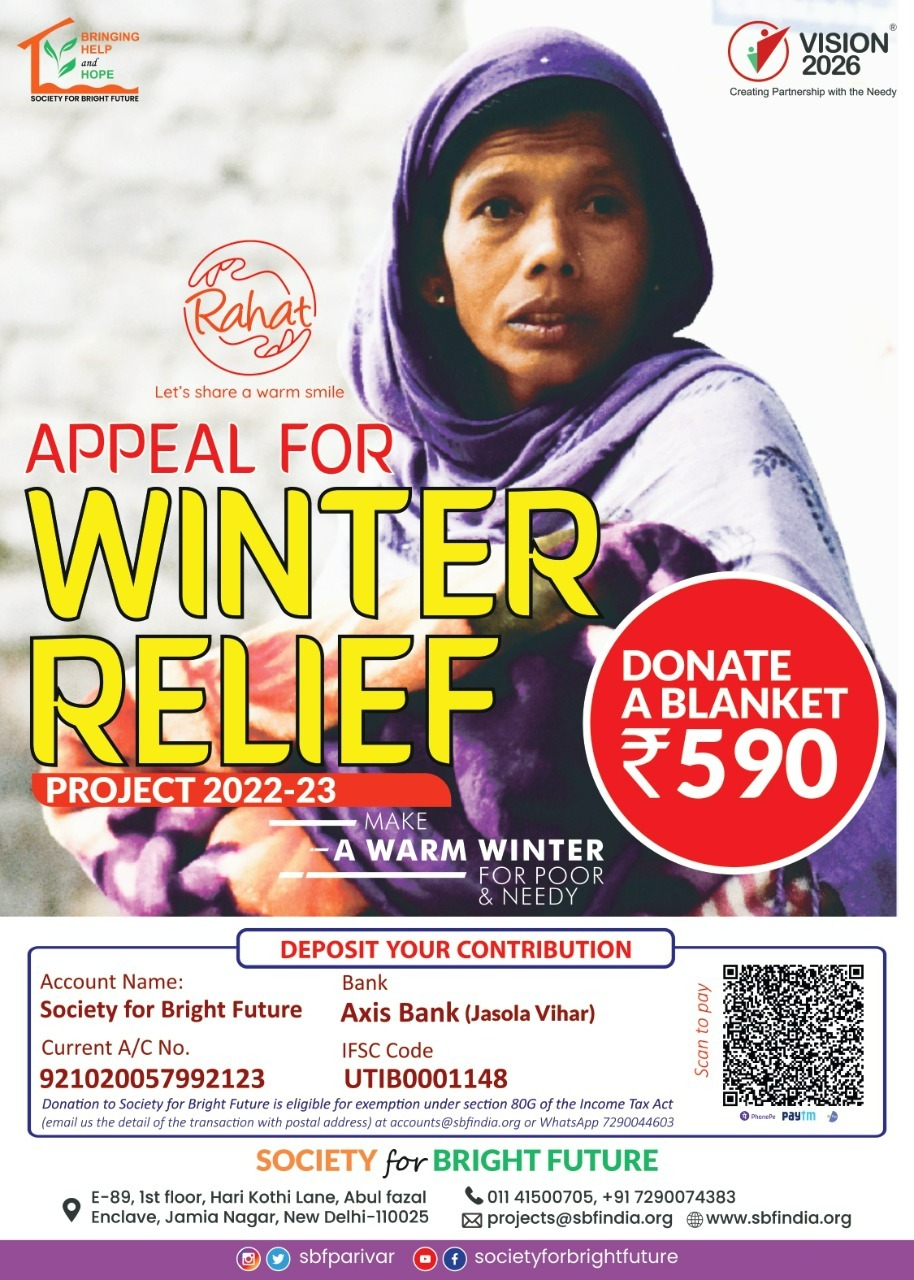 Why Amanatullah's tears, apologies fail to impress Okhlaiites
When Okhla MLA Amanatullah Khan cried at stage in Jamia Nagar during election campaign he was no different from other leaders around the world who from time to time have shed tears to win sympathy and election.
Save community journalism by paying Rs 500, 1,000 and more.
But in Amanatullah case things didn't turn up like that as he failed to convince residents of Okhla to vote for his AAP party's candidates as his party just win one seat in Okhla's five wards, a big blow to the image of Amanatullah who in the last Assembly election had won with a record margin.
After the election started Amanatullah was seen working on his image of a pious person but a few voters were convinced by his act of apology and shedding tears.
There is study to find out the main reason for disenchantment with Amanatullah, however, Okhla watchers said the work not done by his Councillor and ticket distribution led to AAP's downfall.
Moreover, watches aid this time around like earlier there was no AAP wave in Muslim-dominated areas and the result of MCD is there for all to see.
A few things that had angered Muslims were AAP's silence on Bilkis Bano, treatment to Tablighi during Covid, and at local level piled up garbage, inordinate delay in sewer work with roads left dug-up for months and others, said Okhla watchers.
Many feel that had Amanatullah not shook hands with AAP sitting Councillor Wajid Khan and campaigned for him, he would have performed poorly. It was due to Amanatullah that he gave a fight to Ariba Khan who won the election with more than thousand votes.
The loss is a big challenged to Amanatullah with some residents even talking about waning popularity of AAP's MLA, said watchers, adding that from here it is uphill task for Amanatullah to gain lost ground and all depends how sincerely he handles the situation and concentrates on developmental work and starts one-to-one with residents to win their trust for the third time.