Advertisement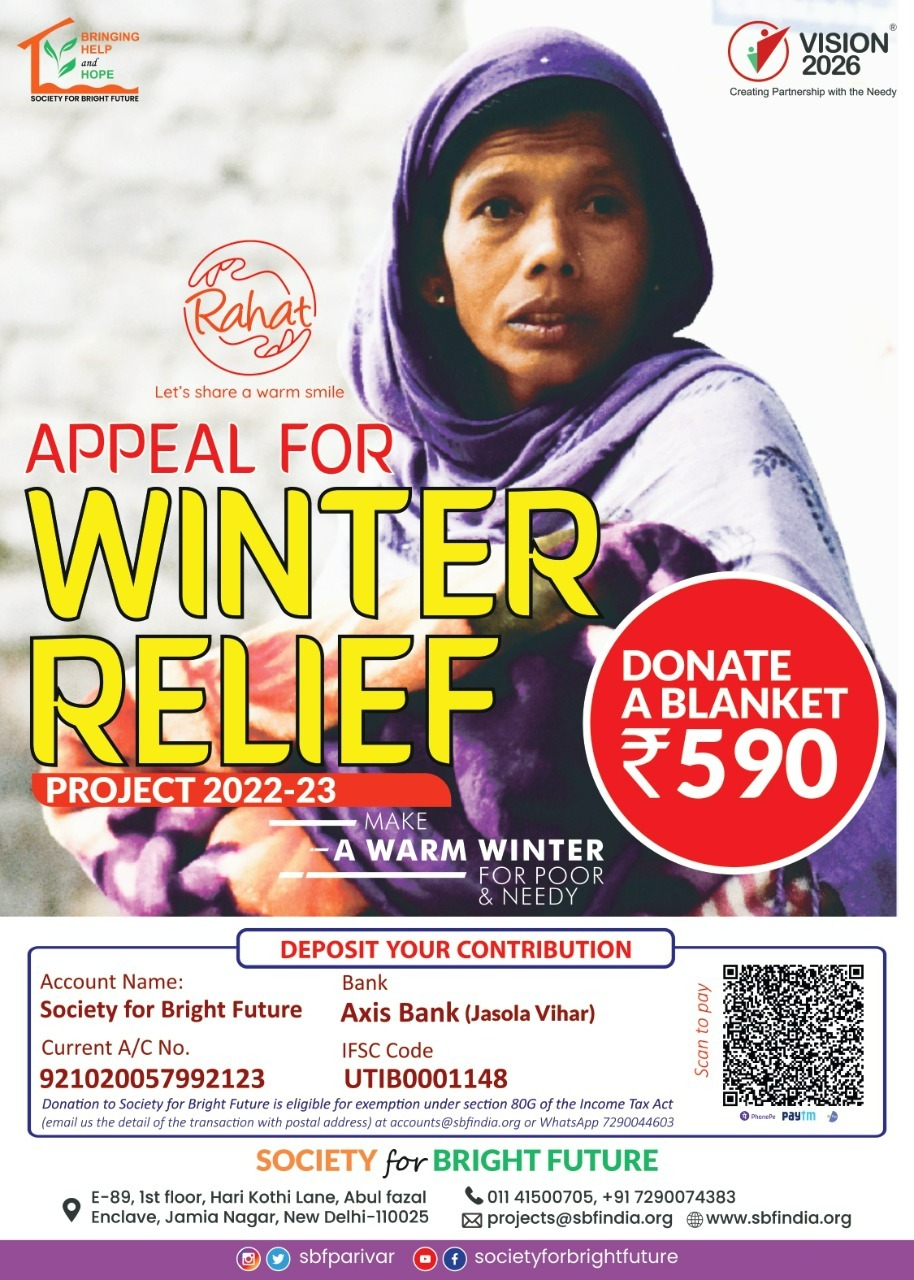 Fact or fake: Did Okhla MLA Amanatullah suffer heart attack?
It was around 58 minutes ago when a post surfaced on the social media that Okhla MLA Amanatullah Khan suffered heart attack and was rushed to Apollo hospital. Within minutes the post was copied and posted by many on their timeline and the message spread like wildfire in the locality. The message literally went viral and some Facebook channels and portals ran the story merely relying on the Facebook post.
Save community journalism by paying Rs 500, 1,000 and more.
Okhla MLA Amanatullah hospitalisedhttps://t.co/F0zTEHMv1R pic.twitter.com/ASnsvdyC1M

— theokhlatimes (@theokhlatimes) April 9, 2022
When the OT stumbled on the message the first thing the portal did was to call people close to AAP MLA Khan so that the news could be verified and facts be reported which the portal has been doing since 2011.
UPDATE 11:25 PM on Saturday: A post surfaced on Okhla MLA Amanatullah Khan official Facebook page in which it is written that he suffered a minor heart attack and was admitted to Apollo where his condition has improved. The post carry signature of AK Team.
However, in earlier interaction with the OT many of his close associates and even a family member had maintained that Khan didn't suffer heart attack. Chances are that by then the medical reports were not complete, said a source well aware of the development.
If some of Khan's close associates picked up the phone others called later on to talk on the issue. "I was in the graveyard to attend tadfeen of a Zakir Nagar-based leader Sarfraz who died on Friday and it was then that I saw a message on the WhatsApp that MLA Khan had suffered heart attack. I called others and then I was told that it was not heart attack but chest pain," said Firoz Jamaiee.
The OT made several calls to MLA Khan's PA Firoz Ahmed. As his phone was engaged he called back later on to inform the OT that MLA Khan was admitted to Apollo on Friday late night after he complained of chest pain.
When asked whether he suffered heart attack, he said he has no idea who spread the misinformation on the social media that the leader suffered heart attack. "He complained of chest pain and was rushed to the hospital on Friday night at 1 am for treatment. Angiography test was done and everything is fine," he said.
Another MLA Khan's close associate Mahmood Ahmed, who was at the hospital tending the MLA, told the OT over phone that the leader is fine and chances are that he will be with his family in the evening today or by tomorrow morning.
When asked whether he suffered heart attack, Mahmood said it was not a heart attack. The MLA complained of chest pain and was taken to the hospital on Friday late night, he said.