Advertisement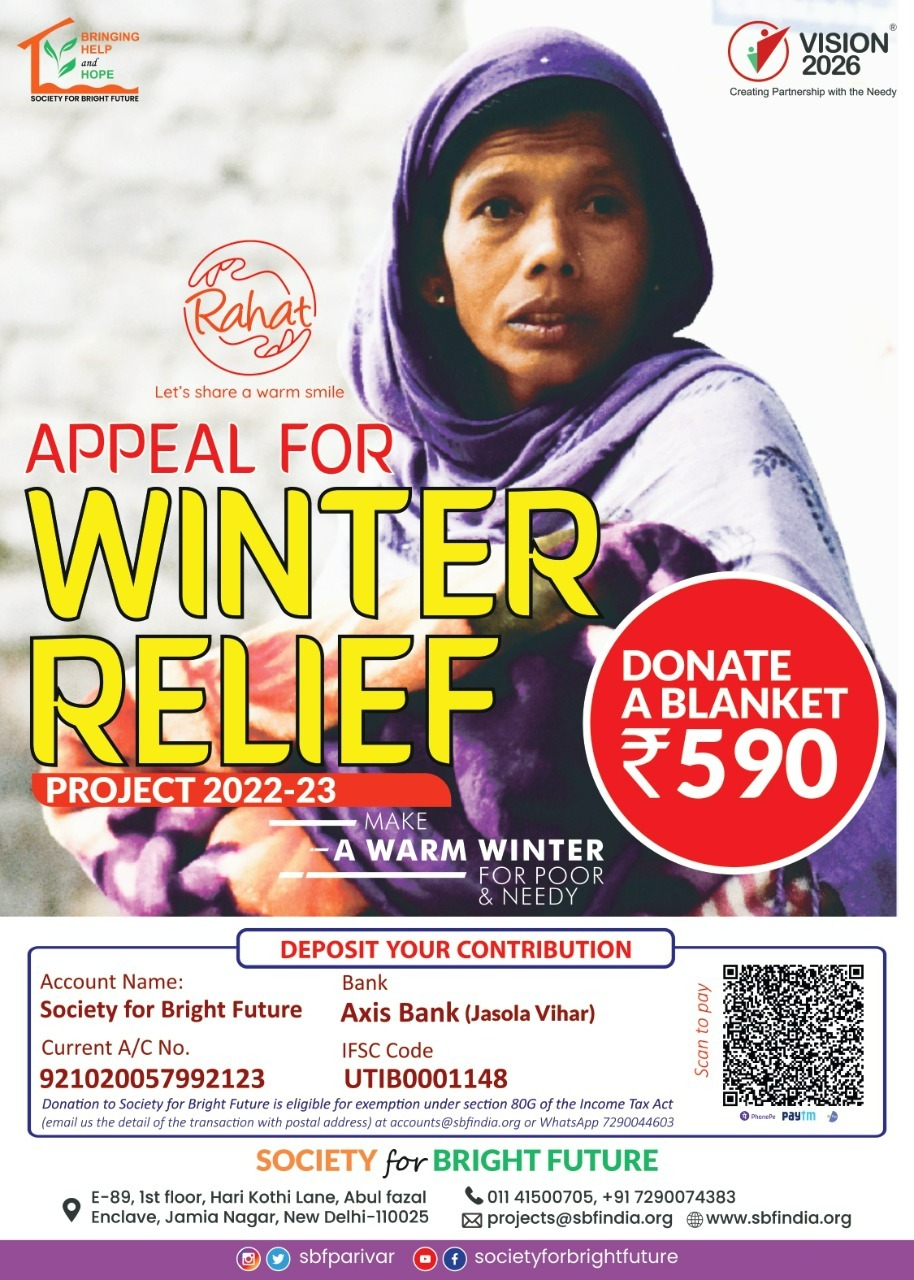 'Just Rs 5 lakh for Talib family & Rs 1 crore for others' Opp leaders, netizens slam MLA Amanatullah for double standard
Opposition leaders in Okhla slammed Okhla MLA Amanatullah Khan on Friday for giving just "Rs 5 lakh as compensation to Talib kin in Batla House and promise of a job in a private Okhla-based school".
Save community journalism by paying Rs 500, 1,000 and more.
Talib, 25, was lynched in Batla House in a fight over gulli danda days ago.
Former Congress MLA Asif Md Khan said this is double standard of Amanatullah as he has just promised to give Rs 5 lakh to Talib kin whereas as Rs 1 crore has been given by his party to others.
"A job in a private school makes no sense. He should have given job in Waqf Board or government one. Also, for days after the incident he didn't meet the family. And whatever little action he has taken has been done under public pressure," said Asif Md.
A family friend of Talib said on the condition of anonymity that it is double standard. "Just Rs 5 lakh for Talib kin whereas Rs 1 crore for others," he said.
Since the episode surfaced, Opposition in Okhla, including Zakir Nagar ward Councillor Shoaib Danish, who was the first leader to give financial aid to Talib kin of Rs 50,000, has been demanding Rs 1 crore compensation to the family and a government job.
AIMIM Delhi joint secretary Afzal Khan Afridi accused the MLA of double standard. "Why just Rs 5 lakh? The MLA has been distributing Rs 1 crore to people in other parts of the county. It looks that there is no money in Waqf Board. This is double standard of the MLA and injustice to the family. Amanatullah has been posting about other deaths in far away areas of India but he has said not a single word on lynching of Talib. He has not even mentioned about the tragedy on his social media posts," he said.
Congress leader Adv Aarfa Khanam wrote: "Rs 5 lakh for Talib only and Rs 1 crore to others." She berated the MLA by sharing his photo on her social medial timeline commenting that don't humiliate the family by laughing during the money giving event.
Netizens too have joined the chorus calling the move a double standard.
Amanatullah was unavailable for comments as several calls made to him went unpicked.
Talib was a poor painter and his father Babu Khan and sister have demanded for strict action against the accused. Several arrests have been made, according to a statement by the police to the media.
Okhla residents on Thursday took out a candle march with large number of residents turning up to express their anger over rising crime in the locality. Asif Md Khan, Shoaib Danish and other local leaders had lead the peaceful march in solidarity with Talib.