Advertisement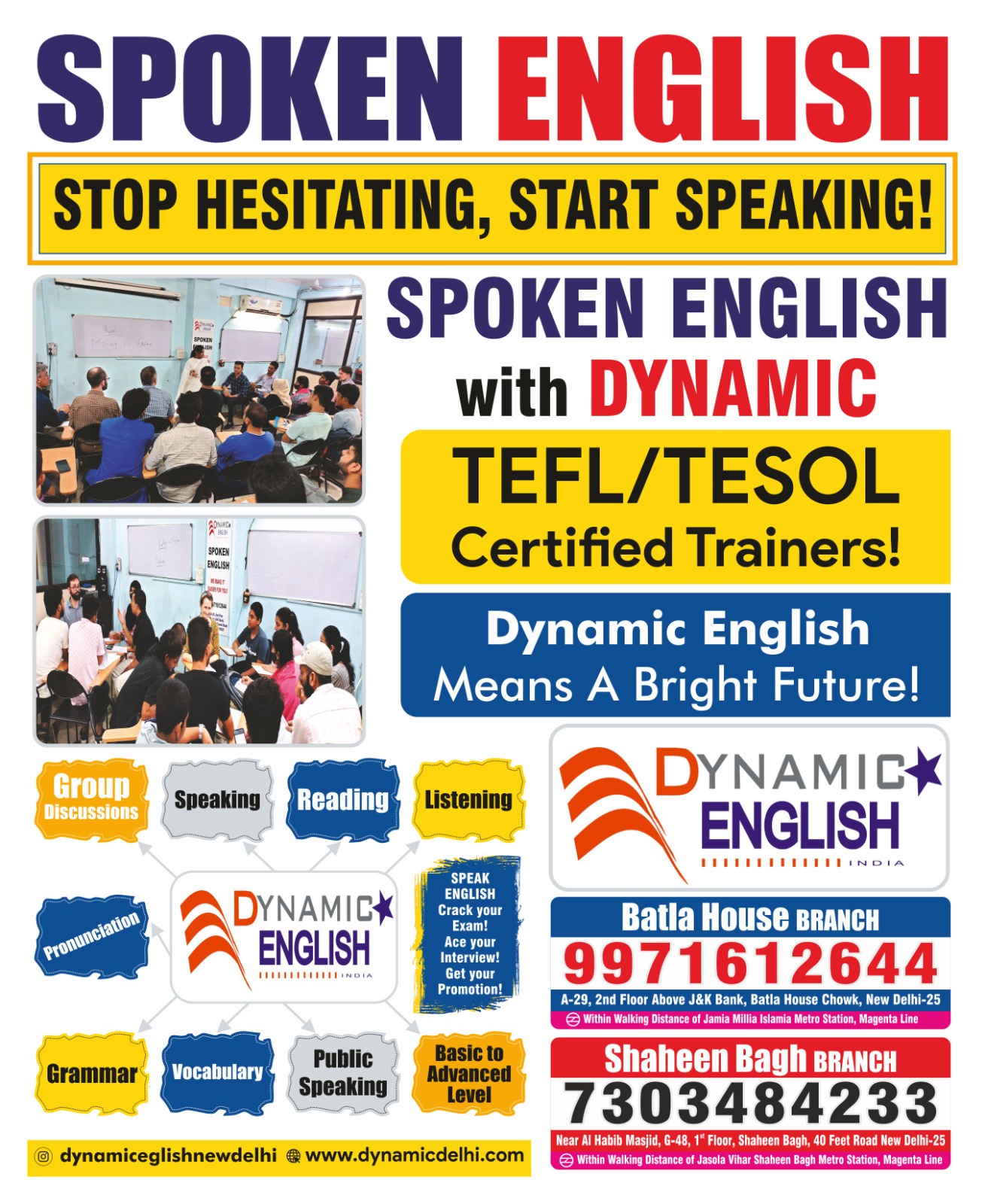 Latest update: Raid on Okhla MLA Amanatullah's residence in Batla House
Multiple places related to Okhla MLA Amanatullah Khan were raided on Friday hours after Khan joined an investigation in connection with his role as the Delhi Waqf Board Chairman.
Advertisement F
Save community journalism by paying Rs 500, 1,000 and more.
Delhi anti-corruption branch (ACB), which reports to the Lieutenant Governor, conducted raids in multiple places related to him, and allegedly recovered an unlicensed pistol and Rs 12 lakh in cash, reported the IE.
The video of the raid and cops outside his house was shared by Khan on his social media handle. On Thursday, Khan had said he was summoned to join the investigation.
In a video posted on social media after the raid was over, Shafia Khan, the wife of Khan, claimed police officials did not find any incriminatory material during a search of their house. "…The media, which is said to be fourth pillar of democracy, is misleading people by showing incorrect news," she tweeted.
The OT does not vouch for the authenticity of the video.
Earlier, it was reported, the ACB had seized cash worth Rs 12 lakh, an unlicenced weapon and other documents during a raid at his aide and business partner Hamid Ali's house, reported the HT.
The ACB on Friday conducted searches at Khan's house and other premises linked to him and seized Rs 24 lakh as well as two unlicensed weapons, the officials said, reported the PTI in latest update.
Searchers were conducted at four locations in Delhi, including at Batla House, Zakir Nagar and Jamia Nagar in connection with the case.
Khan had shared a video clip of the raid at his house on his social media account. And a day ago on Thursday, he had tweeted about a notice he had received from the ACB, in which he had written in Hindi that he had been summoned as he built a new Waqf board office.
"From these locations, around Rs 24 lakh in cash has been recovered and two illegal and unlicenced weapons and cartridges and ammunition was also recovered. Also, at one of the location i.e. outside the residence of Amanatullah Khan, the search team consisting of an ACP was attacked by the relatives and other known persons of Amanatullah and they also caused obstruction in discharge of government duty," the statement said, reported the IE. The ACB then registered two more FIRs, one regarding the recovery of illegal weapons, and the second for the alleged attack on the officers.
The weapons were not recovered from Khan's house or office, officials said, reported the IE.
The AAP has backed its Okhla MLA Khan. Reacting to Khan's arrest, Delhi Deputy Chief Minister Manish Sisodia on Saturday accused the BJP of continuing with its "Operation Lotus" to "break" the AAP leaders. "First, they arrested Satyendar Jain but there is no evidence against him in court. They raided my residence. Nothing was found. Then they initiated a fake probe against Kailash Gahlot, and now they arrested Amanatullah. Operation Lotus continues to break each leader of AAP," Sisodia said in a tweet in Hindi.
The anti-corruption branch had earlier written to the Lieutenant Governor's secretariat demanding that Khan be removed as the Delhi Waqf Board chairman for allegedly hampering a probe by "bullying" witnesses in a case against him, reported the HT.
A case against Khan was filed in 2016 following a complaint from the Sub-Divisional Magistrate (Headquarters), Revenue department, alleging that appointments to various existing and non-existing posts by Khan in the Waqf Board were arbitrary and illegal. An FIR in this regard was registered by the ACB in January 2020 under section 7 of the PC Act and section 120-B of the IPC, reported the IE.
In a letter dated July 29 to the L-G secretariat, Special CP S K Gautam had said: "The witnesses are afraid of Khan, an AAP MLA, due to his aggressive behaviour and his position in the Delhi Waqf Board. Accordingly, the ACB has sought Khan's removal from the post till the conclusion of the investigation in the case which pertains to financial bungling in the bank accounts of the Waqf Board, creation of tenancy in the board's properties, corruption in the purchase of vehicles and illegal appointment of 33 personnel in violation of the service rules, among others."