Advertisement
Amanatullah fires fresh salvo at Rahul Gandhi
The fight between AAP and Congress in Delhi's MCD election is reaching national politics with Okhla MLA Amanatullah Khan attacking Rahul Gandhi who is on a Bharat Jodo Yatra. In a tweet posted on his timeline, Amanatullah wrote in Hindi: "Has Rahul any answer over Congress and BJP bonhomie?"
Advertisement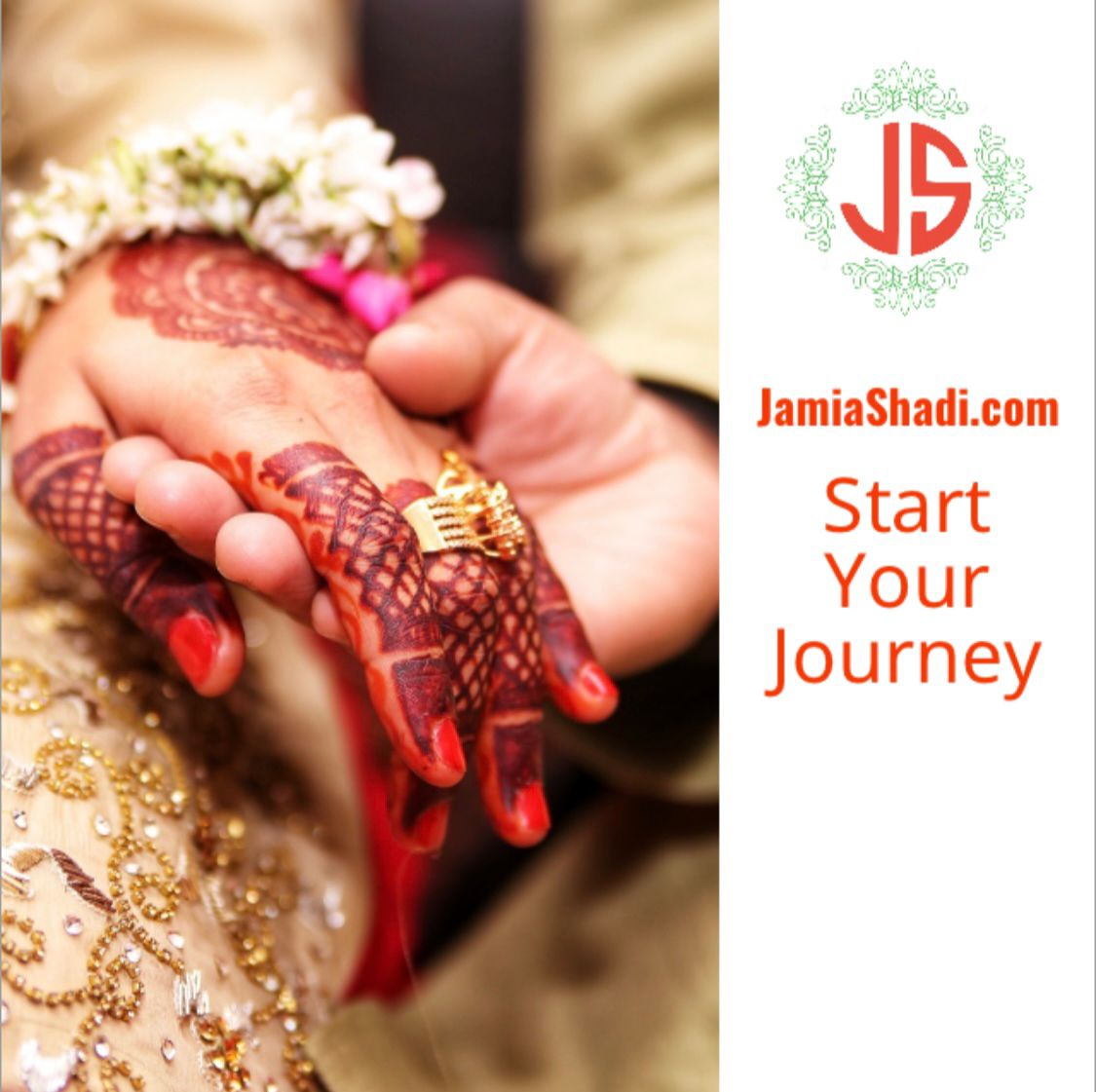 Save community journalism by paying Rs 500, 1,000 and more.
कांग्रेस और भाजपा की इस जुगलबंदी पर @RahulGandhi के पास कोई जवाब है? #Delhi

— Amanatullah Khan AAP (@KhanAmanatullah) January 6, 2023
Before this tweet, Amanatullah shared alleged Delhi LG's notification in which name of Zakir Nagar Congress Councillor Nazia Danish is mentioned as member of Delhi Hajj Committee.
The war of words between Okhla Congress and AAP started after the Congress Councillors decided to abstain from voting in the MCD Mayorall poll which was postponed after the ruckus with AAP and BJP Councillors slugging it out in the House. A new date for the MCD Mayorall is to be announced soon, said sources.
Since this development, the AAP has increased attacked on the Congress in Okhla from where it was able to win only one seat out of five Okhla wards. On Sunday, the AAP workers took out a huge rally from Zakir Nagar to Batla House where effigies of former Councillor Shoaib Danish and his wife Nazia were burnt. The AAP leaders and Amanatullah have accused Danish of have some tacit understanding with the BJP in the MCD, a claim that the Congress leader has opposed vehemently.
Hours after the AAP rally, Danish gathered with his supporters at Batla House and said the AAP's attack against him is to tarnish his image in the locality as the party has lost Muslim votes. Okhla was AAP bastion with Amanatullah winning with record votes in the last Assembly election. But the defeat of the AAP candidates in four of the five wards despite Amanatullah's campaigning for them has left the party in disarray with some local political observer also claiming that now even Amanatullah's MLA seat is in danger.
Besides attacking Amanatullah, Danish said he has sent defamation notice to AAP senior leader Sanjay Singh for tarnishing his image.