Advertisement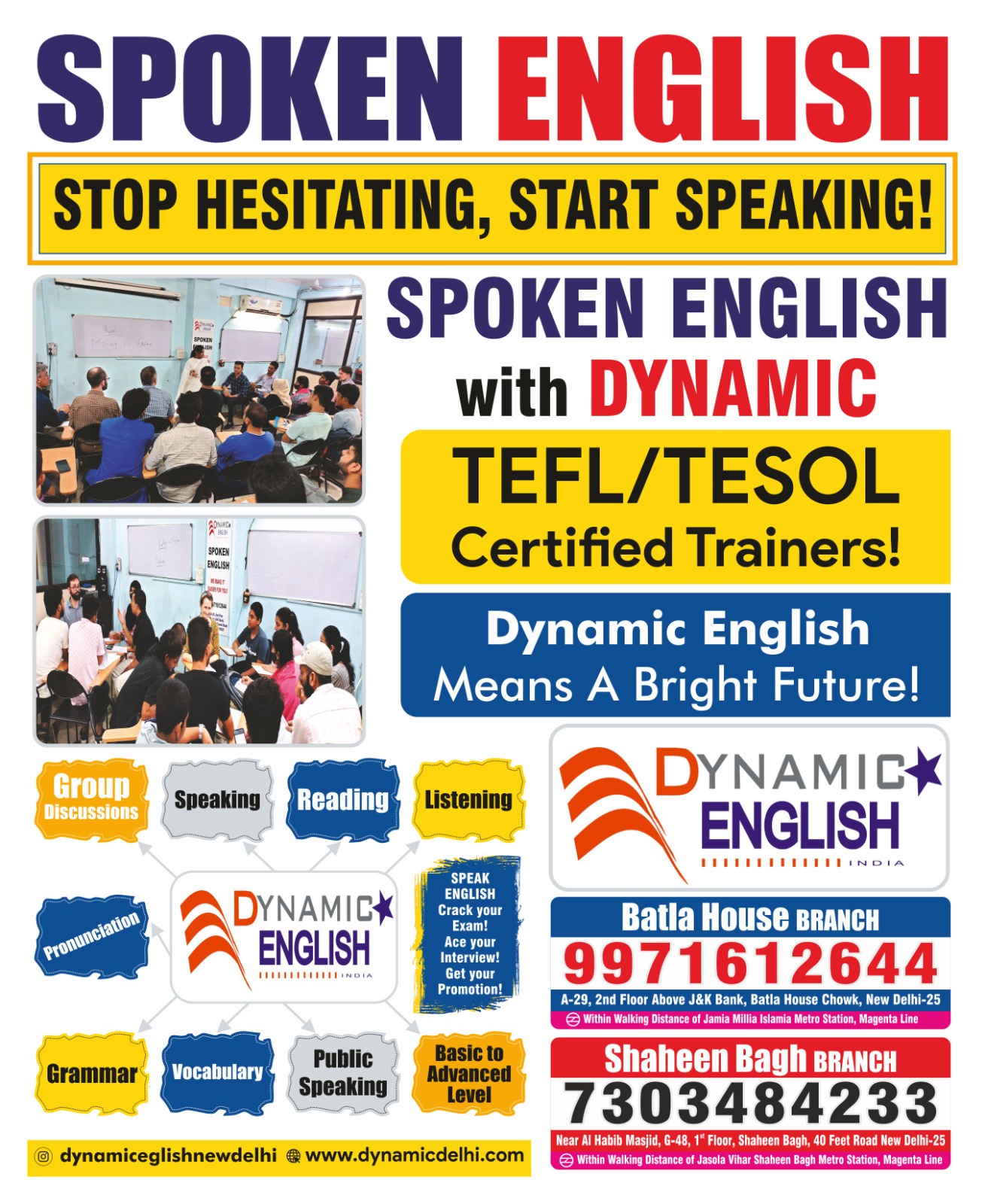 Watch: Amanatullah slams Congress over Councillor Nazia notification
After a month when the AAP could win only one seat from Okhla's five wards, Okhla MLA Amanatullah Khan tried to corner the Congress over notification including Councillor Nazia Danish, wife of Shoaib Danish, in Delhi Haj Committee.
Advertisement F
Save community journalism by paying Rs 500, 1,000 and more.
Also, he alleged that the Congress decided to boycott in the Mayoral voting which was to be held on Friday. But due to clashes between the newly elected Councillors and swearing in to Alderman the voting has been postponed. Khan told the OT that the Congress in Delhi is hobnobbing with the BJP and the Nazia notification is the proof.
BJP और कांग्रेस की मिलीभगत का जीता जागता सबूत हमारे सामने है, LG ने चुनी हुई सरकार के फैसलों को दरकिनार करते हुए मनमानी से दिल्ली हज कमेटी के सदस्य मनोनित कर लिए और साथ ही पार्षद नाज़िया दानिश को कमेटी का चेयरमैन बनाने के लिए सदस्य बनाकर कांग्रेस को सदन से वॉकआउट का इनाम दे दिया। pic.twitter.com/5JwHdgzEvn

— Amanatullah Khan AAP (@KhanAmanatullah) January 6, 2023
He tweeted in Hindi: "BJP और कांग्रेस की मिलीभगत का जीता जागता सबूत हमारे सामने है, LG ने चुनी हुई सरकार के फैसलों को दरकिनार करते हुए मनमानी से दिल्ली हज कमेटी के सदस्य मनोनित कर लिए और साथ ही पार्षद नाज़िया दानिश को कमेटी का चेयरमैन बनाने के लिए सदस्य बनाकर कांग्रेस को सदन से वॉकआउट का इनाम दे दियाI"
The AAP launched a full attack on the social media trying to corner the Congress as in the recently held MCD election, the Congress succeeded in getting support of the Muslims. In Okhla too, which earlier was bastion of Amanatullah, the AAP only succeeded in winning one seat out of five wards in the locality. Overall in Delhi, the AAP succeeded in ending the BJP's 15 years MCD rule.
Shoaib Danish has rubbished the allegation and even threatened to file defamation case against leaders "spreading canard" against him and his Councillor wife.