Advertisement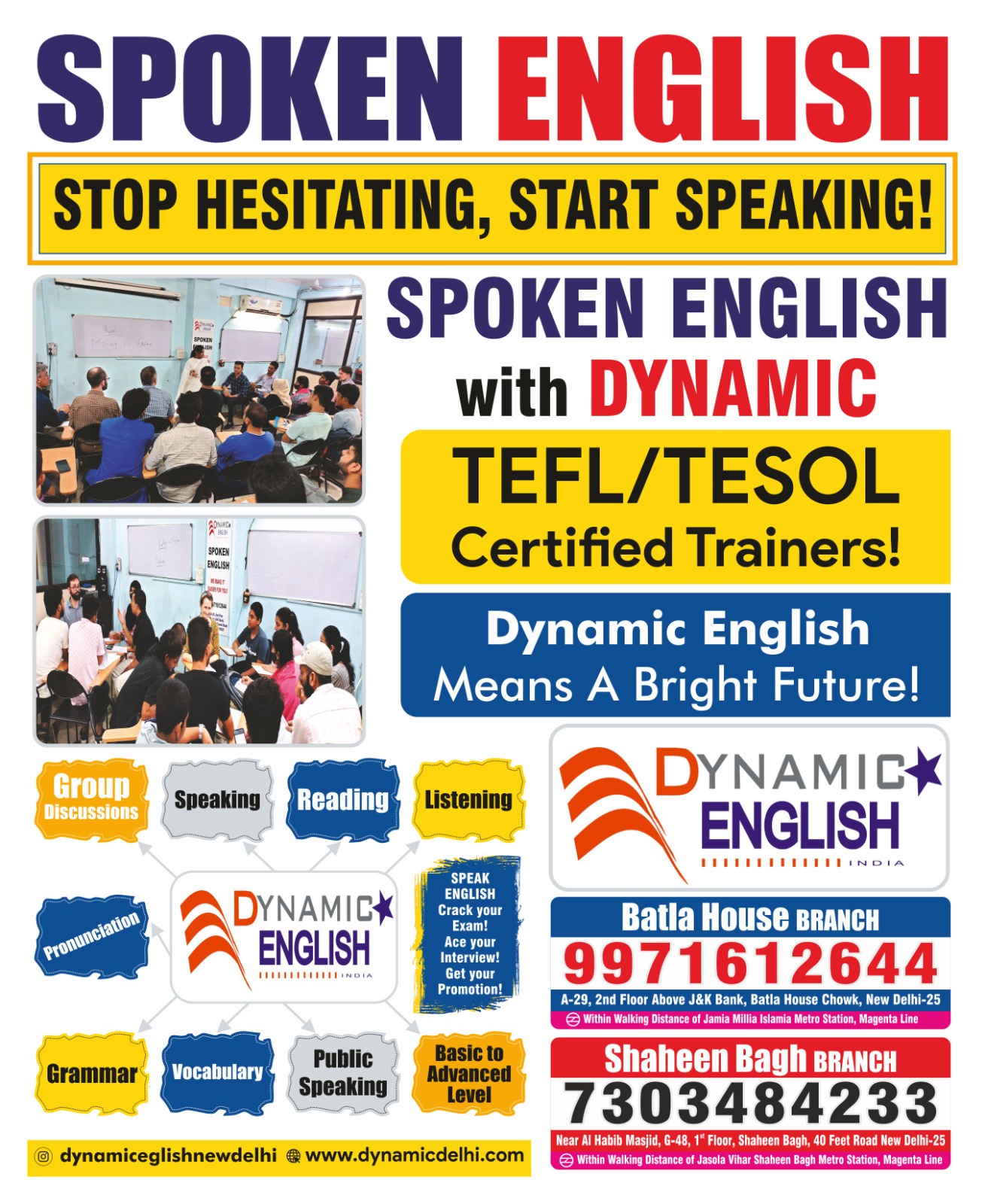 Watch: Support for Amanatullah swells among Okhla Congress, now ex-Councillor Shoaib stands in solidarity with MLA
Support for jailed Okhla AAP MLA Amanatullah Khan is swelling among Okhla Congress leaders. After former two-time Congress MLA Asif Md Khan supporting the AAP MLA, former Congress Councillor Shoaib Danish has come out in solidarity with Amanatullah.
Advertisement F
Save community journalism by paying Rs 500, 1,000 and more.
Danish was seen sitting outside the MLA's house in Batla House on Monday with Khan.
In a video message which surfaced on the social media, Danish said he is standing with the family members at the time of crisis.
The Anti-Corruption Branch (ACB) arrested Amanatullah on September 16 and said while working as chairman of Delhi Waqf Board he illegally recruited 32 people violating all norms and government guidelines and amid allegations of corruption and favouritism.
Amanatullah in a video message has denied the allegations.
The ACB had conducted raids at four places, including his residence in Okhla. Four people were also arrested for creating obstructions during raids at the AAP MLA's residence.
While coming out in support of the MLA, Asif said the ACB raids at the AAP leader's house and other places has created panic among the local people in the area.
He clarified that he was not giving a clean chit to the AAP MLA.
"Why is the ACB harassing Khan's family and creating panic in Jamia Nagar area? I am totally against the misuse of agencies, particularly against minorities, by the BJP government at the Centre," said the Congress leader.
"I am not supporting the AAP, my support is for Khan and his family. There is great resentment among the locals and as a politician I have sympathised with them. This will ultimately benefit the Congress," said Asif.
Asif was defeated in the 2015 Assembly polls by Amanatullah.
The support of Asif and Danish to the AAP MLA has left Congress in Okhla divided with some Delhi Congress leaders saying Asif's decision to support the AAP MLA, according to a PTI report, is his "personal matter" but he should have avoided it.
Some local political observers feel that Asif's move has to do more with local Okhla politics.
An YouTuber covering Okhla for years, told the OT that Asif's move only came days after another Congress leader Parvez Alam Khan gave interviews to many local YouTubers in which he started taking credit that action against the AAP MLA was taken on the basis on his complaint which he had written to the authorities years ago. "I didn't go to court and another person of Old Delhi went to the court and then it was after which an enquiry was held and then arrest made," he said. My fight is against corruption and I have no personal agenda against anyone, he said.
In an interview to one YouTuber, Asif is heard saying "sadak chaap leader". It is not known who he intended to attack, said an observer.
In today's social media post, Pervez without mentioning any leader's name wrote in Hindi: "सियासत भी ग़ज़ब शय है। नाम क़ौम का,फायदा अपना अपना। फायदे के लिए नेता उल्टी करते है। और फिर फायदे के लिए उसी उल्टी को चाटते है। गजब्बे है भाई सियासत।"
It appears that all is not well in Okhla Congress as leaders without naming anybody are firing salvos in the virtual world at each other, said the observer.