Advertisement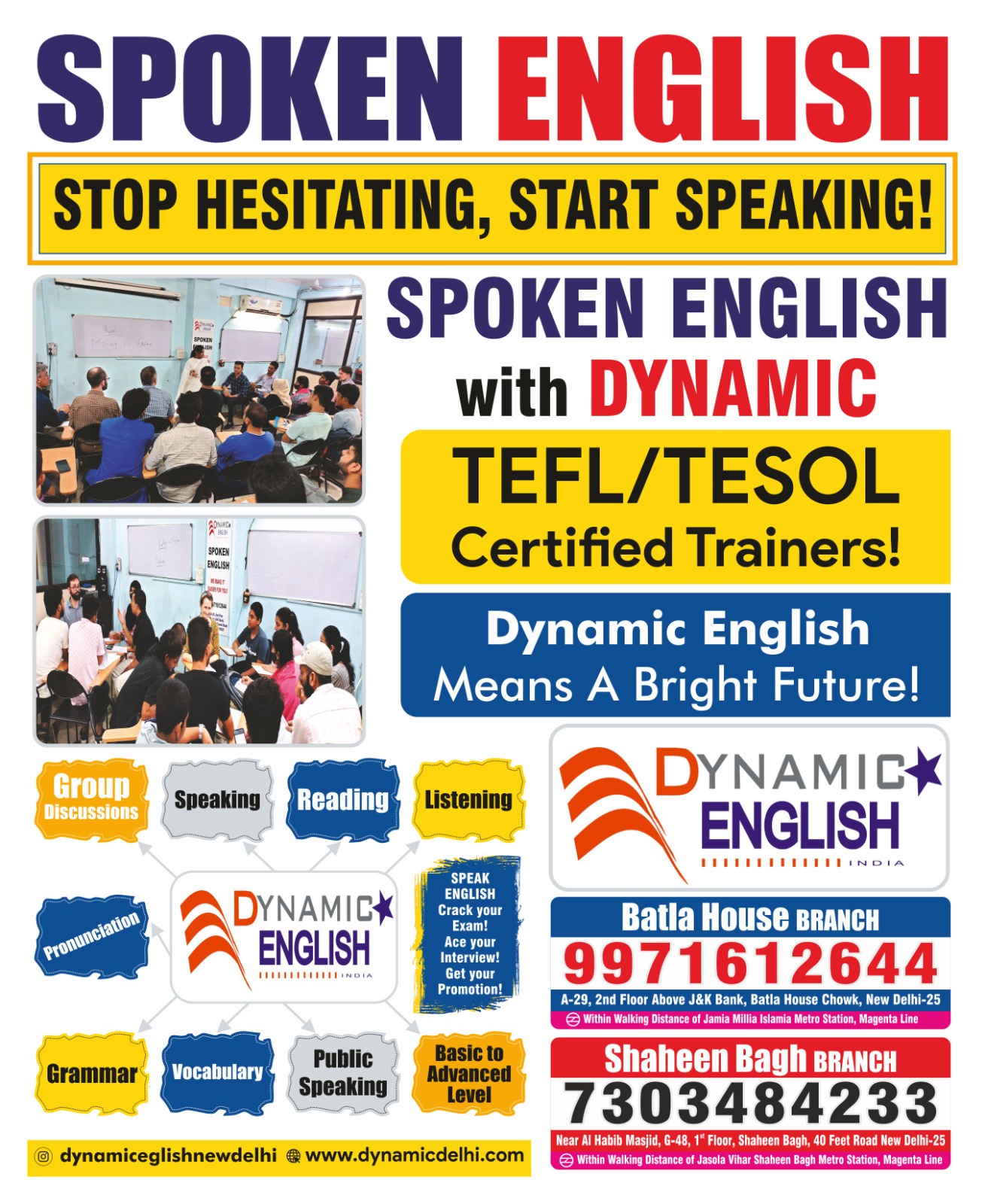 Amanatullah case: 2 bizmen, 3 Waqf board members summoned by ACB
The Anti-Corruption Bureau (ACB), which is probing irregularities in the Waqf Board case involving AAP MLA Amanatullah Khan who is in its custody, has issued summons to five persons to join the probe.
Advertisement F
Save community journalism by paying Rs 500, 1,000 and more.
A source said that two persons from the Waqf Board and three businessmen have been summoned, reported news agency IANS.
"Their names have cropped up during the course of investigation. A dairy was recovered in the raid which is crucial to the case. We have to record the testimonies of these five persons to get a clear picture," the source said, reported the news agency.
"He has allegedly misappropriated the funds of Delhi Waqf Board comprising grants in aid from Delhi Government," said Anti-Corruption Branch chief Madhur Verma.
During the ACB's raids at four locations, Rs 24 lakh cash was recovered and two illegal and unlicensed weapons and cartridges and ammunition were seized.
He earlier said: "The Delhi ACB arrested MLA Amanatullah Khan based on incriminating material and evidences against him and from the recovery during searches conducted."
After the raid on Amanatullah's house, the MLA wife released a video claiming that nothing was found from the house. The AAP also came out in support of its MLA.
Chief Minister Arvind Kejriwal said the arrest by the ACB, which reports to the Delhi lieutenant governor, was part of a series of attacks on party MLAs.
"They first arrested Satyendar Jain. They are not able to provide any proof despite the court asking repeatedly. Then they raided Manish's (Deputy CM Manish Sisodia) house. They did not find anything. Now they have arrested Amanatullah. Many others will be arrested. It seems they are facing a lot of problems in Gujarat," Kejriwal tweeted.
Denying all allegations against him, Khan said this was an attempt to "defame" the AAP. "They are trying to defame the AAP. Nothing has been found from my house, and I can't take guarantee of others," said Khan, while being taken to court in a video which surface on his timeline.
An ACB official said they had found two diaries from Laddan's flat, according to news18.com.
"One red diary has a lot that needs to be investigated. There are entries of crores of rupees, and that, too, in the name of Amanatullah Khan," the official said, reported the portal. Kaushar Imam Siddique, alias Laddan, is yet to be arrested.
Also, four people were arrested for obstructing ACB team at Amanatullah's residence, said police. Shakeel Ahmad (45), Afsar (20), Anwar (31) and Sikander (45) were arrested on Saturday.