Advertisement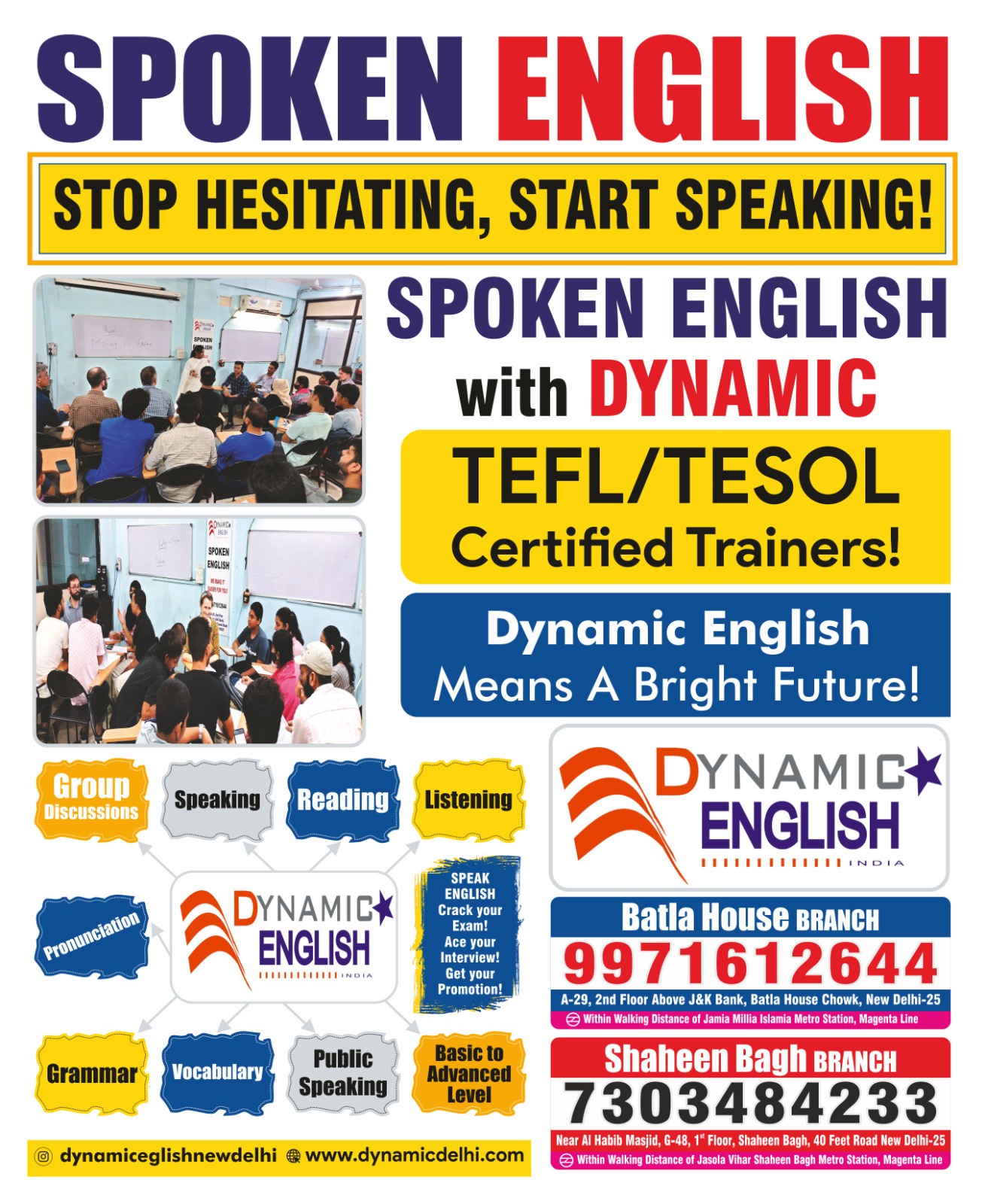 Jamia alumnus, who once worked in Middle East, tells a tale of misery, joblessness; now he drives e-rickshaw
An alumnus of Jamia Millia Islamia tells a tale of misery after losing his job during Covid-induced lockdown and now he drives e-rickshaw to earn his livelihood and take care of family. He said years ago he worked in the Middle East.
Advertisement F
Save community journalism by paying Rs 500, 1,000 and more.
Jamia alumnus, who once worked in Middle East, tells a tale of misery, joblessness; now he drives e-rickshawhttps://t.co/NZZ4QI0nAg pic.twitter.com/W7prvyMBAG

— theokhlatimes (@theokhlatimes) October 27, 2022
Sharing his tale of misery with the OT, he said for the last three days he had fever but still he took out his e-rickshaw at 11 am and till now 9.30 pm he was unable to meet his daily target today. "There are so many e-rickshaws in the locality that it has become difficult to get passengers. I have been just plying one or two passengers since afternoon and yet I am unable to meet my daily deadline. Rs 500 goes to the owner of the e-rickshaw daily," he said while ferrying passenger from Jamia.
He said it was in 2004 that he did his BA Pass Honours with Political Science, Sociology and Psychology as his three main subjects from Jamia and after that he did computer course from a Delhi-based institute and learned Java script.
"Later on I got a job in Middle East and had a decent salary then. After my father died I came to Batla House and then I joined another job as data entry in an organisation in Pritampura. During Covid-induced lockdown I lost my job and with nothing to do and facing hardship to take care of my family, including one daughter, I started driving e-rickshaw. Life is full of hardship. I am unable to earn enough money to take care of my family. I get up early morning and hit the road at 8 am every day and drive until 10 pm to earn enough money. The e-rickshaw world in Jamia Nagar has become very competitive these days," he lamented.
He said his father came to Jamia Nagar in 1979 and hence he inherited a 50 gaz flat in Batla House.
When the OT asked him whether he would like his identity to be revealed, he declined and only gave permission to run this story.
DISCLAIMER: This report is based on conversation with him during a journey on e-rickshaw on Thursday. The OT was unable to verify claims made by him. If any alumnus is interested in giving him a helping hand, the OT can share his number with them.