Advertisement
Watch: Update on Shawarma King Al-Bake incident
A video of the collapse of a concrete terrace at Shawarma King Al-Bake surfaced on Friday night. In the video it is seen that a terrace has collapsed leading to people shouting and some even making videos from their mobile phones. Within minutes the video started doing the rounds in the social media.
Advertisement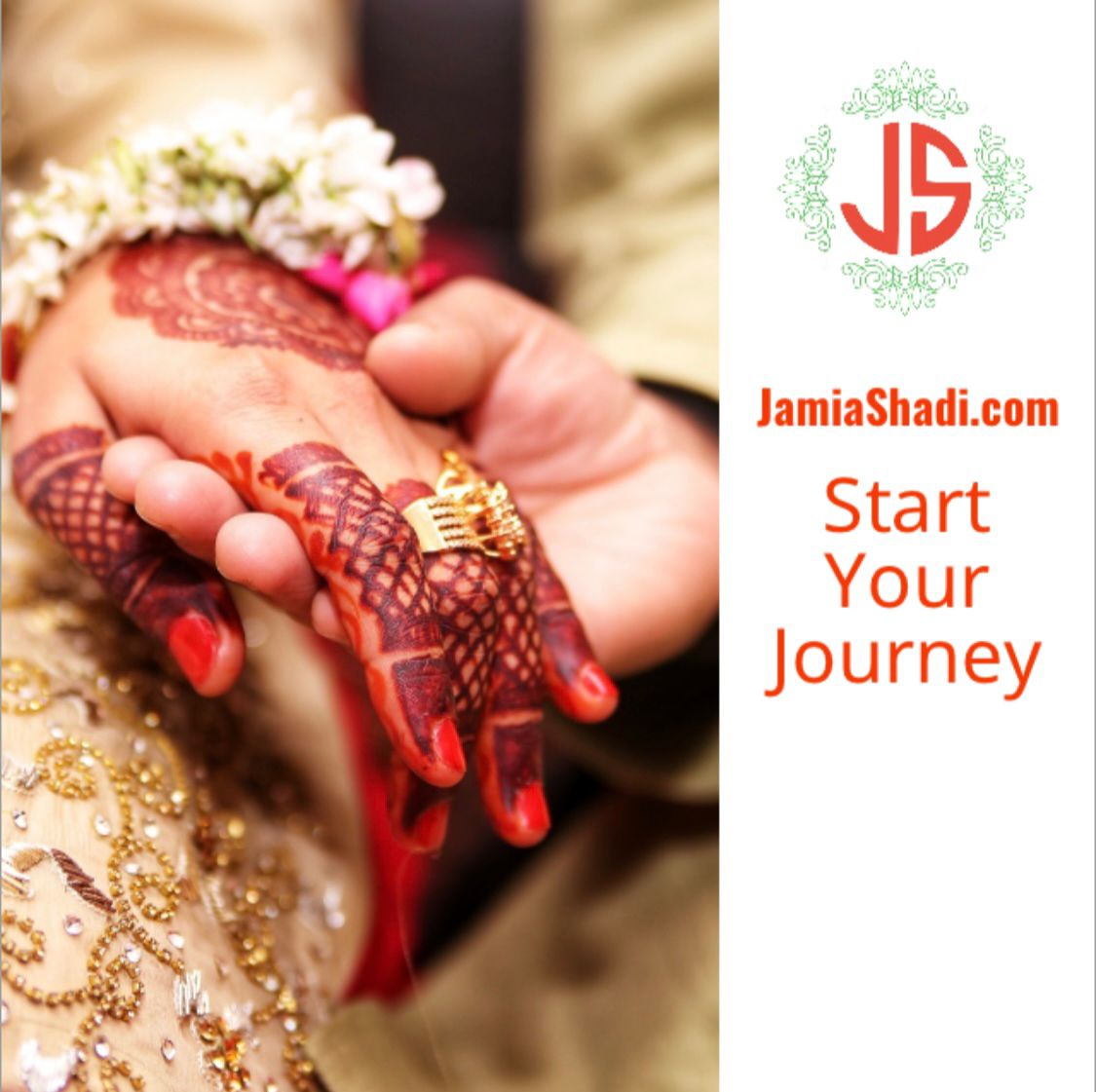 Save community journalism by paying Rs 500, 1,000 and more.
The OT spoke with Al-Bake owner who said the incident took place at around 7 pm on Friday and all was fine with one delivery boy sustaining minor injuries.
Al-Bake Okhla franchise owner Adam, who shared a few photos and a small video after the incident, of the collapsed terrace, from the spot, told the OT that all is fine and said it all happened due to external pressure on the concrete terrace.
A fridge also collapsed from the top portion as one can see in the photo.
The reason behind the collapse could be only known after the probe.
However, the incident left many residents, regular at the eatery, in shock and concerned.
Adam said he visited the spot after coming to know about the incident. "Such incident has never happened and hence we were all left shocked," he said.
The eatery is very popular among Okhla residents and Delhiites as Al-Bake is known as the king of shawarma. Its owner was the first to introduce shawarma to Okhla residents years ago and continue to dominate the food industry in Delhi despite several new players taking a plunge in the shawarma food industry.