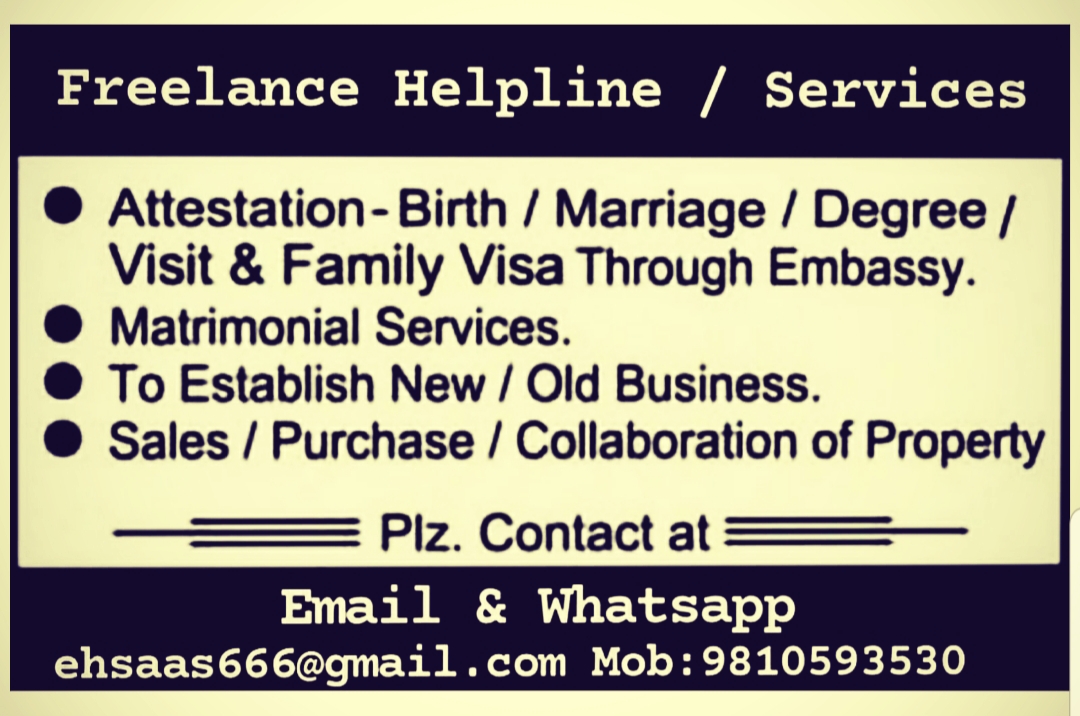 Afghan doctor cooking up gastronomic storm in Shaheen Bagh with Afghan dishes
It's 7 pm on Friday and Shaheen Bagh 40 foota is bustling with activities with food lovers turning up at eateries of their choice as the area has turned out to be the new food lovers' hub.
And just opposite Yadav tea stall, a young man is packing shawarma. On being asked he said his father, a skin doctor in Afghanistan from where the family is, started Khan Fast Food.
Najeebullah said before coming to India five years ago, he was a skin doctor and taught medicine at a college in his war-torn country, and now he has started his own food shop serving Afghan delicacies.
Since the opening of the shop in Shaheen Bagh, his restaurant has been cooking up a gastronomic storm with an array of authentic Afghan dishes, teasing taste buds of Okhla food lover.
A few food lovers were seen relishing on Afghani food as there are not one eatery serving authentic Afghan food that too cooked by Afghanis.
Najeebullah is not very good at Urdu and English so immediately introduced this reporter to his young son who was busy at the stall. Najeebullah's two sons work with him at the shop with one more staff and the kitchen is managed by his wife.
"It was opened only a few days ago and the response has been good. Right now we are serving Afghani samosa and shwarma. Very soon we will be introducing Chopaan Kebab and other authentic Afghan delicacies," said Nadeem.
Before his father started this eatery in Shaheen Bagh, Nadeem said he used to work in hospital.
A few residents who were seen eating food praised the restaurant and said the food is tasty.