Advertisement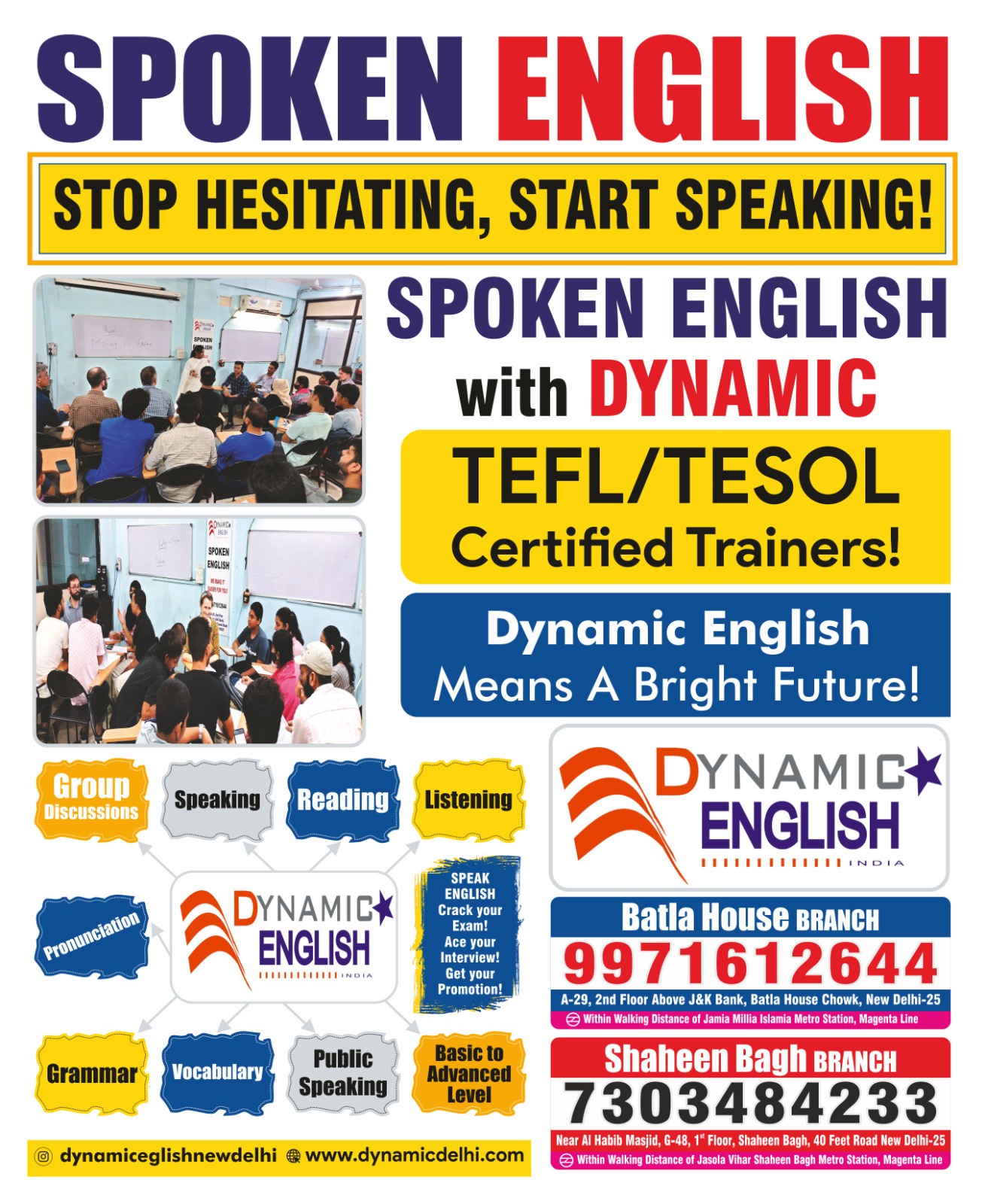 AC compressor blast in Tikona Park: Nadeem succumbs to injuries; he was fasting, says father
A 24-year-old man died and five others sustained injuries in the air-conditioner compressor explosion at an eatery in Tikona Park, Okhla Head, on Thursday afternoon.
Advertisement F
Save community journalism by paying Rs 500, 1,000 and more.
Nadeem who succumbed to his burn injuries in the hospital was called to repair the air conditioner at the eatery in Tikona Park. He was accompanied with one Shaan.
"Due to the explosion, Nadeem sustained severe injuries on his head and chest and was found bleeding and unconscious," a senior police officer said, adding that he died during treatment.
Hour after the incident there was confusion that whether the incident happened due to cylinder blast or AC compressor. Many residents who rushed at the spot said they saw a few injured critically. A few minutes after the incident words started spreading in the locality that one person had died. However as there was no official confirmation the OT decided to ran the story only after meeting Nadeem's father at his residence who confirmed the development.
He said Nadeem was his only adult son who was brining in money to financially strengthen him. He said after his death he is broken and doesn't know from where to get money to get her daughters' married. His another son is just eight years old. An e-rickshaw driver, he said Nadeem was a religious boy and used to keep beard and was fasting on the day. Many women who turned up at his house late night said they were shocked to know that Nadeem is no more as he used to pray a lot during Ramzan.
After he came to know about the incident he started looking for his son and reached the spot where he was told that after being injured his son was taken to hospital. "I had no idea where he was taken so I rushed to Apollo Hospital I couldn't find him there. Then I came back to Okhla and my relatives told me that the Nadeem was taken to Holy Family Hospital. There too I kept begging the authorities to let me see my son. It was only at Maghrib that somebody called me to come and identify him. As he used to keep beard I identified him immediately and broke down there. Then I came back to my house," he said in a choked voice.
Five others who were identified and had sustained injuries in the AC compressor explosion were Shaan, Danish, Ajju, Bijay and Ikra. All of them were rushed to Holy Family Hospital. Ikra is said to have been discharged after a few hours. Residents said she was a passerby.
Based on preliminary enquiry, the fire department had earlier said 13 people were injured following a cylinder blast at the eatery. However, later on police confirmed that it was the compressor of an air-conditioner which exploded and triggered a fire.
"A call about the fire was received at 3.49 pm and three fire tenders were rushed to the spot," said Atul Garg, Director, Delhi Fire Service.
The fire was extinguished within an hour, he added.
The incident left residents in deep shock.