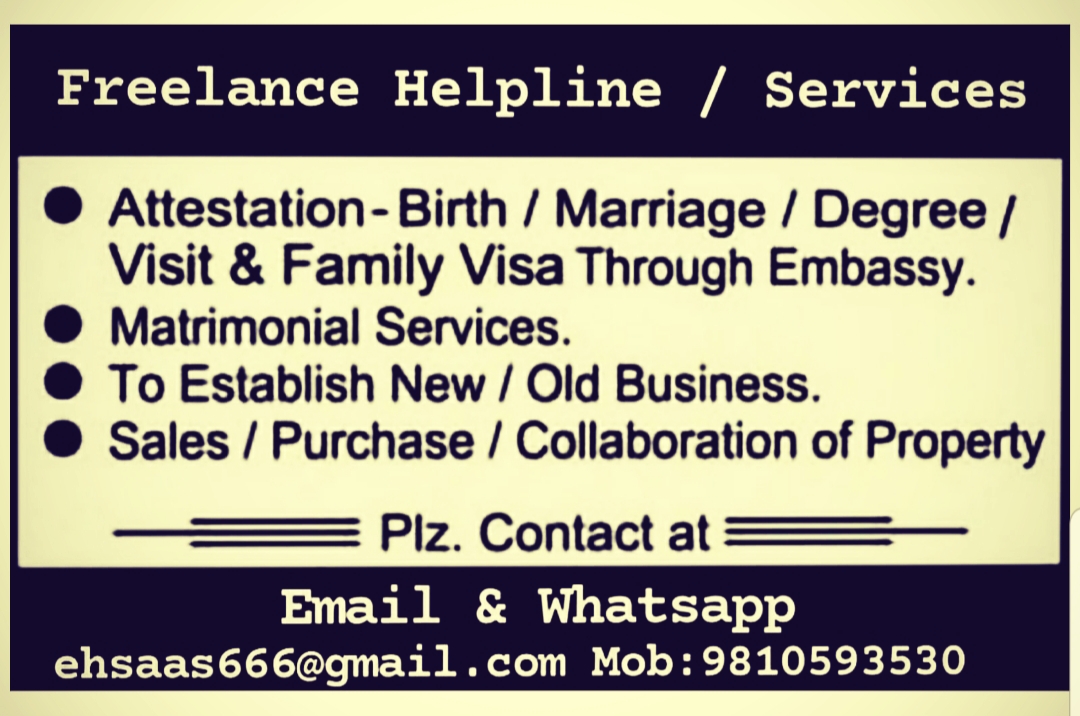 Fire service personnel reach within 15 minutes and douse Abul Fazal Enclave fire. Nobody was hurt, said residents who rushed to the spot after coming to know about it. The fire broke out at AFE thokar number 3, E block, said residents.
A resident said the fire service people reached within 15 minutes and succeeded in dousing the fire. For some 30 minutes local residents tried to douse the fire, he said. The reason which led to the fire is yet to ascertained and there is smoke inside the third floor flat. After the smoke is cleared then only probe will begin to know the cause of fire, he said, adding that fortunately nobody got hurt in the blaze.
Items inside the house was gutted. Police also reached the spot.
Zahid Afzal, a disaster management activist and resident of Okhla, an eyewitness to the incident, said: "It was at 3 pm when the fire broke out. Local residents called us and informed about the fire so we rushed to the spot. Six-member team of local youths reached there in no time. We work in disaster management. Fire brigade had not reached by then but it reached in 15 minutes and the fire was doused and nobody was hurt," he said.
"Investigation is on to find out the reason behind the fire. But we were told that it was due to short circuit. People of the flat were sleeping when the fire broke out and they were informed by neighbours. They escaped to safety. A room of their flat at the balcony was gutted and a building in front of that flat was also faced the brunt, said Afzal who is associated with Bright Future, which is known for disaster management.