Advertisement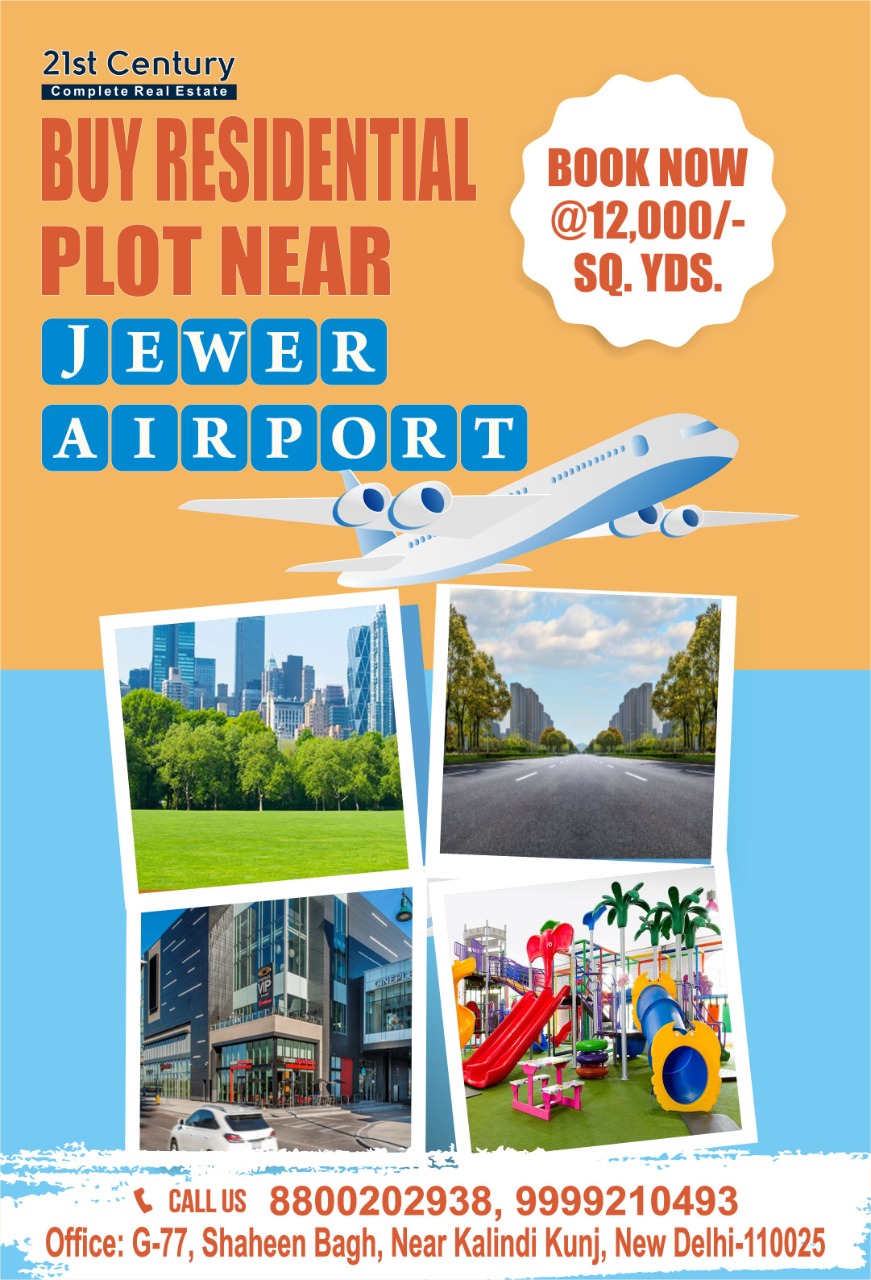 Abandoned suitcase at Batla House creates panic in Okhla
An abandoned suitcase at Batla House created panic in Okhla a few hours ago triggering fears that it was a bomb, according to residents. However, it was found to be a false alarm as the suitcase only had clothes and the man who had left it at the spot returned to claim it after some 45 minutes, said Sudhar Trust chairman Sagheer Ahmed.
Save community journalism by paying Rs 500, 1,000 and more.
Subscribe the Okhla Times by paying Rs 500, 1,000 and more to sustain community journalism: https://bit.ly/3Kk7edx
For some 30 minutes or so tension was in the air with police reaching the spot and blocking the road with bomb squad, fire brigade and other agencies turning up quickly in the area very close to Jamia Millia Islamia Metro station, said Ahmed, adding the incident happened around 8.45 pm or after that.
YouTubers and local reporters also reached with local leader Wahab Malik doing a very short FB live from the spot, informing the residents that an abandoned bag has been found at the Metro station and police is probing the matter.
The Delhi Police received a hoax call Wednesday evening about a bomb near the Jamia Nagar Metro Station in southeastern part of the city officials said, reported PTI. According to a senior police officer the caller said a suspected bomb was placed in a car.
The security establishment in the national capital is on alert in view of the Republic Day celebrations on January 26.
Giving blow-by-blow account, Ahmed, who rushed to the spot after coming to know about this said: "Actually after a man's care developed some snags he parked his vehicle and took out his suitcase which he was carrying with him. In hurry to reach his destination, he left the suitcase on the footpath which he had put there and took an auto to his destination. But realizing that he left his suitcase, he returned back after 45 minutes to take his box.
"By that time those who saw the suitcase got alarmed and informed the police. Bomb squad, fire brigade turned up and roads were blocked. And suitcase was being checked and his cloth came out. And then he returned to claim the suitcase," he said.