Advertisement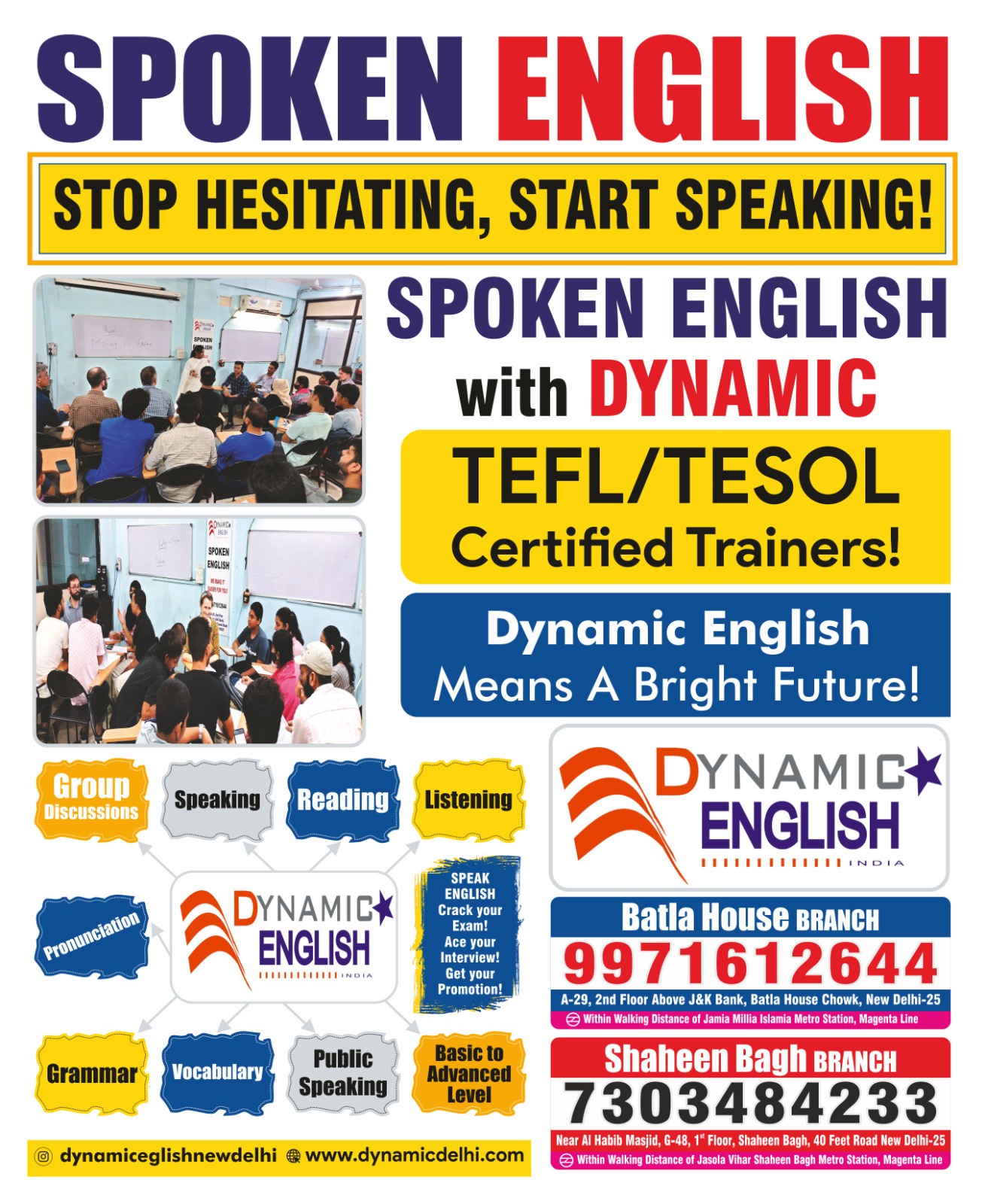 Aarfa Khanam v/s Rubika Liyaquat spat on X goes literally viral
The virtual world is a place where you can encounter both intriguing and troubling occurrences. Sometimes, individuals engage in heated debates over specific issues. This past Friday, X, formerly known as Twitter, witnessed a spirited exchange of words between Shaheen Bagh-based Congress leader Aarfa Khanam and renowned journalist Rubika Liyaquat.
Advertisement F
Save community journalism by paying Rs 500, 1,000 and more.
लियाकत भाई, अरे माफ कीजिए लियाकत बाजी मेरा गुज़ारा तो अपने ज़मीर के बिना नहीं है बस। इसी लिए न ज़मीर बेचा है न बेचेंगे कुछ पत्रकारों की तरह। तुम तो बस मोदी को नवाज़ने की दुआ करती रहिए क्योंकि उनकी ही गुलामी से तुम्हारा गुज़ारा चल रहा है।
चलो ये तो माना के 21 रुपए ही दिए 🤣🤣 सच… https://t.co/r0NmOBBpHW

— Aarfa Khanam (@Adv_AarfaKhanam) September 29, 2023
Aarfa's husband, Muzakkir Khan, who is also a lawyer, mentioned that the tweets went viral on X for a brief period. Khanam, who boasts a substantial following of 26,000 on the platform, enjoys a good following in the Okhla region.
In 2022, she made headlines when she, along with other local leaders, arrived in Shaheen Bagh to protest against the civic agency's anti-encroachment drive. Videos of the event, featuring Aarfa with a bandage on her leg as she resisted the move, quickly went viral.
On that day, the local leaders, including Aarfa, were initially detained but were later released. Aarfa's photo, standing on the bulldozer, went viral and made its way to the front page of several national Hindi and Urdu dailies.
Many on social media began referring to Aarfa as a modern-day Jhansi Ki Rani. Muzzakir told the OT then that despite having sustained a leg fracture in a recent accident involving an e-rickshaw, she insisted on visiting the site upon learning about the bulldozer's arrival as part of the SDMC's anti-encroachment drive.
An advocate by profession and born in Lucknow, Aarfa is recognised for her social activism. During Rahul Gandhi's Bharat Jodo Yatra, Aarfa presented her viral poster to the Congress leader, who even shared it on his Facebook page.