Advertisement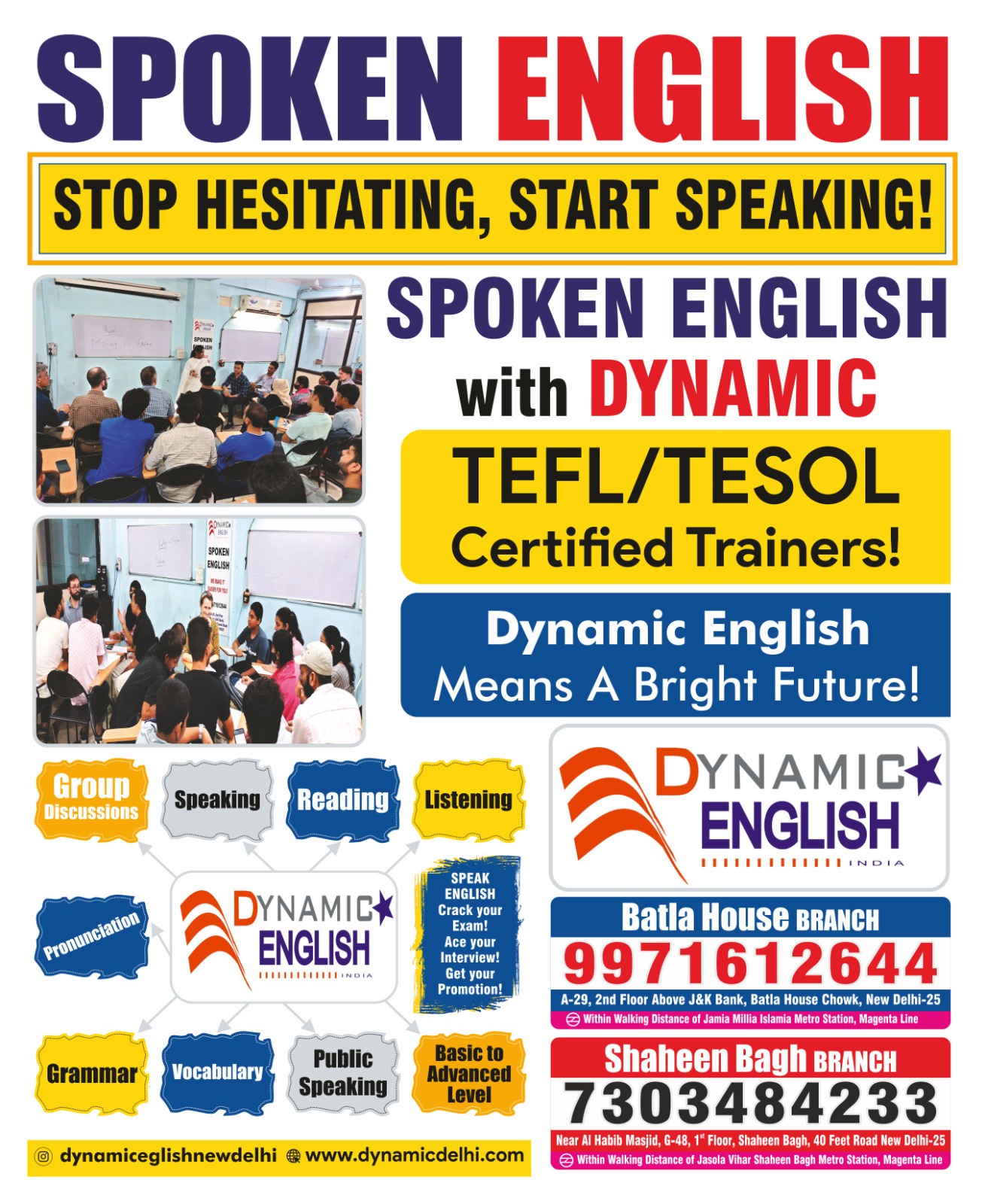 Possible reasons that led to downfall of AAP in Okhla and lessons for winners
Okhla has been the bastion of AAP for the last seven years since Amanatullah Khan registered historic win from the ward dismantling long rule of Congress leaders: Parvez Hashmi and Asif Md Khan. Amanatullah's popularity can be understood from the fact that in the last Assembly election he had got 1 lakh 17 thousand votes.
Advertisement F
Save community journalism by paying Rs 500, 1,000 and more.
ALSO WATCH
After losing four seats from his ward, Amanatullah tried to put a brave face by posting that his party got 62,369 votes. However, many Okhla residents commented on the post reminding him that his seats to is in danger. One TM Zeyaul Haque wrote: "You had won the Assembly election by getting 1 lakh 17 thousand votes. And hence this time it is 50 per cent loss."
Amanatullah's AAP could only retain one seat in the Okhla's 5 wards with two seats in Muslim-dominated Abul Fazal Enclave and Shaheen Bagh going to the Congress another two seats, Sarita Vihar being won by the BJP.
Local political pundits said there were many reasons for the lost of AAP candidates in Okhla and the major being that large number of people were not happy with AAP's handling of Delhi riots, stand on Bilkis Bano, Shaheen Bagh anti-CAA stir and targeting of Tablighi Jamaat and the Nizamuddin Markaz during Covid wave.
At local level, residents were deeply upset with pile of garbage on roadside particularly at Al-Shifa Hospital and Shaheen Bagh and inordinate delay in sewer work with many streets left dug-up for months causing hardship to the locals, said another Okhla watcher.
He said the tragedy was that sitting AAP Councillor Wajid Khan, who during last election had promised to addressed the garbage issue, started ignoring it putting all the blame on MCD run by the BJP which didn't work.
Worst of all some self-proclaimed Wajid strategist started to build a narrative that garbage cleaning is not possible and Councillor could do nothing, said the Okhla watcher, adding that like Zakir Nagar where Shoaib Danish who got hyper-active six months before election, Wajid was least rarely seen in the area attending to residents complaint thinking that there is AAP wave and people will vote him.
The not so good relationship in the last few months between Wajid and Amanatullah Khan also had an impact on civic facilities with dug-up lanes for sewer work being left for months, said another observer.
After the win of Congress candidates, an activist released a video in which he said the defeat of AAP has a lessons for winning candidates if they will work they will stay otherwise voters will throw them out. Winners have got five years to work and improve basic facilities of the area otherwise they might also meet the same fate as their predecessors.
Besides, voters should not be taken for granted, said another resident.