Advertisement
Where to pray 7-day Taraweeh in Abul Fazal Enclave
With the month of Ramzan starting from April 2 and for the first in two years in post-pandemic, taraweeh will be held across the city.
Advertisement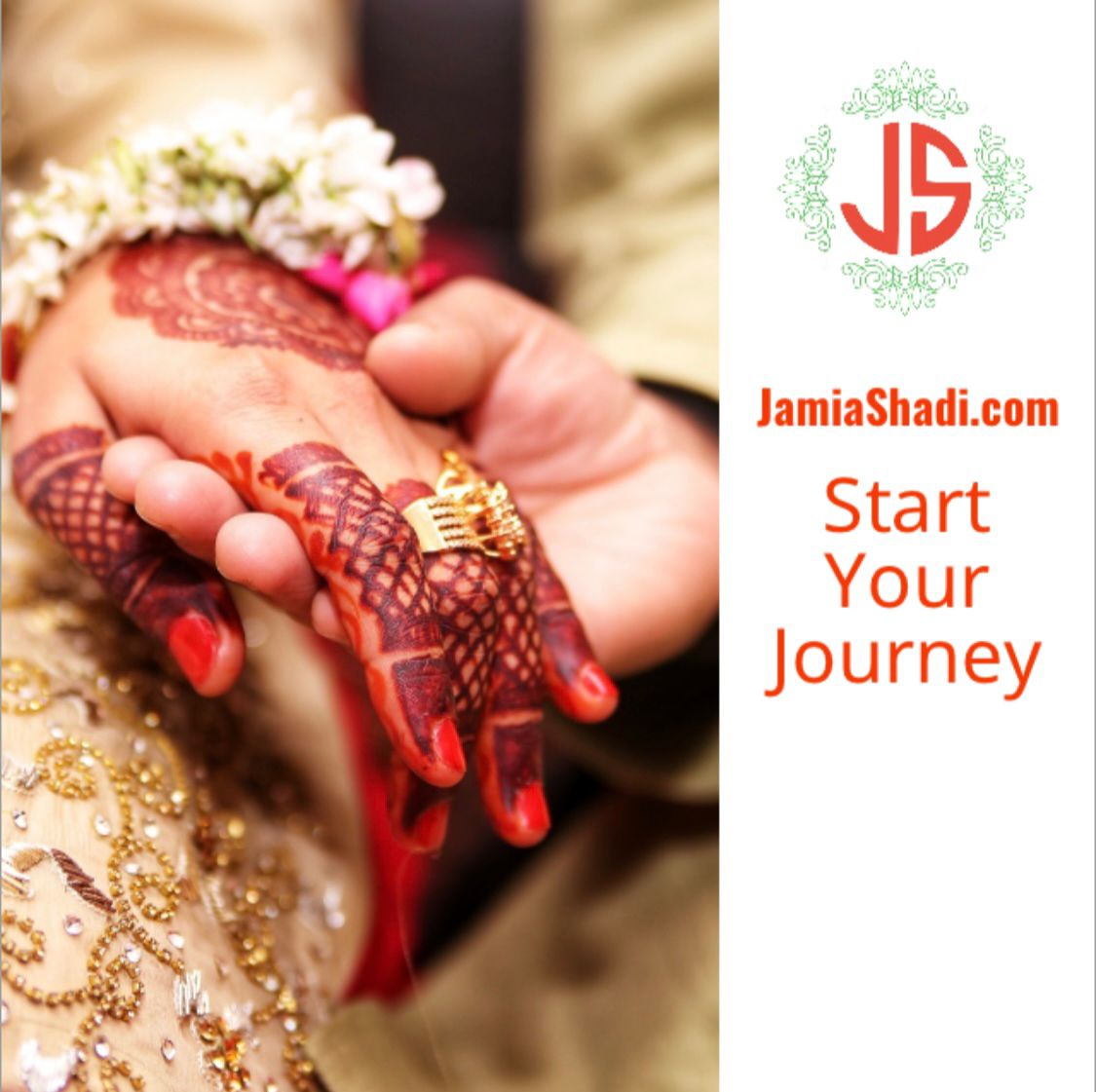 Save community journalism by paying Rs 500, 1,000 and more.
Though many people prefer to read taraweeh for the whole month, the duration of Ramzan, after which Eid is celebrated, there are many places in Jamia Nagar where seven-day taraweeh is also organised.
One such poster has surfaced in the locality in which it is written that those who want to attend seven-day taraweeh should join or come to their place. After the OT placed photo of the poster on its FB page, there were few takers of it with netizens slamming the move and called it a joke and commercialisation of spiritual month.
However, there are many professionals in Okhla who are always in the lookout for 7-day or 10-day or 15-day taraweeh. After breaking fast, taraweeh is held after nightly prayers throughout mosques in Okhla for 30 days. In some places it is held for 15 days or less than that maybe 7 days. In the month of Ramzan, fasting is must on Muslims who are healthy and mature.
During the whole month, Muslims pray after waking up early. They get up early for a pre-dawn meal which is called suhoor. After fasting from dawn until dusk they break their fast with a meal referred to as iftar in the evening.
Besides praying, Muslims have been directed to not drink, eat, and involve in immoral acts during fasting. They also are instructed not to get angry while fasting. Praying, reciting the Quran and charity are encouraged during the holy month.
NOTE: The OT is no way associated with this event. It is being posted for information purpose only.