Advertisement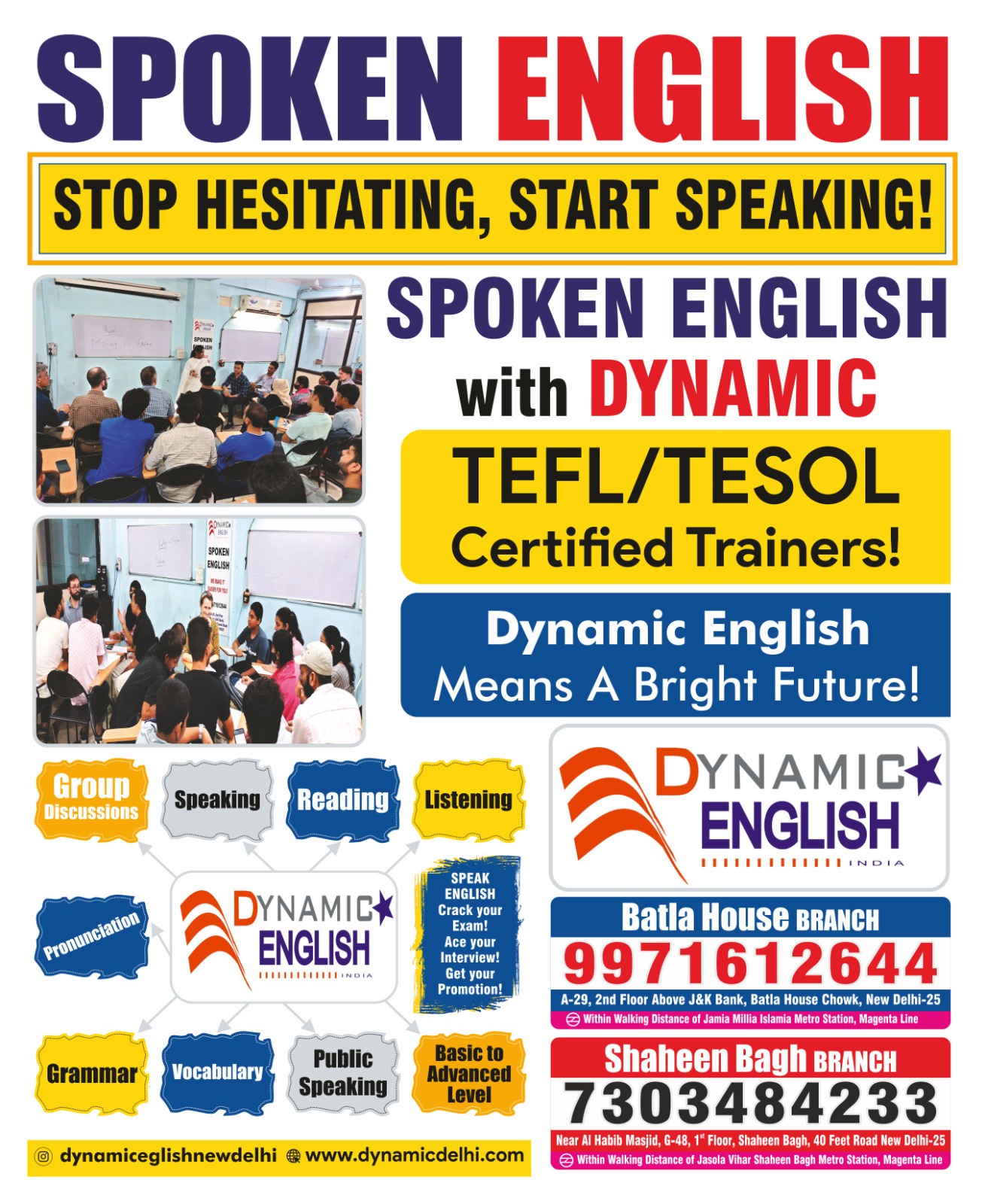 Cyber-fraud gang busted, 65 held for duping people on pretext of updating BSES electricity bill
People who were fleeced by fraudsters in the name of payment of electricity bills through SMS and WhatsApp messages can now heave a sigh of relief for some time as sixty-five fraudsters from several States have been arrested for allegedly duping 200 people on the pretext of updating their electricity bills.
Advertisement F
Save community journalism by paying Rs 500, 1,000 and more.
According to police, arrests were made in raids conducted in 22 cities across the country in the last 10 days.
The OT had reported that how a Jamia Nagar resident was the latest in list of many people to become victim of the electricity bill fraud.
It is known that the fraudsters used to fool these people installing a remote access software in their victims' mobile phones and accessing their OTPs, or one time passwords, police said.
Initially, the victims used to get message that if they don't pay their bills their electricity will be disconnected. Assuming the message to be genuine, victims used to call the number mentioned in the message, falling into the trap.
After receiving several complaints, the police formed a team to crack the case.
Deputy Commissioner of Police (IFSO) KPS Malhotra said police formed different teams and conducted raids in more than 22 cities, including Jaipur, Indore, Ludhiana, Jamtara, Karmatand, Kolkata, Gandhinagar, Surat, arresting the accused.
The BSES, the electricity distribution company in Delhi, has issued statement to create awareness among the residents.
"BSES discoms have been sensitising consumers and in fact, have undertaken a very aggressive campaign in the last few months across multiple platforms including on social media, WhatsApp, SMS Alerts and consumer newsletter (that goes with the bills) to inform consumers to be vigilant against these fraudulent calls and messages.
"BSES officials are also educating consumers during in-person interactions and in RWA meetings to be alert on fraudulent calls and messages regarding electricity disconnection, bill payment, etc and not click on unknown links or call on suspicious numbers received through SMS/e-mail."