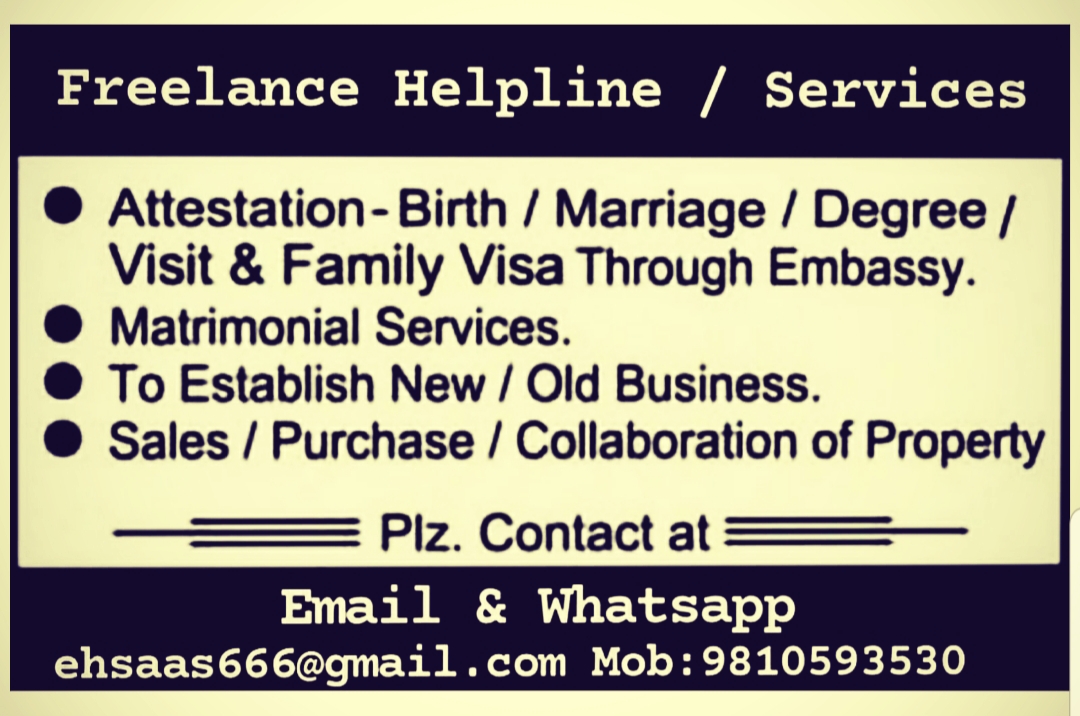 Three deaths, 5,481 new cases in Delhi; positivity rate rises to 8.37%
There appears to be no end to increase in Covid cases as on Tuesday, Delhi recorded 5,481 Covid cases with positivity rate at 8.37 per cent. Three deaths have been reported, according to city government health bulletin released on Tuesday.
Some 65,487 Covid tests were conducted in the city in the last 24 hours.
The development has come on a day when Delhi Chief Minister Arvind Kejriwal tweeted this morning that he has tested positive for Covid and has isolated himself at home.
"I have tested positive for Covid. Mild symptoms. Have isolated myself at home. Those who came in touch with me in last few days, kindly isolate yourself and get yourself tested," posted the Chief Minister.
Kejriwal, 53, has been on an election campaign for his Aam Aadmi Party (AAP), in five poll-bound States.
Delhi Health Minister Satayendra Jain said there is no need to panic and added that the weekend restrictions were imposed as no major activity happens over the two-day period. He stressed that according to experts, the current spike in Covid-19 cases in Delhi is due to the Omicron variant.