Advertisement
Three events in Jamia on Wednesday to know about
On Wednesday two developments took place in Jamia Millia Islamia. The university in a statement said Professor Sameena Hasan Siddiqui of the Centre for Comparative Religions and Civilisations, was invited to conduct research and participate in the intellectual life of the University of Toronto, including attending and participating in talks and events.
Advertisement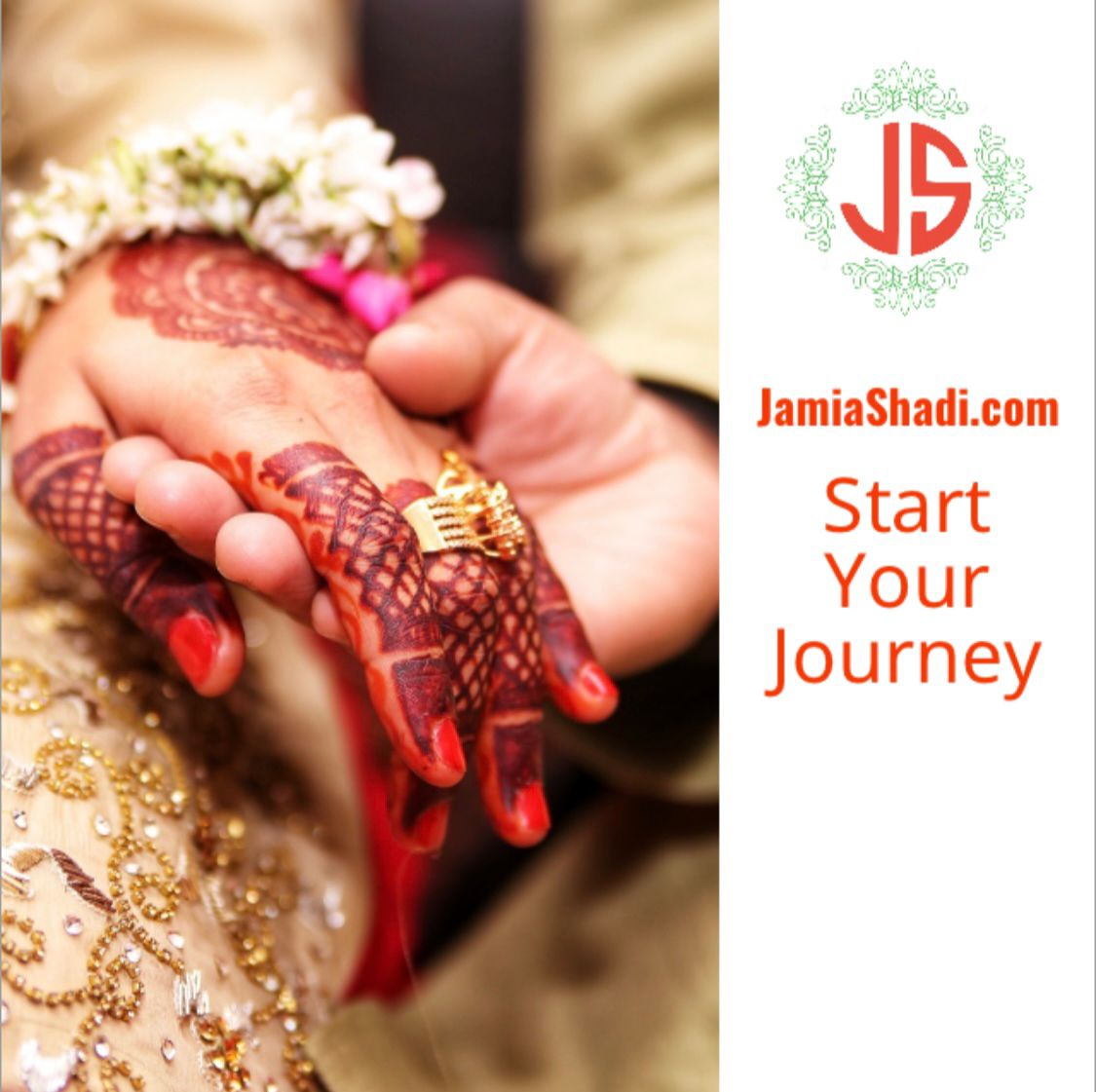 Save community journalism by paying Rs 500, 1,000 and more.
In another event on March 23, the university organised online lecture on "Importance of self-branding and public relations in the current scenario."
Mohd Moonis, university hockey team coach, wrote a few hours ago on his timeline: "Jamia basketball men team entered the semi finals of All India Inter university championship in progress at Hindustan University Chennai."
The University of Toronto, Canada has invited Professor Siddiqui as the Visiting Professor in their Centre of Ethics for a year starting from July 2022.
Professor Siddiqui will also have the opportunity to present her own research during this period.
Professor Siddiqui joined Jamia in 2005. Her area of specialisation is Medieval Indian socio-cultural history with special focus on sufism and pluralistic Indic mystical landscape, said the unviersity.
She has presented numerous research papers and published extensively on the role of religion and its multidimensional understanding, said the university.
In another development on the campus, the University Counselling & Guidance Centre organised an online lecture on "importance of self-branding and public relations in the current scenario."
A number of teachers, non-teaching staff and more than 50 students attended the programme, it said.
Prof Naved Iqbal, Director, University Counselling & Guidance Centre welcomed participants and the Guest Speaker Steffi Prasad.
She is a known Life Skill Trainer & Social Entrepreneur, transforming individuals and lives altruistically as an Educational Psychologist & Media psychologist.
She explained self-branding, its importance, and its use in maintaining one's public relations. She stressed that it is essential to identify our potential and effectively communicate it to reach an outcome that is valuable to us. Given the current scenario, she outlined the importance of maintaining social media platforms because it provides credibility. A question-answer session followed the presentation.
The Centre organised the lecture to provide students with an opportunity to advance their career skills. Career counselling sessions are also organised at the Centre regularly for the students of the university who need it.