Advertisement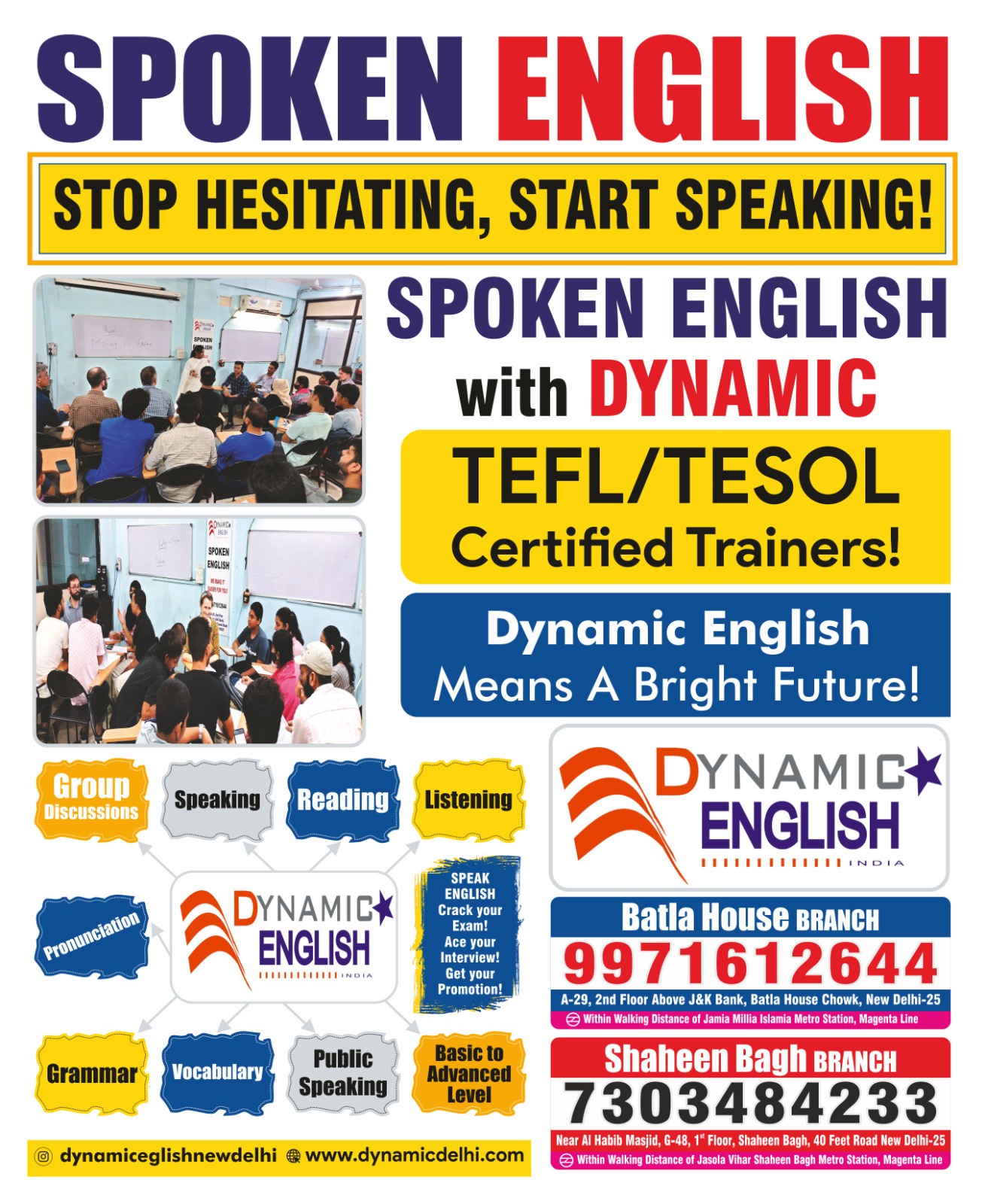 Prices of goats shoot up ahead of Bakrid
As Eid al-Adha 2022 is just four days away, prices of sacrificial animals are bursting at seams with Okhla being flooded with different breeds of goats from Rajasthan, UP, Mewat and other neighbouring States of Delhi.
Advertisement F
Save community journalism by paying Rs 500, 1,000 and more.
The prices this year are higher, as against those of previous years, said goat buyers. Many residents, who have been visiting goat mandi in Okhla, including Dhobi Ghat, said the prices have been raised this year due to various reasons.
The prices of small goats which used to be available for Rs 10,000 and more in 2021 are now at Rs 15,000 and more while the cost of medium-sized goats varies between Rs 25,000 and Rs 30,000 each. This is not to talk about big-sized goats with some being priced at Rs 1 lakh and more at Dhobi Ghat bakra mandi in Batla House. In one place in Okhla, the sacrificial animal is being sold on weight.
With the prices up, many residents have adopted wait and watch policy. "The price this year is high. It is hoped that in one or two days more animals will land in the locality and prices might come down to the range of previous year," said a resident Md Taj.
YouTuber Shadan, who has been covering goat mandi in Okhla and Jamia Masjid, said the prices are up and might come down in coming two days. Those who wait till last day to buy cheap goats take risk as you don't know whether the prices will be go down or up, he said.
A sacrificial sheep or goat has to be above the age of one year and should be free from obvious defects.