Advertisement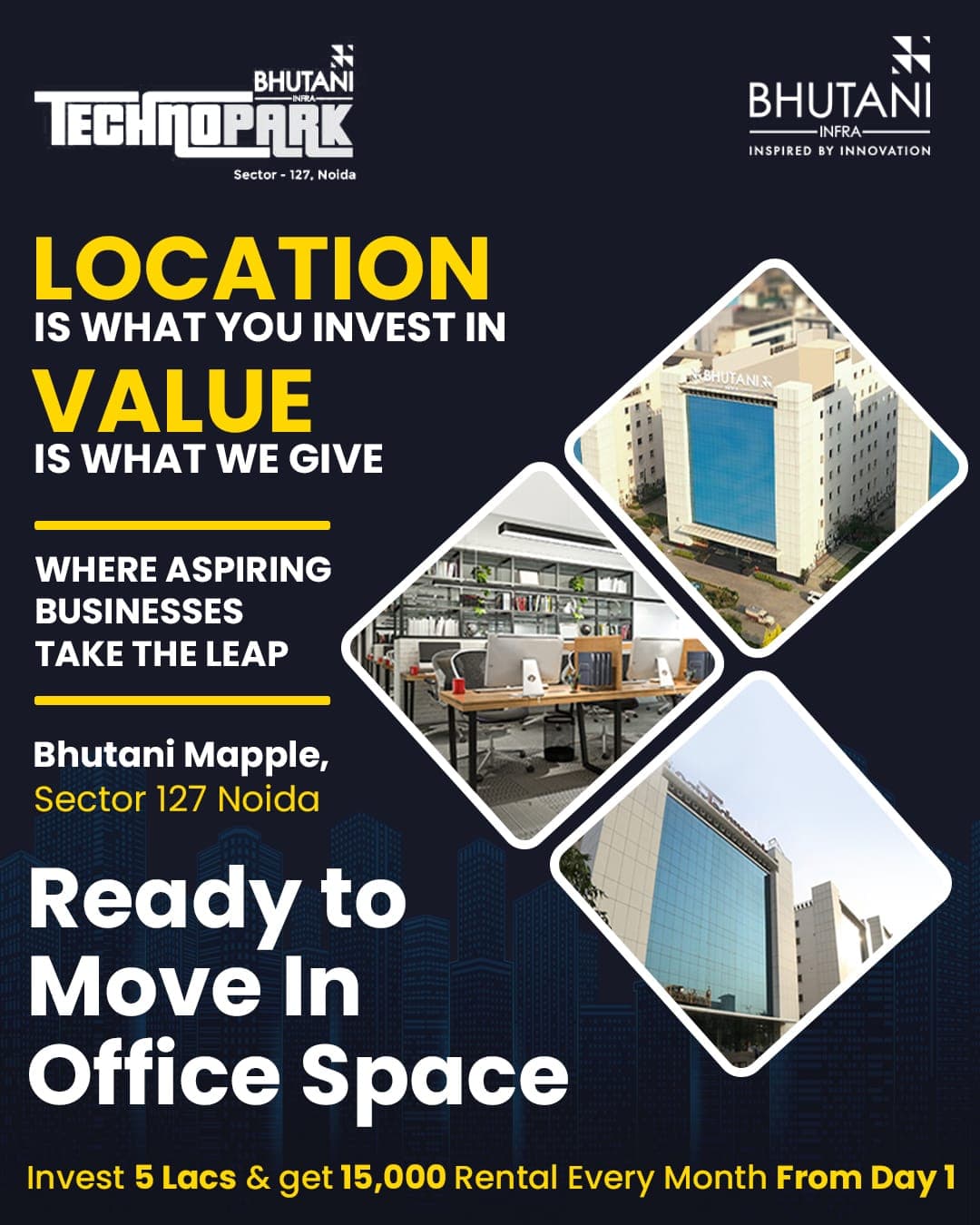 15,097 new cases in Delhi, highest since May 8, 6 deaths

On Thursday Delhi's daily cases jumped by 41 per cent from Wednesday when the national Capital had registered 10,665 cases. On Thursday (January 6), Delhi saw 15,097 cases, positivity rate surpassing 15 per cent and six deaths in the last 24 hours.
Save community journalism by paying Rs 500, 1,000 and more.

The numbers is the highest since May 8.

Cases have seen a rise in the last few days.
The hospitalisation of patients which a few days ago was low has now gone up. The number of patients in hospitals in Delhi has increased from 247 on January 1 to 531 on January 4, according to the latest data as reported by the NDTV.

Earlier in the day, state Health Minister Satyendar Jain had said: "Covid cases in Delhi have seen a sharp rise in the past few days. Many more cases have come, today it is going to be near 14,000." He attributed the rise to increase in testing.

"We are conducting the maximum number of tests in the country," he said.

"Currently, the death ratio is 1 in 1,000. The situation is fine as compared to last time. Yesterday we had 9,000 free beds, today it has become 12,000, so our preparations are complete. We are now conducting close to 90,000 tests," he said.