Advertisement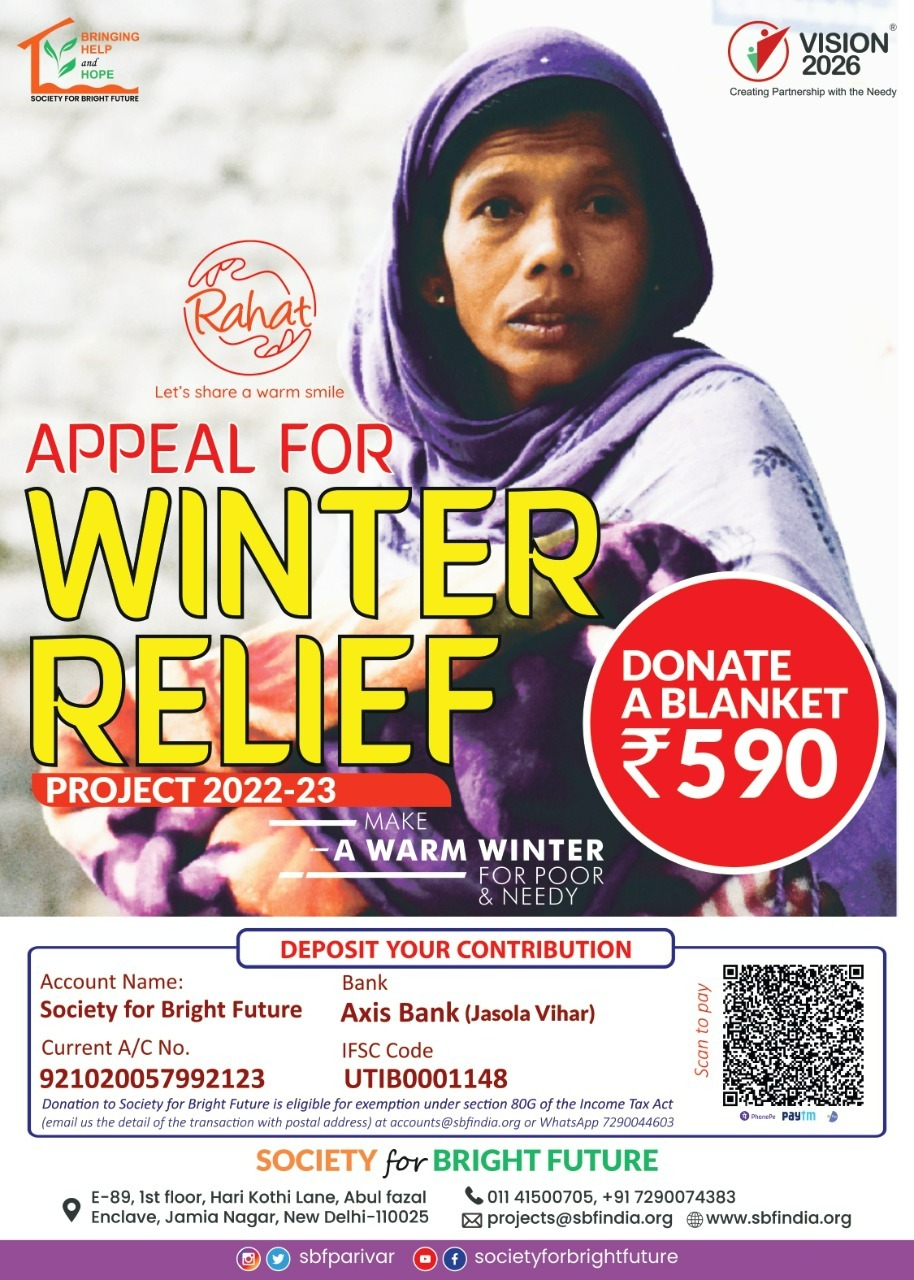 Women's Day celebrated through Run for Women Power
Women's Day will be celebrated through a "Run for Women Power" in Delhi. Besides, Women's Day Run was held at Jawaharlal Nehru Stadium on Sunday morning and was organised by the Department of Women and Child Development, in the presence of Deputy Chief Minister Manish Sisodiaa and WCD Minister Rajendra Pal Gautam.
Save community journalism by paying Rs 500, 1,000 and more.
The vibrant "Run for Women Power" programme was attended by 700 participants. It celebrated International Women's Day and was an occasion for raising awareness on this year's women empowerment theme, "gender equality today for a sustainable tomorrow".
Health Fitness Trust was a partner in organising the marathon at the event, with the event including a 10 km marathon, a 5 km run and a 1 km run which was flagged off by Chief Guest, Sisodia.
In a unique celebration, a mix of Sports For Fitness and cultural and commemorative activities were held, with active participation in awareness-raising by the professional athletes present at the event along with children from child care institutions (CCIs) of Dept of WCD and resource partners and organisations working closely on the issue of women and girls' empowerment.
Addressing the gathering, the Deputy CM raised the slogan: "Badlenge soch, badlenge vichar; Mahilayen hai vikas ka aadhar" (mindsets and thinking have to change, women are the foundation of society's development).
The WCD Minister also exhorted: "Bhedbav par khamoshi todo, ek samaveshi samaj banana ke liye saath aao" (Break the silence on discrimination, come together to create an inclusive world).
The achievements of women entrepreneurs from marginalised communities were highlighted at the event which brought out the entrepreneurship training being imparted by the Department in collaboration with Learning Links Foundation and MasterCard under WE&Tech programme to 1000 women, 250 of whom have developed business plans and 100 launched their own Start Ups. On the occasion the Chief Guest and other dignitaries felicitated three of the women – Gazala Anis, Sunaina Kumari and Pinky, also kickstarting their start-ups by presenting them with seed money of Rs 5000 each, which will also be given to the 100 other Women Start Ups. As apprised by Dr Rashmi Singh (IAS), Spl Secy cum Director, Dept of WCD, the training and mentorship of the women is taking place under 'Khud ka Rozgar kyunki hum hain Hunardar' ('खुद का रौजगार क्योंकि हम हैं हुनरदार') programme which is a part of the socio-economic empowerment of women under the Department's Saheli Samanvay Kendra (SSK) platform for holistic development of women.
Young Girl Achievers from Children's Home for Girls in Sanskar Ashram Complex in Dilshad Garden and in Nirmal Chhaya Complex on Jail Road were also felicitated. A unique component of the event was showcasing transformation in mindset against gender bias of the boys and girls residing in the CCIs. Continuously exposed to a wide variety of gender equality programmes through multiple creative methods including workshops, plays and artistic and literary activities, the change in the children's attitude towards gender was brought out through a hard hitting nukkad natak at the event by residents of Sanskar Ashram for boys and an Aikido martial arts performance by girls from Nirmal Chhaya on issues of breaking gender biased social norms.
Voices of the children were also on display at a Walk-through pavilion with several stalls which held an outpouring of posters, writings, paintings, slogans and art-work created by children in observation home for boys 1 in Delhi Gate, Sanskar Ashram for Boys in Dilshad Garden and Village Cottage Home for Girls and Boys in Lajpat Nagar.
The institutions include children in conflict with the law and children in need of care and protection. Developed during the series of Women's Day activities being carried out at these homes in collaboration with partner organisations Cheshta Care, Ankur Society and Yuva Ekta Foundation, the material carried deeply reflective expressions from both girls and boys relating to gender and revealed a significant personal shift in understanding as a result of their interactions on the issue.
Sisodia went through the displays and interacted with those running the institutions.
He also unveiled a poster which highlighted the importance of challenging gender bias and misconceptions based on the IWD 2022 message #BreaktheBias. The Poster was released as part of the 'Main hoon leader' campaign initiated by Dept of WCD in collaboration with Room To Read organisation, under which girls are being promoted to build their leadership skills by being good communicators and influencing peers to talk about issues related to inbuilt gender biases.
The series of activities on the occasion included poster making competition by children on the theme 'Promoting gender equality by breaking the bias', with awards being given to the winners. Further, the event saw an Aikido martial art performance by girls residing in the department's Nirmal Chhaya Complex who are being trained by Social Impact Development Foundation, a cultural performance by the Funkar Group and a play by the children of Sanskar Home for Boys. A wide array of theme-based activities relevant to International Women's Day were displayed at the walk-through pavilion with wall paintings/murals, story telling/screening of films. The exhibition also displayed activities from the department's Saheli Samanvay Kendra (SSK) programme scheme for holistic empowerment of women and girls.
The department also recognised its collaborating partners by felicitating them. A number of organisations working at grassroots level with women's groups were present with social messages and slogans on gender equality and participating actively in the events.  These included CFAR, Action India and Jagori.