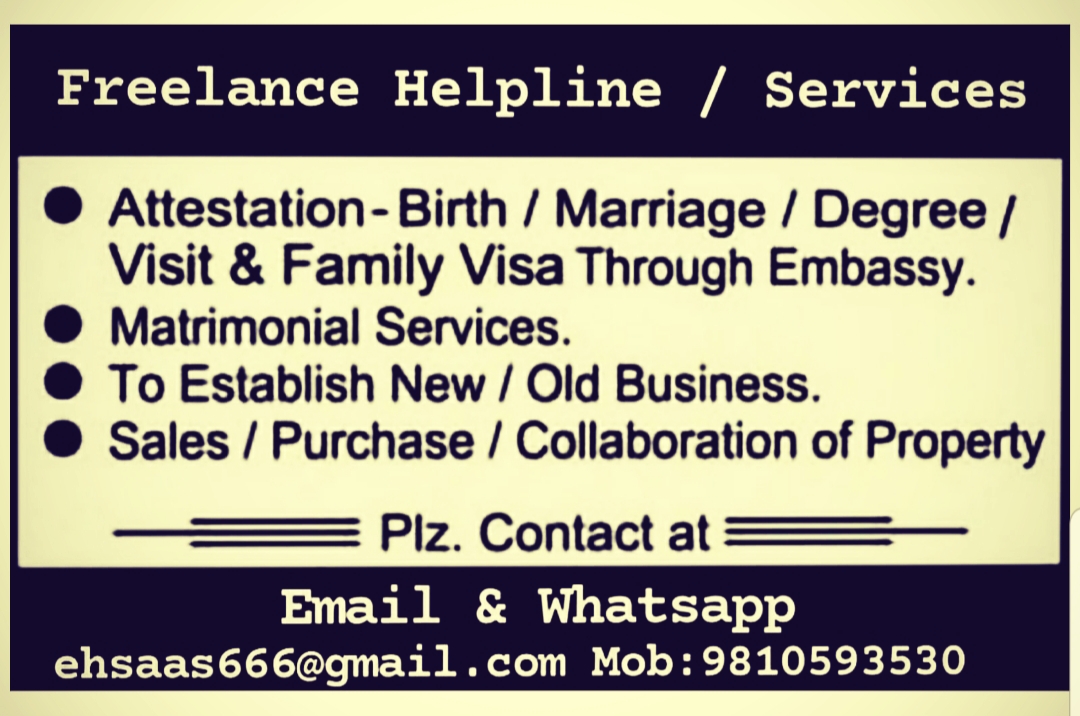 Okhla journalists to pay tribute to Vinod Dua, Roushan in Batla House
Journalists of Okhla are to turn up at Batla House at 9 pm today to pay tribute to senior journalist Vinod Dua and Roushan Ali Beg.
Besides, journalists will also discuss issues. DCP, DM and national minority commission vice chairman Atif Rashid are expected to address journalists gathered there," said Munna Bharti, the head of Okhla Press Club which has organised this meeting F-13/14, Joga Bai extenstion near Nooh Masjid, Batla House.
Dua, the pioneer of Hindi TV journalism, died on December 4 in died at 5 pm at the Indraprastha Apollo Hospital where he was battling chronic liver disease, the hospital said in a statement.
"He was admitted in the intensive care unit in a critical condition, and was monitored by a team of senior doctors. In this tragic time, our prayers are with his family and dear ones," it said.
Roushan, who was working with Delhi-headquartered Millennium Post, died a few days ago after suffering brain hemorrhage near Kanpur while returning from his hometown in Bihar to Delhi, reported the OT on November 29.
His sudden death had left the journalist fraternity in deep shock in Okhla where he was staying with his wife and a daughter for years.
He was a member of OPC, said Munne.