Advertisement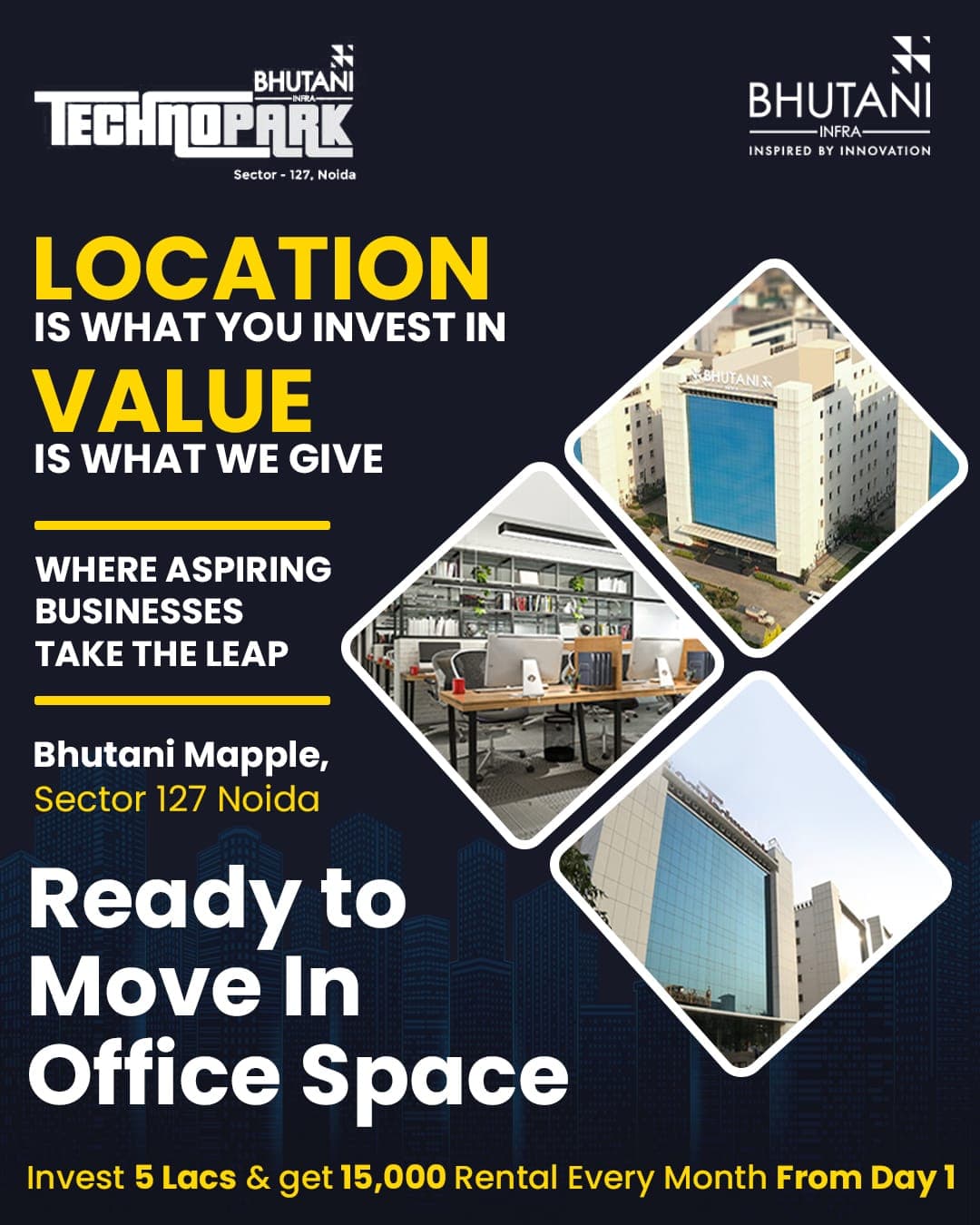 75% who died in current wave in Delhi unvaccinated, 90% comorbid: Jain
In Delhi, those who did not receive the corona vaccine accounted for 75 per cent of the deaths caused by the disease in current wave. According to the data, 90 per cent of the deaths occurred as a result of another disease.
Save community journalism by paying Rs 500, 1,000 and more.
"More than 75 per cent of the people who died due to coronavirus had not even taken a single dose of the vaccine. 90 per cent of the people had severe comorbidities like cancer and kidney ailments. Even the seven patients below 18 years had chronic issues," noted Health Minister Satyendar Jain while providing detailed information on corona cases in the city on Friday.
According to official data, of the 97 people who died due to Covid, between January 9 and January 12, 70 people were unvaccinated, while 19 had taken the first jab and eight were fully vaccinated. Besides seven were minors, reported the PTI.
He said: "In the last 24 hours, 28,867 new cases of corona have been reported in Delhi on Thursday, with positivity rate of 29.21 per cent; and 31 deaths have occurred as a result of Covid."
Jain stated that the rate of hospital admission has been low in recent days. As a result, 85 per cent of Delhi's total beds are vacant, with over 13,000 beds remaining vacant, he said.
The best way to prevent corona is to wear a mask at all times and follow all Covid related protocols at all times, said the Minister, adding that all precautions are being taken by the Delhi government so that the pace of infection can slow down in Delhi.
The government is requesting the public that as the health department and health workers are making efforts on the front line, with the same energy, people should also put on masks, clean their hands with hand sanitiser and follow the rules of social distancing, he said.