Advertisement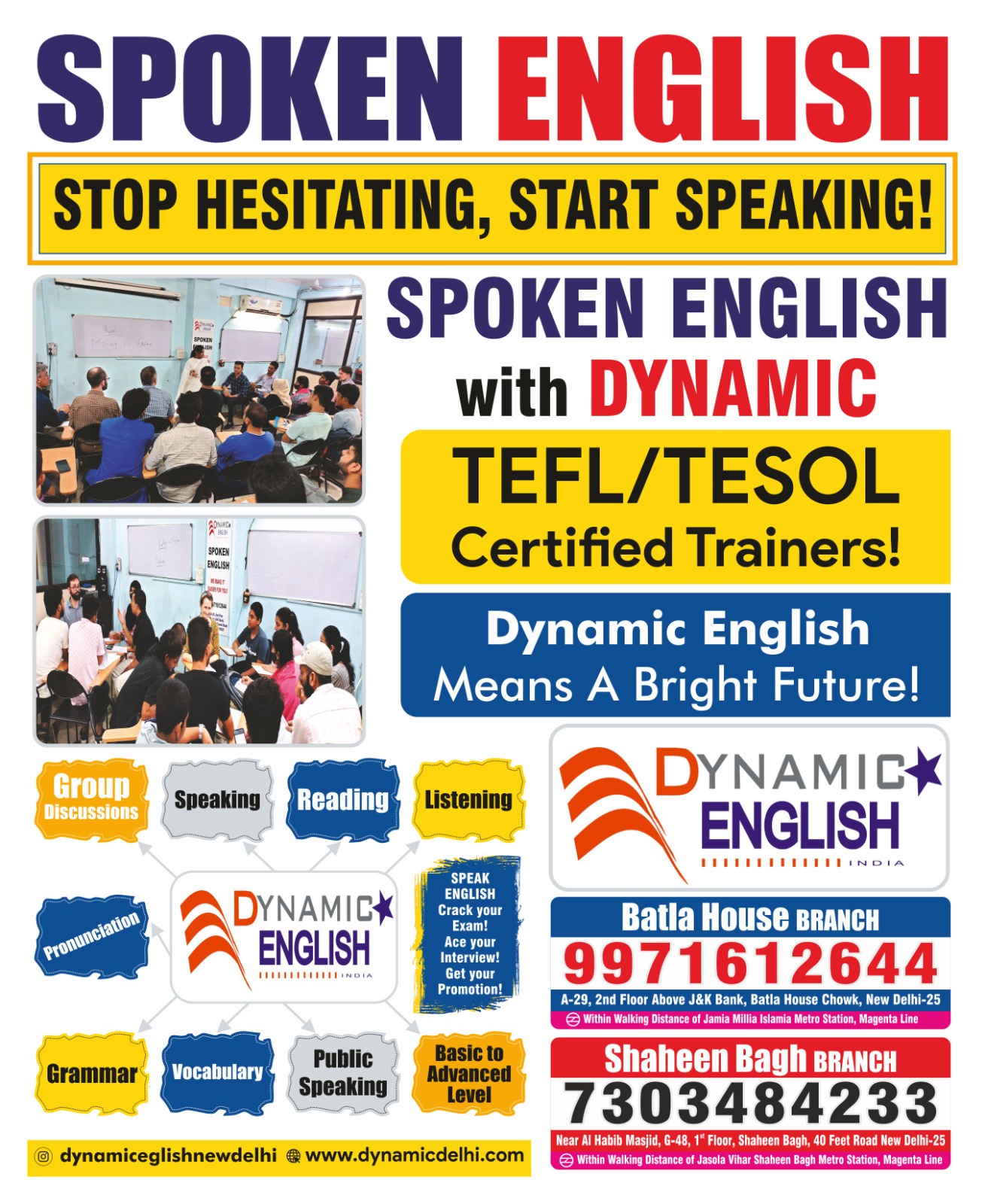 Peaceful protest in solidarity with Palestine held on Friday: Activists
A peaceful protest in solidarity with the Palestinian people, condemning the ongoing genocide by Israeli security forces was organised in Delhi, according to Friends of Palestine.
Advertisement F
Save community journalism by paying Rs 500, 1,000 and more.
"Despite the significant participation of students and women, many were unjustly detained by Delhi police. Our message is unequivocal: An immediate ceasefire, the lifting of the Gaza siege, and international intervention to halt the brutal killing of Palestinians, including children and women. We call for the cessation of all ties with Israel and urge the global community to press Israel for adherence to international laws," said the FOP in a press statement.
"We implore the Government of India to actively contribute to the liberation and statehood of Palestine. It is in our national interest and promote India on position of global justice. India maintains its unwavering support for the Palestinian cause.
"The detention of peaceful protesters by Delhi police stifles democratic voices and undermines the democratic fabric of India. Citizens have the full right to engage in peaceful protests, and we call for the protection of this fundamental democratic principle," it said.
Friends of Palestine remains committed to advocating for justice across the country and urges the international community to stand against the atrocities in Palestine, it said.