Advertisement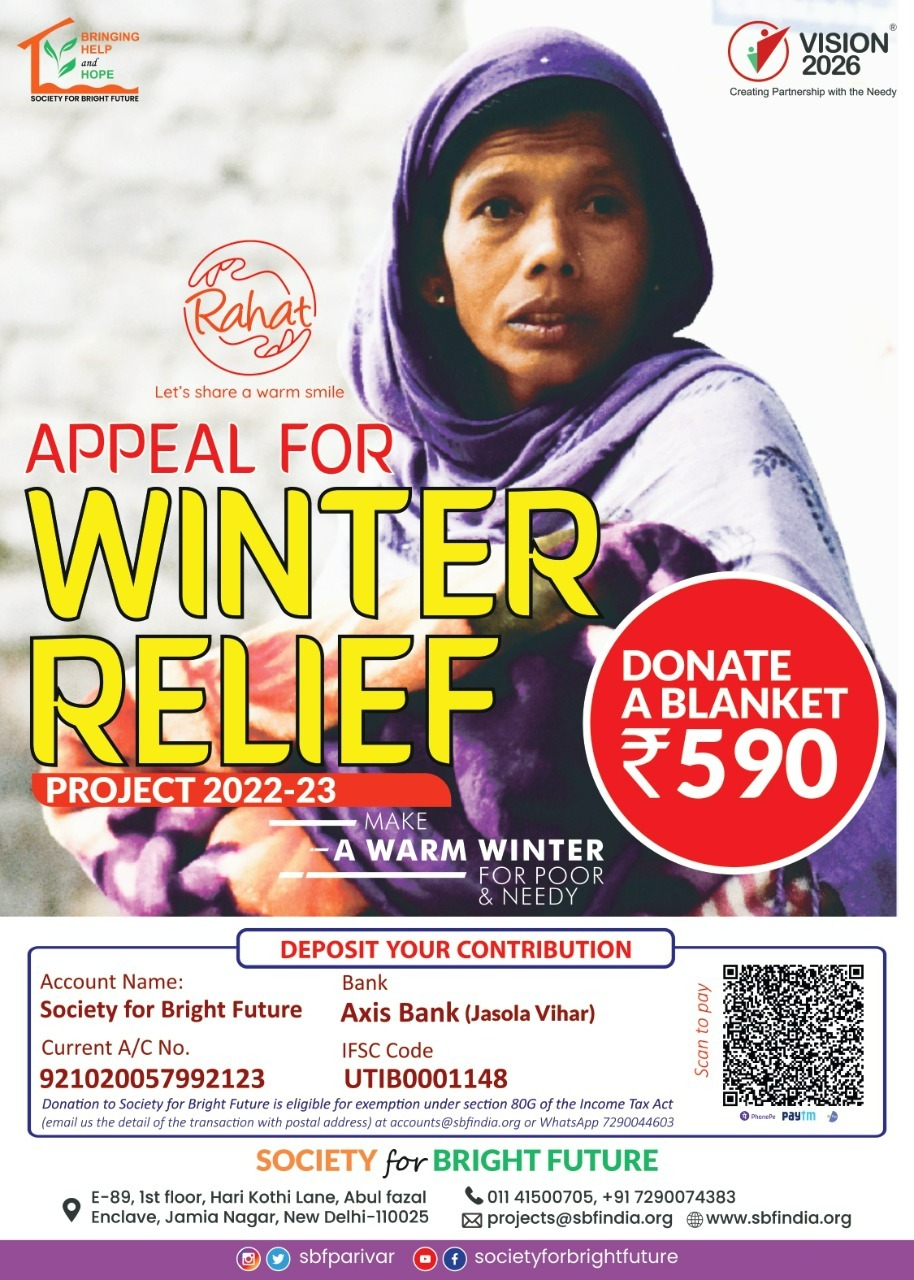 Bulldozers reach New Friends' Colony day after Shaheen Bagh
A day after the South Delhi Municipal Corporation (SDMC) reached Shaheen Bagh where it left without taking any action, the civic agency on Tuesday carried out anti-encroachment drive on Gurudwara Road in New Friends' Colony as civic officials reached the spot with bulldozers and removed illegal temporary structures.
The SDMC said it removed illegal encroachments on government land from roads, pavements and footpaths in New Friends Colony, Vasant Kunj and Raghubir Nagar area. During the anti-encroachment drive, temporary structures and illegal hoardings were removed while vehicles and other articles lying unattended along roadsides and pavements were impounded, it said.
Save community journalism by paying Rs 500, 1,000 and more.
In Central Zone, an anti-encroachment drive was carried out in New Friends' Colony in presence of police force. "During the drive, illegally constructed structures and boundary walls constructed at government land were demolished. A road stretch measuring 2 kilometers in length was made 'encroachment free' by the SDMC squad. In addition to this, as many as 12 sheds were removed while net (jail) works in front of residences were also demolished," it said.
In South Zone's Vasant Kunj area, anti-encroachment drives were conducted in D-2 & D-2 markets, Church road, Masoodpur road and adjoining areas. SDMC squad, during the drive, made nearly 3000 metres area encroachment free. A total of 49 articles were also seized.
In West Zone, an anti-encroachment drive was conducted in Raghubir Nagar and illegal structures whether temporary or permanent were demolished. During the SDMC's action, a distance of nearly 1000 meters area was freed from illegal encroachment. During the drive, 11 articles were seized and one vehicle was impounded.
"A stretch of about 500 metres was cleared of encroachment on streets and pavements in Y block of Mangolpuri. Street vendors and grocery sellers had put up illegal temporary structures which were removed as part of a routine drive," a senior NDMC official said.
SDMC's Central Zone Chairman Rajpal Singh said the anti-encroachment drive has begun in areas around New Friends Colony. "Our enforcement teams along with adequate police force and equipment such as bulldozers and trucks have started removing illegally set up kiosks, temporary structures, shanties or shops from near Baudha Dharma Temple, Gurudwara Road and nearby areas in New Friends Colony. Our drive against encroachment will continue," Singh told PTI.
The SDMC's Monday drive in Shaheen Bagh had seen politicians protesting in large numbers against the action.