Advertisement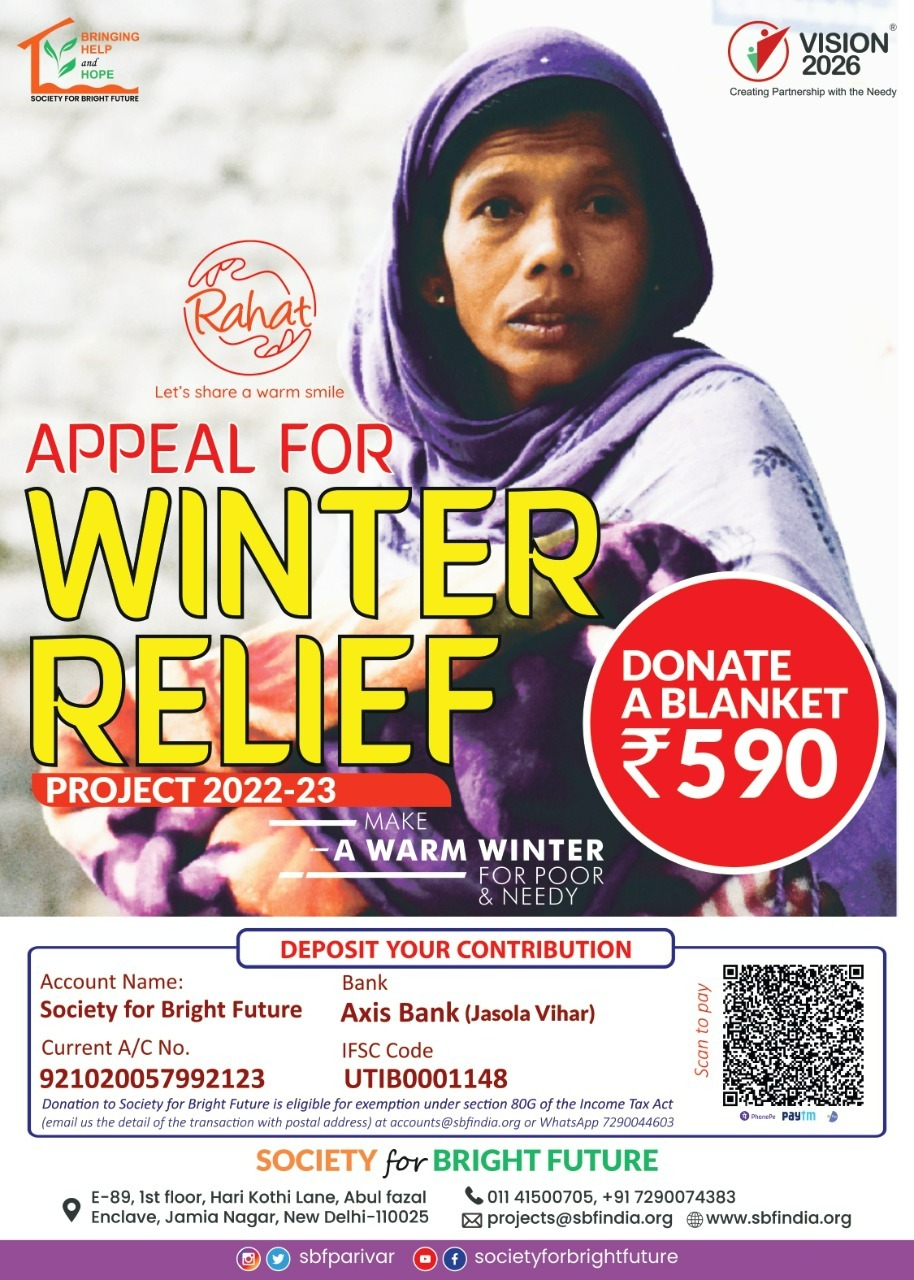 Rs 10 cr boarding school for homeless children, beggars: Delhi Govt
The Delhi government will build Rs 10 crore state-of-the-art school and rehabilitation centre for homeless children and beggars, said Arvind Kejriwal on Saturday while presented the budget in the House.
Save community journalism by paying Rs 500, 1,000 and more.
The CM said: "There's a huge announcement that was made in the budget today regarding the homeless kids of Delhi. There are so many innocent children who have been forced into the act of begging. No government wants to help such children because they aren't voters.
"We have allocated ten crores rupees to build a residential state of the art school-cum-facility for the uplift of these children. This residential school will be a novel concept in itself. These children need emotional and psychological care before anything else. A lot of efforts like forcing children into care centres have failed till date. This facility will provide the best possible services to these children and nurture their growth so they can be included into the mainstream. We'll help them lead a life of utmost dignity and develop good citizens in the school," he said.
He applauded Finance Minister and Deputy CM Manish Sisodia and his entire team for presenting such a spectacular budget.
In response to another question on the MCD unification bill brought by the Centre, the CM said: "The MCD Bill has only been brought to postpone Delhi elections. There's no significant purpose the bill serves barring two specific motives. First, they are reducing the wards from 272 to 250. This move has no logic. This will result in delimitation and delimitation will further delay the elections for years. That's what they actually want. Second, the whole municipal body will now be run by the Centre. This is downright unconstitutional. Once the bill comes to the fore, we will closely examine it and challenge it in the courts if the need be."