Advertisement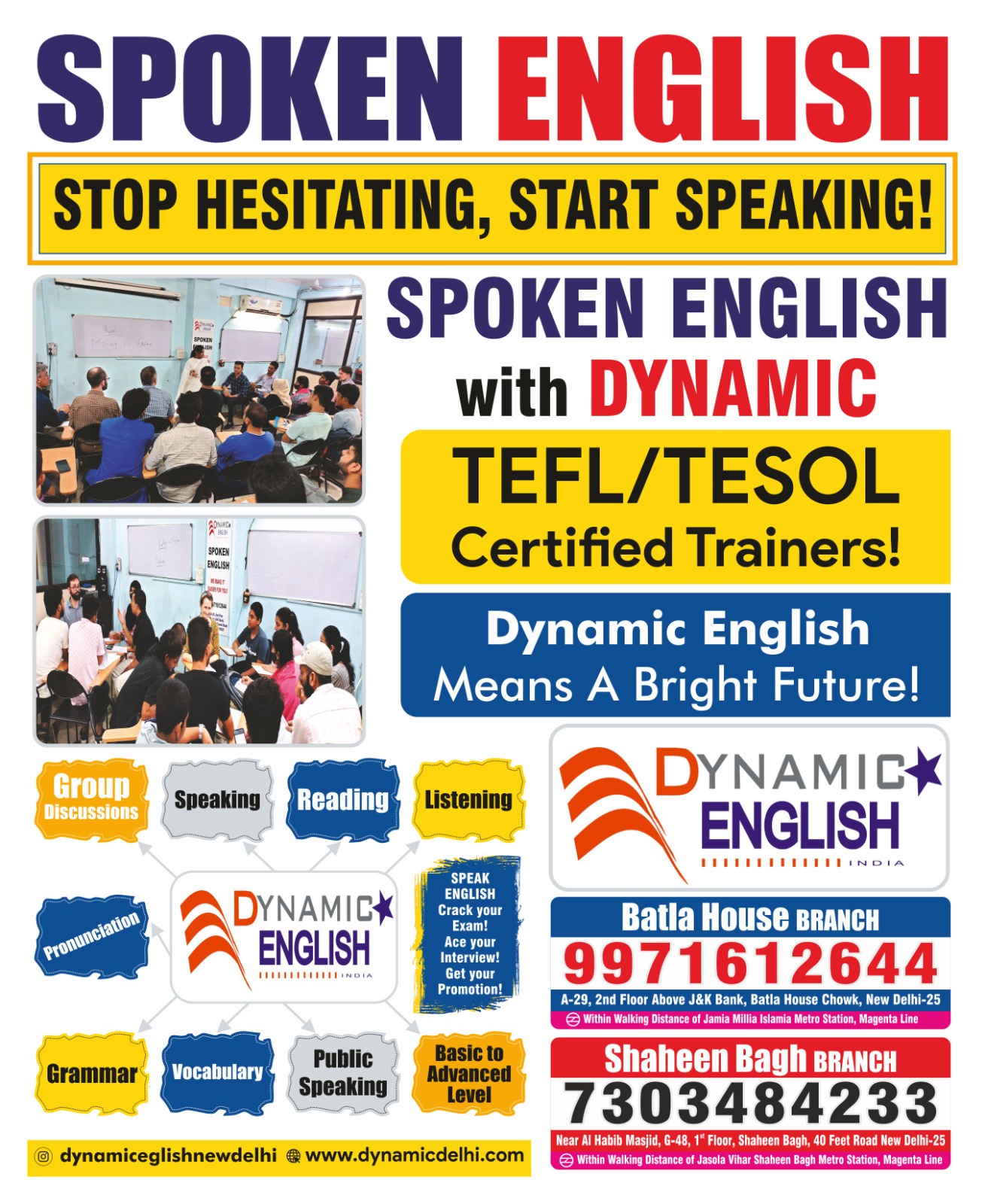 High voltage damaged many electrical appliances in this part of Shaheen Bagh: Residents
It was a normal Saturday until the light went off in this particular street in Shaheen Bagh. After sweating for a while the light came and residents heaved a sigh of relief. But it was short lived as they had no idea what awaited them next.
Advertisement F
Save community journalism by paying Rs 500, 1,000 and more.
A resident said an unexpected high voltage damaged their electronic devices.
Mushtaque said initially residents couldn't understand what happened but when they saw others coming out in the street with the same complaint then they realised that the high voltage of electric power damaged their electronic and kitchen accessories like AC, fridge, washing machine, TV, inverter, battery, electric bulbs and more.
The exact price of the loss is not known but many residents of the street in Shaheen Bagh complained about it on Sunday. They said how they have suffered owing to high voltage at a time when they were getting ready for Eid-al-Adha celebrations.
A resident said when he called a local electric worker to get his damaged things fixed he was told it is not possible. Many residents said it all happened not due to their fault.
Though deeply upset with this development, residents are trying to start new life with some saying they again have to manage money to buy things anew.