Advertisement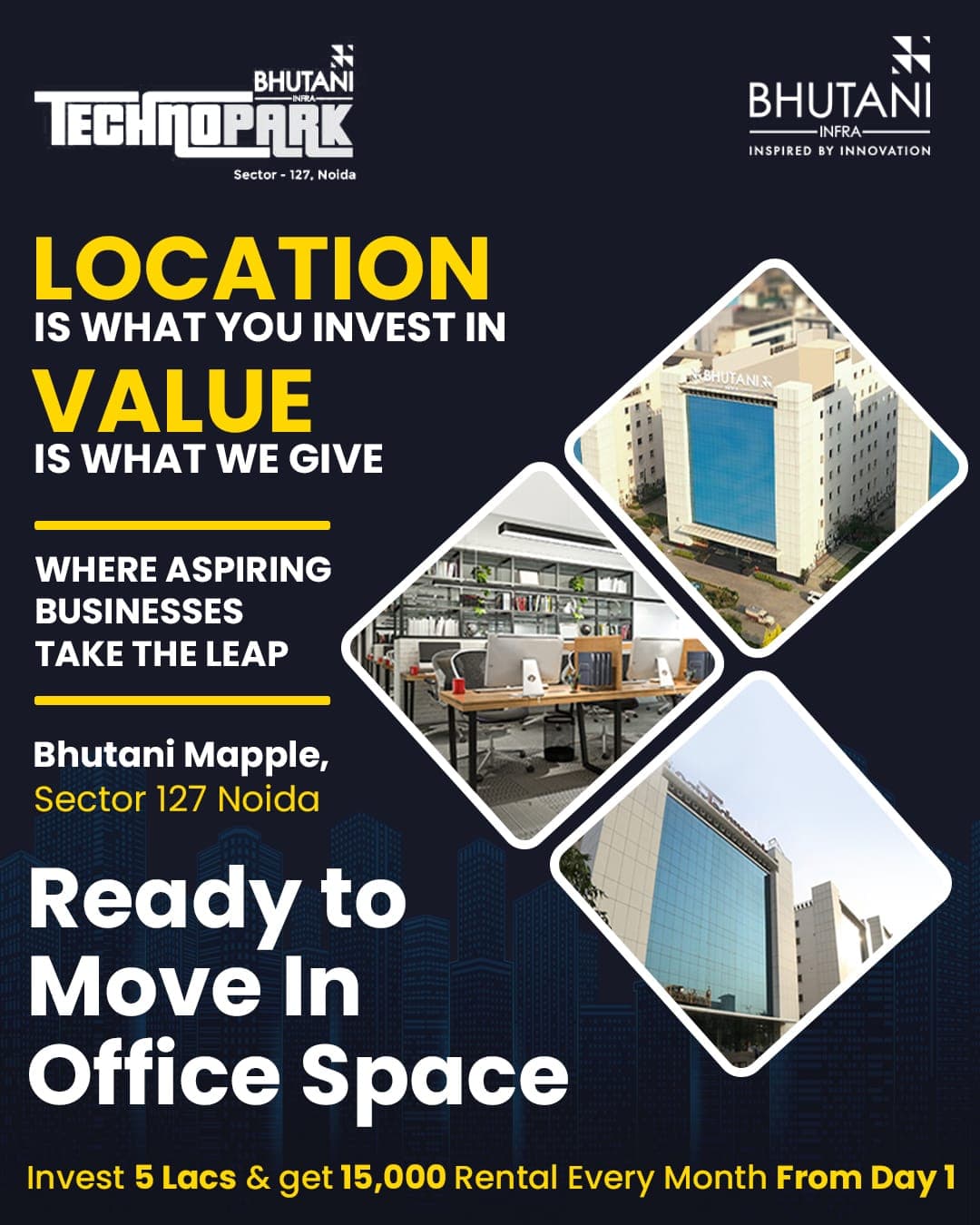 Fact-check news, video in three simple steps
Trainer Joydeep Das Gupta, Editor News Sense, conducted online workshop from 11 am to 12:30 pm on Wednesday guiding students, mostly from Okhla, to fact-check the news in three simple steps.
Save community journalism by paying Rs 500, 1,000 and more.
Dr AV Baliga Memorial Trust in collaboration with FactShala organised the workshop on "The Importance of Digital Hygiene and Fighting Misinformation in the Digital Age."
Gupta informed the participants that the first step is to trace the source of information/news. "Once people establish that the news has come from a reliable source, they can move to next step. The second step is to make a Google Search with 3-5 keywords and see what other sources and media houses report on the issue," he said.
In the third step, people get some search result/evidence and analyse. This helps us understand if the news is true or false. Gupta said it is also advisable to visit the official website of the department concerned to get verified information.
In case of a news related to coronavirus, people can visit Indian Council of Medical Research's website. This is a useful process to verify the text messages.
To fact-check an image, people can do a reverse image search in Google which can throw related news with that photo.
"This helps in checking misinformation to a large extent. Besides reverse image search in Google, people can also use Yandex, a similar search engine, which has a large image database," he said.
For video fact-check, Gupta said a critical observation sometimes helps in fact-checking the video. In the video, people should closely watch the vehicle's registration number plate, people's clothing, language, weather, signage, landmarks, etc. to understand if the video is genuine.
For advance search, the users can clip images from the video and do a Google search. There is also an online tool – inVID – which helps in fact-checking the videos, he said.
Gupta said due to advancement in digital technology, the information empowers people… but sometimes its overload can also cripple. He said it is very important for the people to differentiate between news and other forms of online information.
He said the digital news consists of – text, images and videos, which need fact-check. "Text can be fabricated and misattributed. The photos can be morphed or used in wrong context. The video can also be doctored and snipped and used out of context," he said.
Gupta runs the initiative – FactShala – an information literacy programme to help people assess and critically evaluable information they receive through social media platforms like WhatsApp, Facebook, Twitter, YouTube, etc. Gupta advised people not to share sensitive information on social media until it is verified.
Executive Director Dr A V Baliga Memorial Trust appreciated the initiative and said similar programmes will be organised in future to empower people to fight misinformation. All project staff and trainees of vocational programmes attended the workshop.
The Trust conducts programme in digital marketing and other vocational fields to empower underprivileged students in Delhi.