Advertisement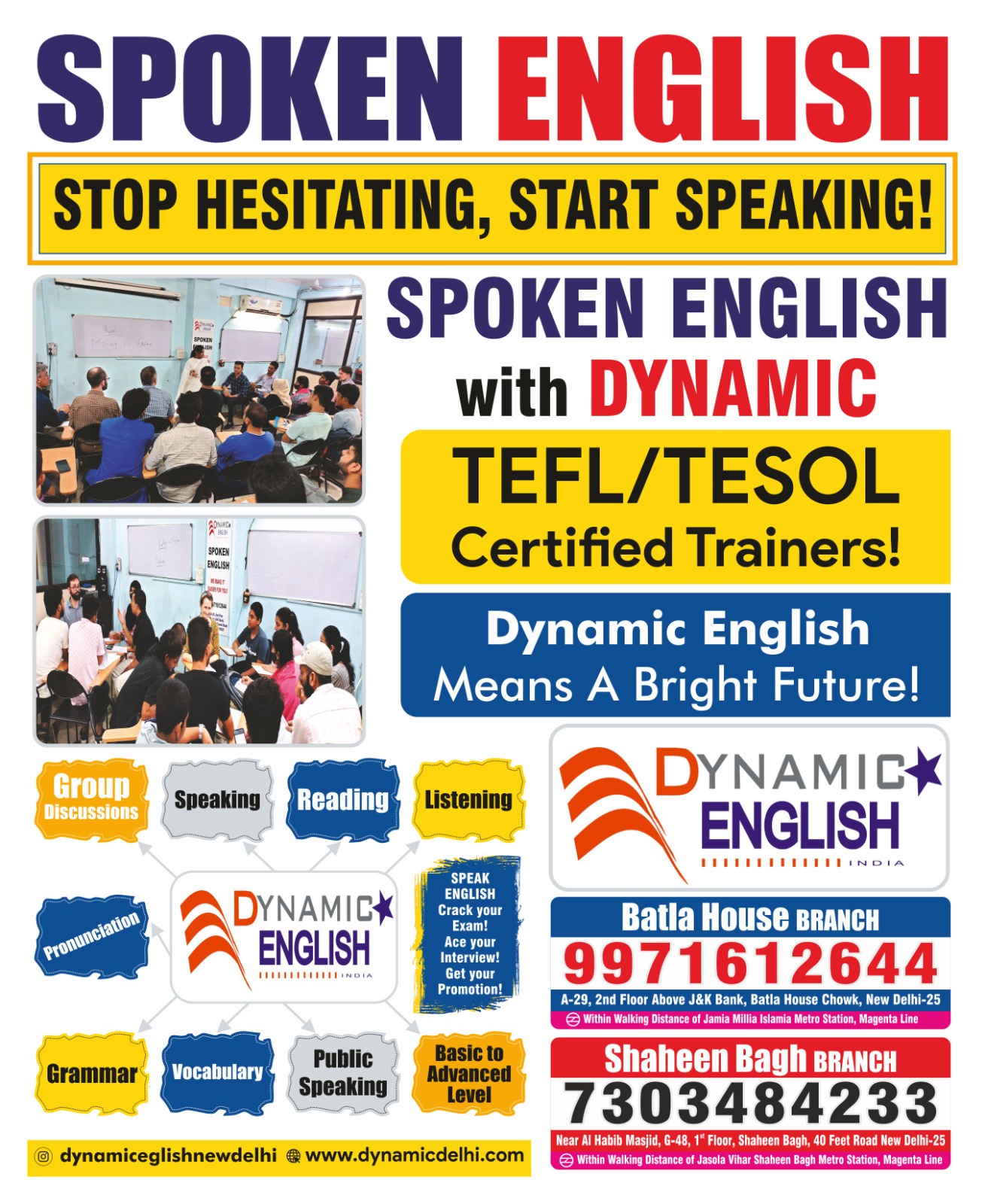 Eid al-Adha 2022 namaz time in Okhla
Eid al-Adha 2022 is to be celebrated tomorrow and Muslims across the country are girding up for the festivity on Sunday. In Okhla too Muslims are getting ready.
Advertisement F
Save community journalism by paying Rs 500, 1,000 and more.
The festival of Eid al-Adha is a symbol of sacrifice. Eid al-Adha (also known as Bakraid) is the second major Islamic festival celebrated by Muslims across the world. It is marked as a commemoration of Prophet Ibrahim's absolute dedication to Allah and is celebrated by Muslims all around the world in the month of Zul Hijjah/Dhu al-Hijjah, which is the twelfth month of the Islamic or lunar calendar.
Before sacrificing goats, Muslims visit mosques to offer prayer. The timing of prayers varies from mosque to mosque. In Okhla, Eid prayer is held in most of the mosque. And here is the timing of prayer.
Jamia Millia Islamia mosque: 7.30 am
Jamia Islamia Sanbali, Shaheen Bagh: 8.00 am
Khalillullah Masjid: 7.17 am
Jama Masjid Batla House: 7:00 am
Ramzani Mosque, Gali number 18, Zakir Nagar: 6.45 am
Qadri Masjid:, JogaBai extension: 7.00 am
Madina Masjid Toba colony, Zakir Nagar: 7.15 am
Jama Masjid Zakir Nagar: 7.00 am
Kahkasha Masjid, Okhla Vihar: 6.45 am
Charminar mosque in Abul Fazal Enclave 6.30 am
Gareeb nawaz mosque 7 am
Jama Masjid, Shaheen Bagh, thokar number 7: 7.30 am
Masjid Ishate-Islam (Jamaat-e-Islami Hind campus) Abul Fazal Enclave: 7.30 am
Masjid Okhla Mandi: 6.00 am
Mohamadi Masjid, Shaheen Bagh: 7.00 am
(Information has been collated from different sources. Readers are requested to cross check timing from their near mosques.)