Advertisement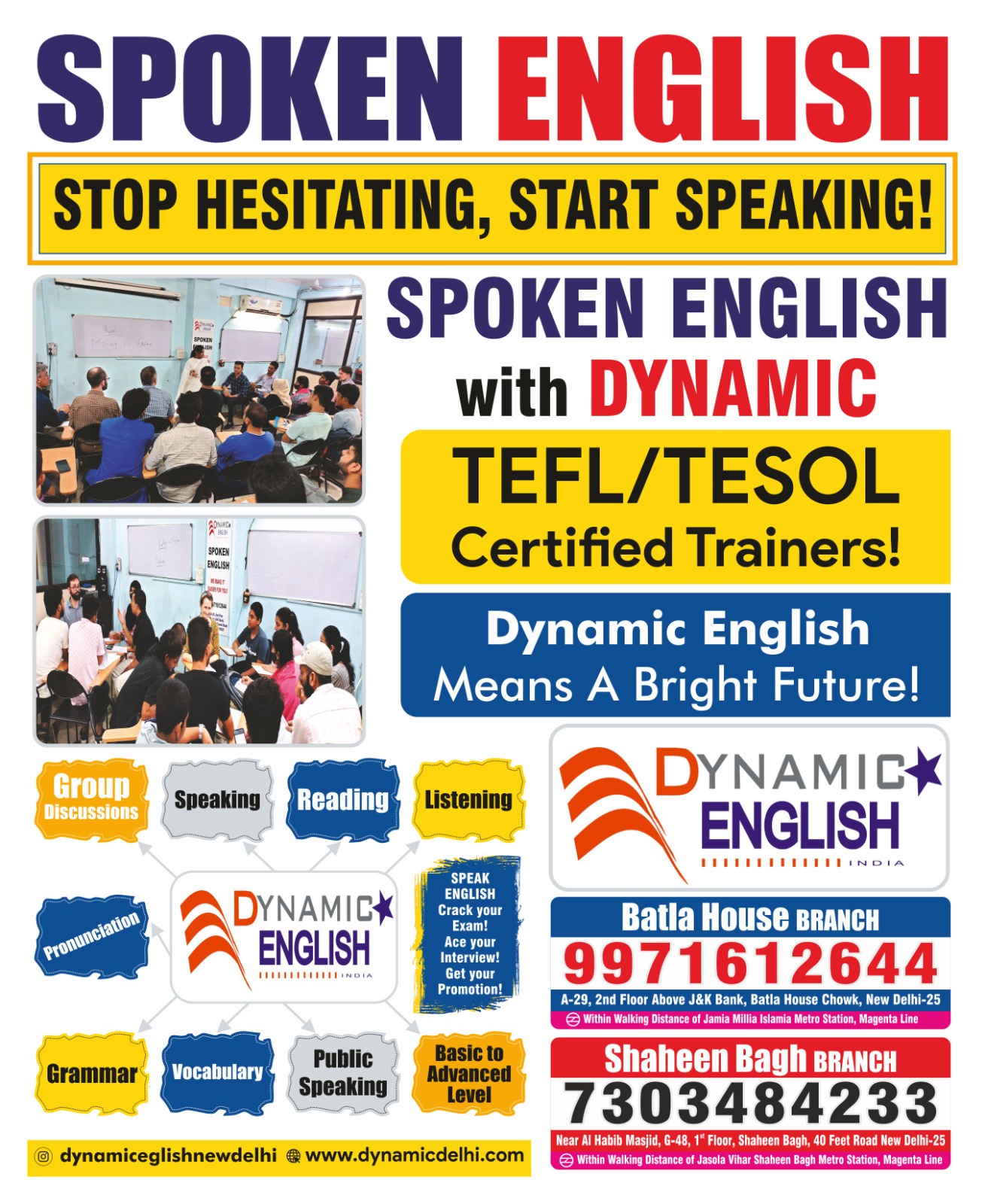 Okhla residents struggle to get Covid beds, resident shares nightmarish experience
On April 30, the OT received a WhatsApp message from an acquaintance urging the portal to help his friend's relative find Covid bed in Okhla.
Advertisement F
Save community journalism by paying Rs 500, 1,000 and more.
WE NEED YOUR SUPPORT TO SURVIVE. DONATE RS 100, 500, 1K OR MORE TO SAVE COMMUNITY JOURNALISM:

JUST CLICK TO PAY
The resident shared a message conversation with his friend based in Qatar requesting him to find a bed for his sister in Shaheen Bagh having breathing problem.
This is not the only story. In the last few days, the OT has been inundated with requests for oxygen refill and Covid beds. The portal has been as helpless as others.
The OT reached many places to find about Covid beds. One hospital owner, who picked up phone after more than 10 calls over the days, said the hospital has been facing hardship in getting oxygen cylinders.
A resident, who had been struggling hard to get his father a Covid bed in Delhi for days, said he was lucky that he was able to get a bed in Al Shifa Hospital after five days of struggle.
The resident said his nightmare started after his father's report came positive and after 24 hours his oxygen level started dipping.
He said all his energy was swapped as he was unable to lay hands on oxygen on day one with help coming from Sudhar Trust and Shariq of Batla House.
The resident said he was thankful to Dr Jawed MS Alshifa Hospital who managed a bed for his father.
But many are not as lucky like him as several residents have been giving desperate calls on the social media for Covid beds and oxygen in Okhla and Delhi.
Dr Jawed had told the OT that the hospital is working beyond its capacity and it is very difficult to adjust all patients. The OT reported that the situation might improve as Al Shifa is going to set 50 Covid beds soon.
This is not to say that local activists are not making efforts. Everybody big or small are playing their role with former Congress Okhla MLA Asif Md Khan also setting up a few oxygen beds in the open which are being used by the impoverished.
And as the situation is grim many Okhla resident have demanded setting up of 500 bed Covid centre in Okhla as soon as possible.
Delhi reported 395 fatalities on a single day, according to health bulletin on Thursday. The city reported 24,235 Covid cases during the same period. The positivity rate is 32.82 per cent, recovered/discharged/migrated persons 25,615.