Advertisement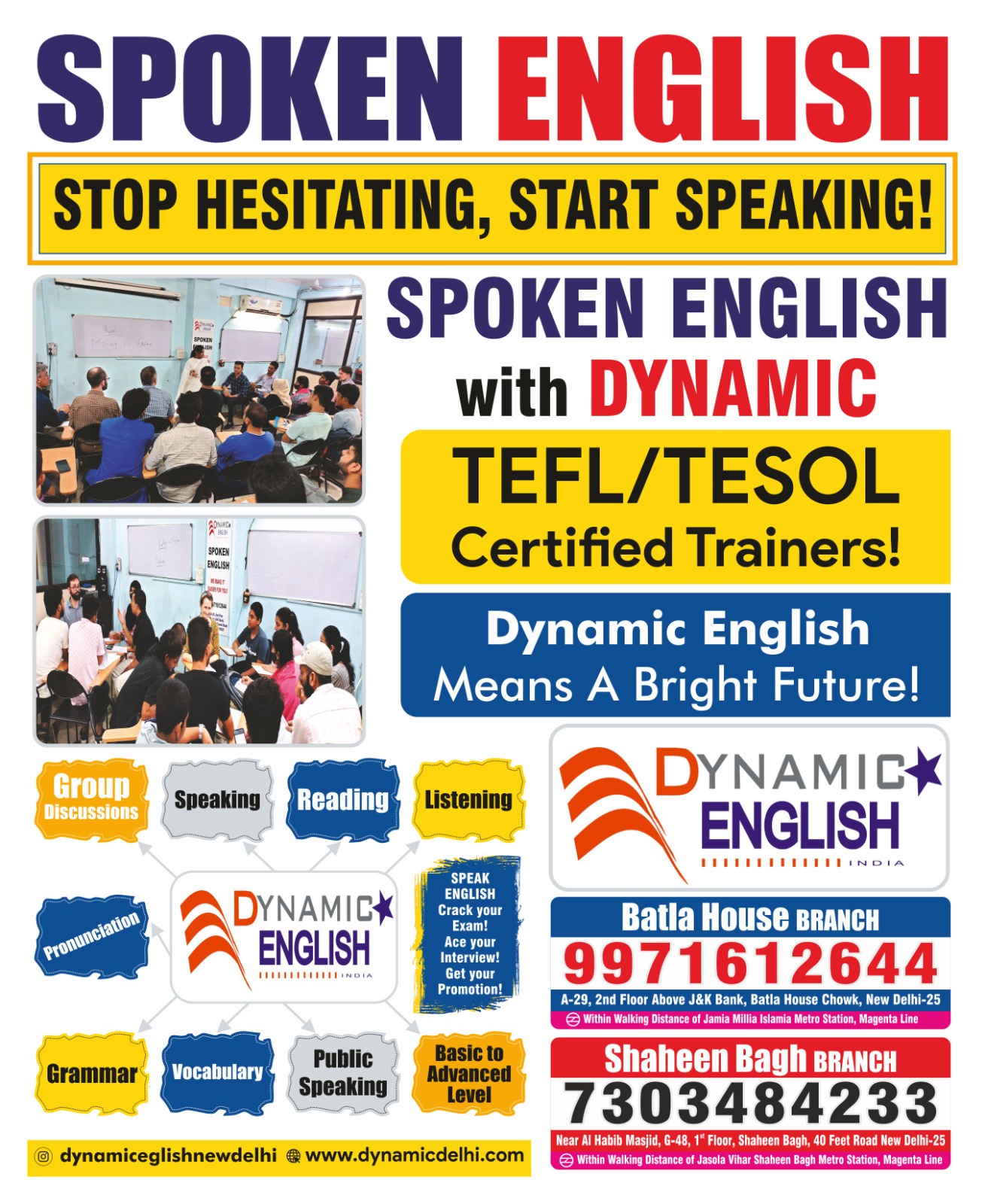 Another stabbing incident has been reported in Abul Fazal Enclave in which a youth got hurt, according to hospital staff. The staffer said a youth was brought to the hospital a few minutes ago on Thursday late night and he was hurt.
Advertisement F
Save community journalism by paying Rs 500, 1,000 and more.
As he had a deep cut on his hand, after first aid he was shifted to AIIMS Trauma Centre.
AFE RWA member Pasha said the incident took place near Ahle-Hadees building when some residents resisted a snatching bid.
He said while the youth (identified as Mohsin by hospital staffer) tried to catch the snatcher the thug attacked him with a blade or knife or some sharp object. Pasha said the man who sustained injury is a resident of AFE and the weapon used in the attack is still not known as the case in under probe.
In a statement on Friday morning, Al Shifa hospital said: "Unknown patient came in an auto-rikshaw with some people to the hospital. The patient was shifted to casualty and Dr Ilyas and Dr Rizwan started treatment. First aid was done and then the father of the victim came. Patient was referred to AIIMS Trauma Centre as the injury was very deep on his hand."
The hospital further said "according to eyewitness Mohsin was coming from Okhla Head towards Okhla Vihar Metro Station and it was during this time that one person snatched a mobile from another person. Mohsin chased the snatcher and it was during this time that the snatcher attacked Mohsin with a sharp item".
However, as words spread on the social media, many said the incident took place outside Ahle Hadees building in AFE close to Al Shifa Hospital where the snatcher was zeroed in and in retaliation he attacked Mohsin, said residents.
Till now different versions of the story are doing the rounds in the locality with some saying blade or knife was used by the attacker. All told, according to sources it is confirmed that Mohsin was attacked with a sharp object.
The real picture will only come out after the statement of Mohsin is taken, said one resident. The probe into the incident is on.