Advertisement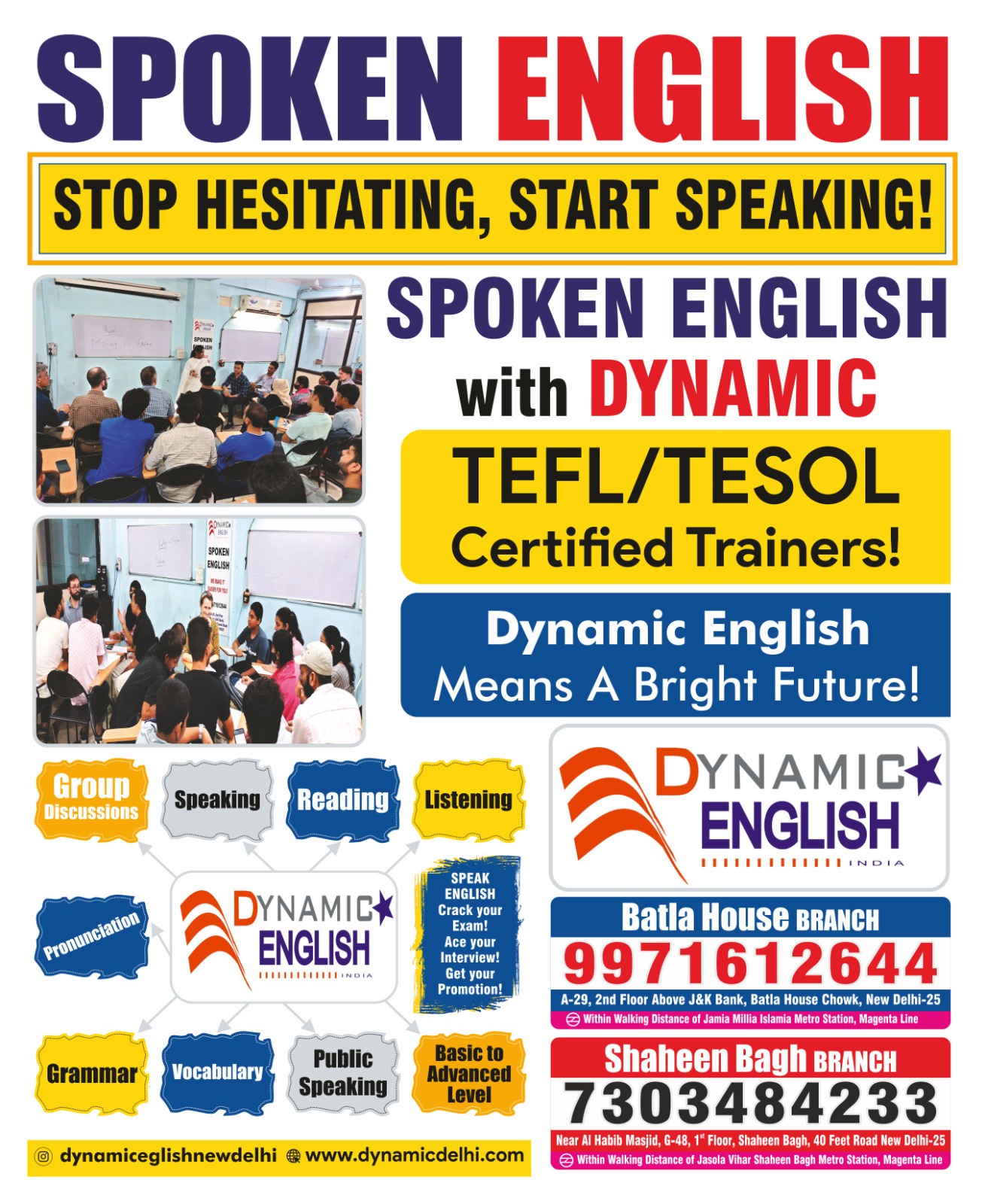 Lawyer, activist Anwar slips during wazu in river, dies.
An Okhla resident aware of the development said Mohammad Anwar, a resident  of Abul Fazal Enclave, had gone to Kashmir to attend a seminar with his relative and after which he went to a river and he stopped for wazu and after which he stood and slipped and drown in Nallah Sindh in Gagangeer area of central Kashmir's Ganderbal district on Monday afternoon, according to a family friend.
Advertisement F
Save community journalism by paying Rs 500, 1,000 and more.
Lawyer, activist Anwar slips during wazu in river, dieshttps://t.co/N9sl82fynG pic.twitter.com/Oyr8ncu7xE

— theokhlatimes (@theokhlatimes) May 16, 2022
The strong water of the river swept him and his body could be fetched from one kilometer, said his relative who was with him. He told a resident in Okhla that the rescue team which was stationed there rushed to rescue him but by that time the body floated to one kilometer and he was dead.
Friends, relatives bid tearful adieu to Anwar: https://t.co/LqtEMlEoS7

Photo via Hilal Madani pic.twitter.com/DIKPgA0LF6

— theokhlatimes (@theokhlatimes) May 17, 2022
A family source said chances are that his body will reach Abul Fazal Enclave by Tuesday morning the timing of his tadfeen will be decided by his family members.
Besides being activist and lawyer, Anwar, originally from Nagina in Uttar Pradesh, also ran Nagina Time magazine in Hindi which couldn't pick up circulation. He was a great fighter and it was only a few years ago that he did LLB and started his practice.
Those associated with the case of Okhla Toxic plant in Okhla know him very well as he was on the panel of the lawyers fighting for the closer of the plant.
He was a senior member of Delhi APCR.
"He did B.Com from DU evening class in 1984. He started tent business years ago. Then he did LLB and he started social activism," said Hilal Madani.
He was an active social worker who was deeply involved in the development of the locality and his community and society. Those who knew him closed in Okhla said he was always smiling and more than willing to help people in need with whatever resource he had at his disposal.
He has left behind a daughter and a wife.